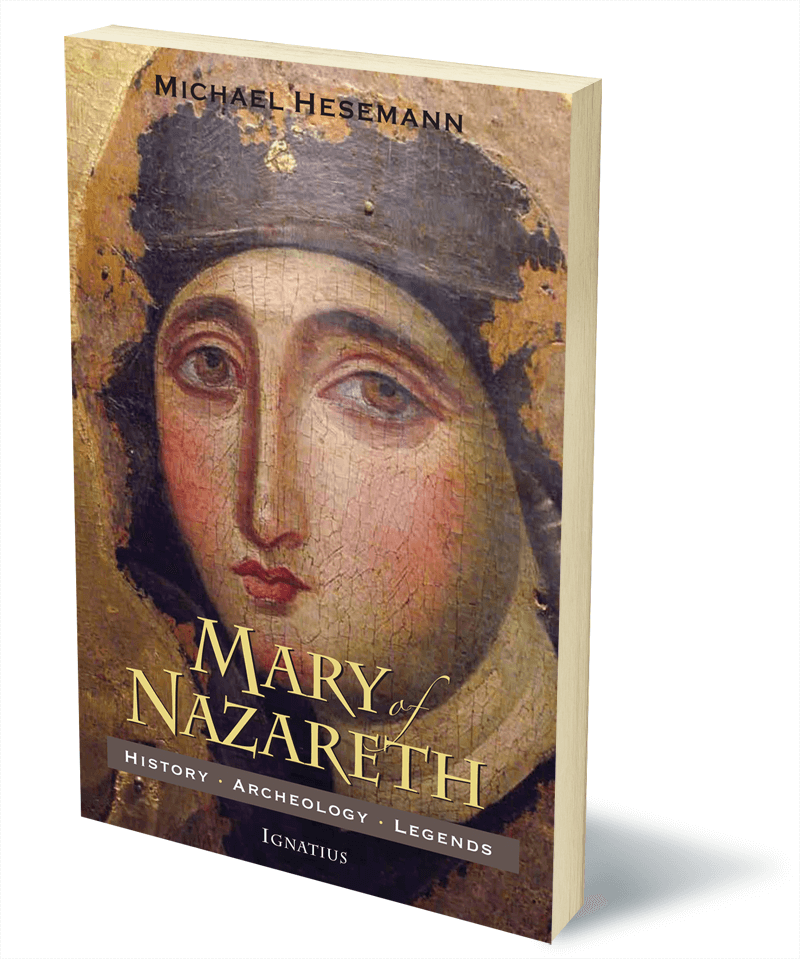 Mandeville, La – Author Michael Hesemann, interviewed by Mike Church, LIVE from his office in Germany, explains in loving detail 2 chapters of his book masterpiece Mary of Nazareth.
•The Flight Into Egypt.
• The Real Story of The Holy House of Loredo.
Get the book, Mary of Nazareth, click here!
You won't hear this level of scholarship brought out by radio talent that thrills and amazes without ever coming near the NPR-esque telling of this story.
Listen To This Entire Episode of The Mike Church Show, Here!