Mandeville, LA – Exclusive Transcript – So for what other purpose is the game warden trying to harass you?  He's trying to find you in violation of something because your right to hunt and your right to stalk the prey of your choice — it used to be that you had to do this for subsistence — is no longer just a natural right.  It is now a right or activity that has been commandeered by the State.  Unless there are laws in South Carolina that say you have to, I say you should protest mightily and discover those things that I asked.  Check out today's transcript for the rest…
Begin Mike Church Show Transcript
Mike:  Doug on South Carolina, how you doing?
Caller Doug:  Hey, Mike, I'm doing great.  If I lived in Texas, I would vote for Dwayne.
Mike:  You can support him even if you don't live in Texas.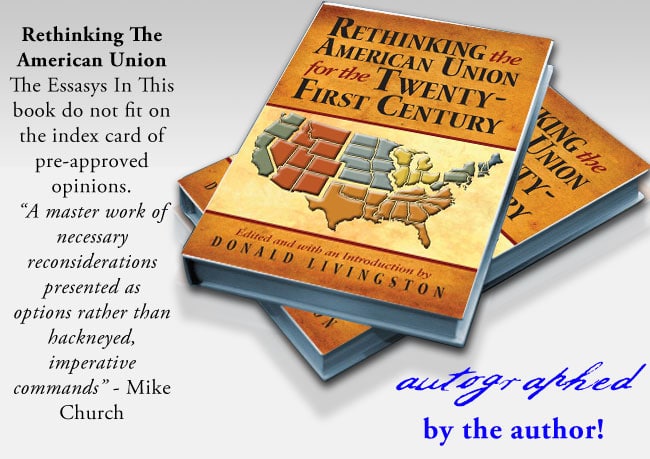 Caller Doug:  I'm hoping we'll have some good candidates against Lindsey Graham, but we'll see how that goes.
Mike:  You have at least two already.
Caller Doug:  Yeah, Mace and Bright.  My question to you is, I'm a duck hunter.  I want to get your opinion, when we go hunting, the game wardens that are in our state, they're the only law enforcement officials that, when they approach us, they without probable cause can search our vehicles, search our bags, search our boats, search our property.  I just wanted to get your opinion on that.  It's the only time that I feel violated, when I meet up with these folks.  They're always nice, but they're always looking for a violation.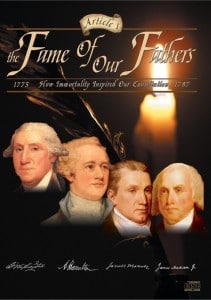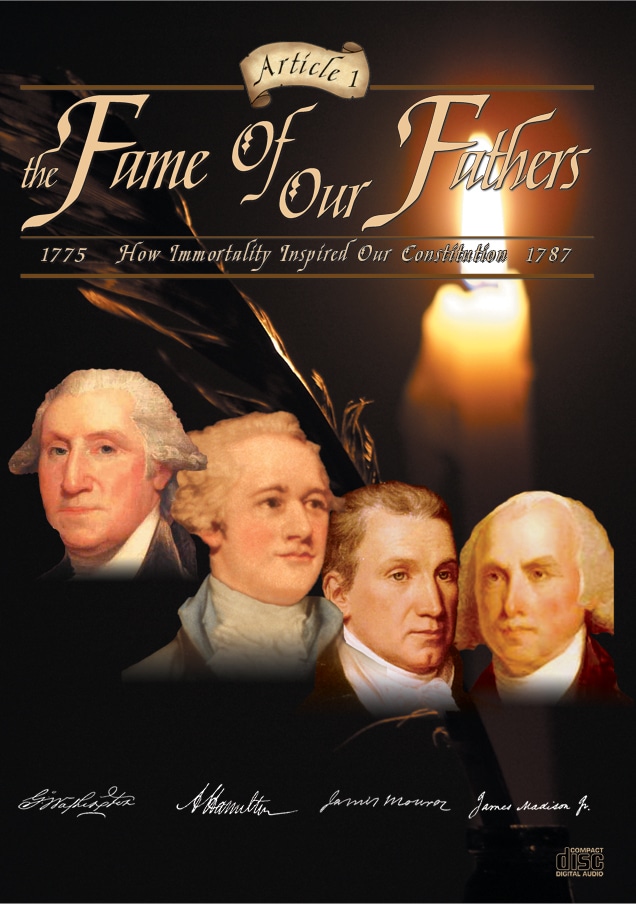 Mike:  Where are you when they're looking for the violation?  This is part of the issue.  Number one, what does the South Carolina Constitution say about warrantless searches?  Does it say anything and have any clauses or distinctions between public and private property?  Number two, think of it this way — I still have an issue with this.  Let's say you're on a private deer lease or duck lease and it's privately-owned land, you own it, you and a bunch of hunter dudes own a thousand acres.  It's very well-marked, you know the geography of the terrain, you know where the boundaries are.  It's your property.  Under English common law, the only thing you do not own on that property under common law that you would have to buy from the king are the mineral rights.  A duck is not a mineral.  A deer is not a mineral.  A fish is not a mineral.  [mocking] "Yeah, but they migrate."  That's not at issue.  You can have migratory laws that say you can't poison a fish in Pond A because it might swim to Pond B.  Under a general protection of health, you could say that's a reasonable use of government power.  The question in my mind goes to: You're on private land.  Those are your ducks or your deer.  What business is it of the State of South Carolina, number one, what you are doing, especially if you've applied and got their license?
Number two, let's say they say: We think you're poaching.  I own the property here.  Ask me about ownership.  Don't look in my freaking truck.  Don't look in my tackle box.  You have no right to ask me how many guns I have underneath the cover of the boat here.  You asked me if I was a poacher.  I'm telling you that I'm not.  He may be protecting you from poachers.  I think that's trespassing.  We have a law that covers that.  So for what other purpose is the game warden trying to harass you?  He's trying to find you in violation of something because your right to hunt and your right to stalk the prey of your choice — it used to be that you had to do this for subsistence — is no longer just a natural right.  It is now a right or activity that has been commandeered by the State.  Unless there are laws in South Carolina that say you have to, I say you should protest mightily and discover those things that I asked.
End Mike Church Show Transcript