Mandeville, LA – Humility of Heart has been reviewed as the finest book EVER written on the topic of achieving humility, that most elusive virtue which is necessary to attain salvation. Now, for a limited time, when you become a Founders Pass Yearly Member we will give you the digital download edition of the book for FREE – "don't cost nuthin'"!

Signup For A Yearly Founders Pass & Get Mike's Humility of Heart-FREE!
Yearly, Founders Pass Members receive:
Unlimited access to the 24/7, CRUSADE Channel Premium Stream Featuring The Mike Church Show
Downloads & On-Demand Listening of entire Mike Church Show Episodes
Downloads of daily, CRUSADE Channel Newscasts, produced by Mike Church
Access to the Mike Church Show, LIVE! on YouTube
An always on, 10% discount in Mike Founder's Tradin' Post Store Featuring Mike's books, CD's and DVD movies!
---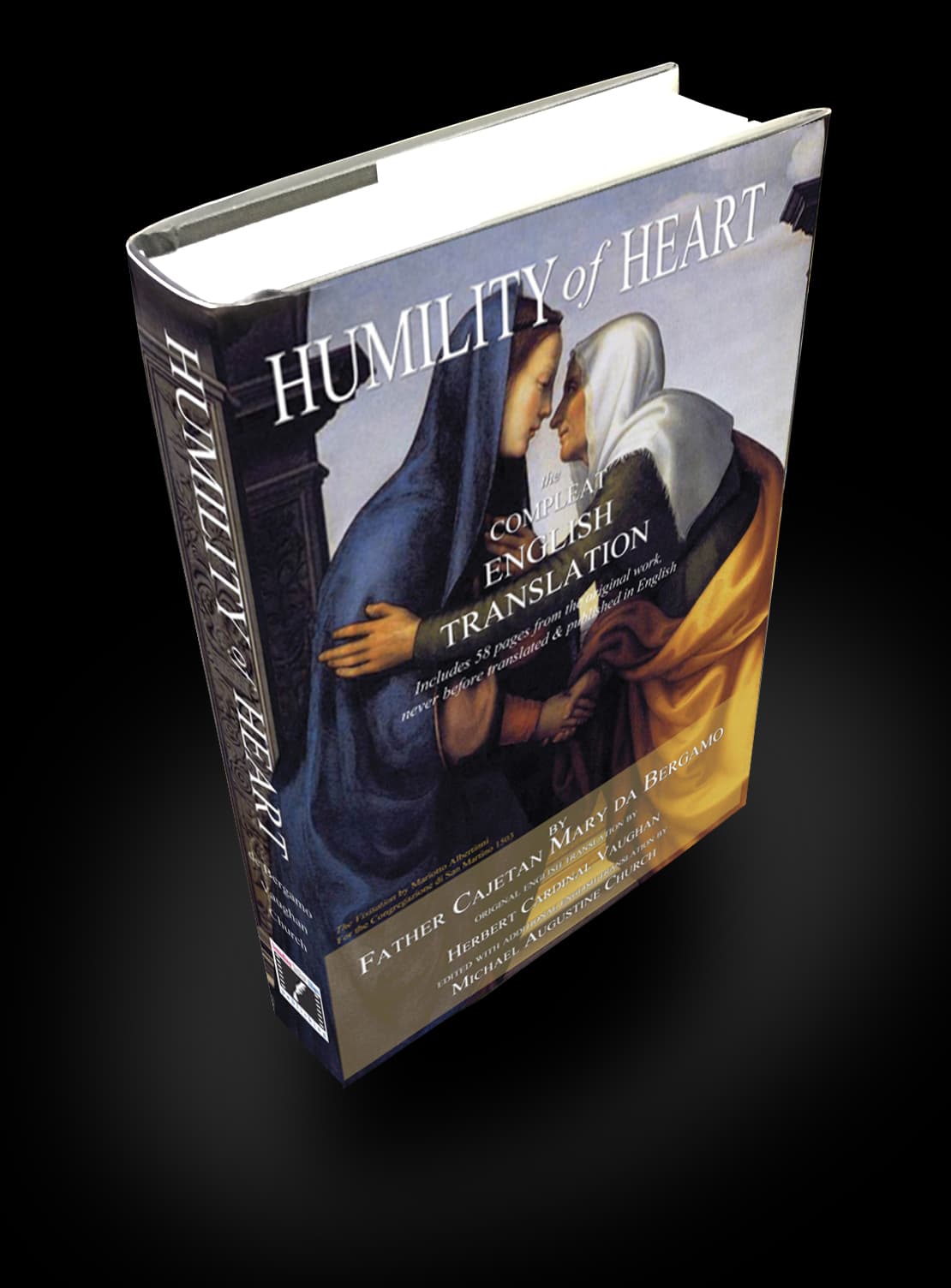 Humility of Heart was written in 1734 by Padré Gaetano Maria de Bergamo, a Capuchin priest and quickly became a requisite among the Italian faithful. Herbert Cardinal Vaughan discovered the book late in his life and was so devoted to it he began the first an only translation of the work into English, nearly completing the task before his death in 1903. The translation was finished by his brother and then published by The Oxford Press in 1905.
The book remained in that form until Mike Church picked it up in 2012 and being the curious historian, went to compare Vaughan's translation to the original Italian. It was then that Church made a providential discovery: Vaughan died before even beginning the translation of the books final epoch, the reason for meditation with Our Lady as the granter of humility and Father's line by line and Holy Mystery by Holy Mystery explanation of the Rosary.
Read a FREE sample chapter of Humility of Heart!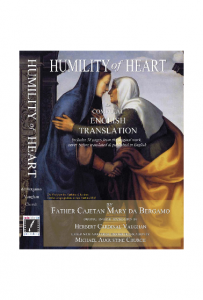 Signup For A Yearly Founders Pass & Get Mike's Humility of Heart-FREE!
---
The digital edition has over 500 clickable footnotes added by Mike to help the faithful continue their journey toward Humility, and the book is yours, FREE, for becoming a Founders Pass Yearly member in August. Hurry and signup today because Founder's Pass memberships are going up in price in September. This is an incredible offer and this level of Founder's Pass membership offers this amazing set of benefits.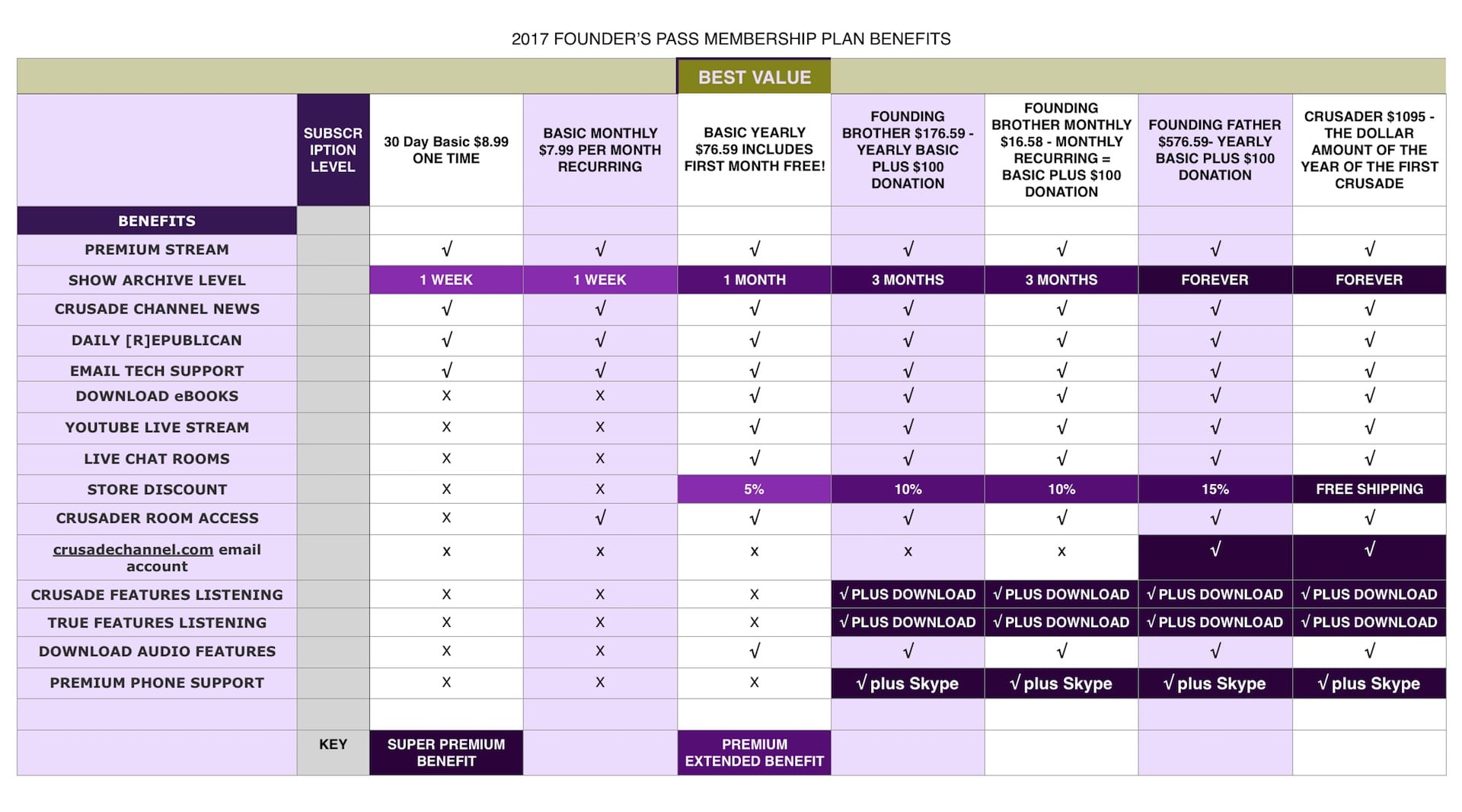 FOUNDERS_PASS_FINAL_2017_OLD_BENEFITS