[mp3t track='17012011_Transcript_2.mp3′]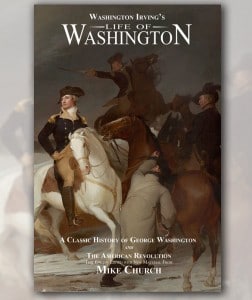 (Audio) Mandeville, LA – Today on the show we were fortunate, or unfortunate pending how you view the situation, to have some digital media files from one of our most favorite Libtards from the land of Libtardia – Mr. Bill Maher.
We've taken the luxury to post the video for your viewing pleasure just in case you enjoy such bodily functions as gagging, vomiting, migraines, loss of self-esteem and a diminishing sense of smell and taste, because you will incur one if not all of these from being exposed to Maher for extended periods of time.
After Maher is through solidifying his ignorance to the listeningaudience of this show (because honestly, who listens to his show otherthan the clips Right Wing Talk plays) the KingDude takes back themicrophone and straightens everything out that had just been defecatedon by Real Time with Bill Maher.
Ladies and gentleman, this doesnothing shy of proving the Liberal Left arguments that they continue touse against the  Founding Generation and the Constitution every time aquestion comes into play. After the KingDude is finished schoolingMaher's knowledge on anything historical, he offers up his debatingskills to be placed in the same competitive arena as Maher's at hischoosing…we'll see if he has the fortitude to oblige.
Real Time With Bill Maher clip:
Related Material: The KingDude knows his Founding Father virtue, you can know yours too with the help of these archives from The Mike Church Show on Sirius/XM's Patriot Channel:
What The Founding Fathers Set Up To Avoid Empire As A Union Of States 
2011 Mike Church Show