Mandeville, LA – Exclusive Transcript – If Bradley Manning was a party to and witnessed the government of the United States and its military apparatus doing things that would facilitate an escalation of wars and an escalation of our meddling in other people's affairs, which would lead imminently to other people's death and to imminent destruction and he blew the whistle on that or leaked the documents out that would paint that story, how do you make the case that he was waging espionage?  Check out today's transcript for the rest…
Begin Mike Church Show Transcript
Mike:  Lee, you're next on The Mike Church Show.  Hello, Lee.
Caller Lee:  How you doing?
Mike:  Good, thank you.
Caller Lee:  I popped in on the channel shortly after you were talking about Bradley Manning.  I hear his name and it raises the hackles on me.  I just wanted to clarify what your point of view is on it.  From what I heard, it sounded like you were saying he was in the right for what he was doing.
Mike:  If he was not committing espionage, and it doesn't appear that he was committing espionage, then what's the problem?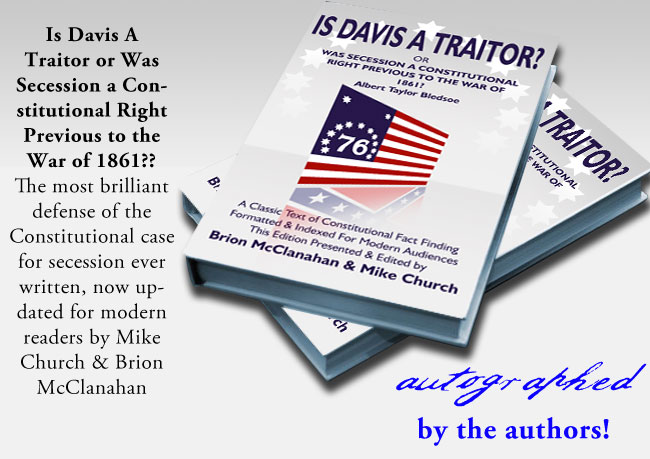 Caller Lee:  That he violated the trust of —
Mike:  Did he violate the trust or did the government that ordered people to do these things violate the trust?  It's a very simple question.  Did he violate the trust or did the government that ordered people to do the things that he leaked out violate the trust?
Caller Lee:  Both.  If there was things that the government did wrong then they should be held accountable, but he also needs to be held accountable for violating the trust and the agreement that he signed, knowingly and willfully releasing classified information.  It wasn't even top-secret information, but it was classified information.  We are charged with protecting it.  He wasn't saving any lives by what he was doing.  The only thing he could — not that he was willfully trying to put somebody's life at risk, but there is more of a potential to put somebody's life at risk rather than uncovering a plot that's going to take somebody's life.  I can understand —
Mike:  If Bradley Manning was a party to and witnessed the government of the United States and its military apparatus doing things that would facilitate an escalation of wars and an escalation of our meddling in other people's affairs, which would lead imminently to other people's death and to imminent destruction and he blew the whistle on that or leaked the documents out that would paint that story, how do you make the case that he was waging espionage?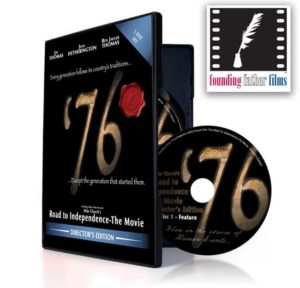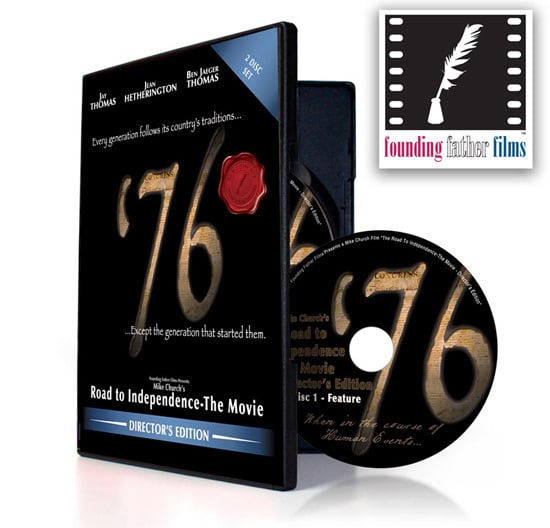 Caller Lee:  The fact that he blatantly —
Mike:  Why doesn't it bother you what the government — this is what I don't understand.  I understand why you're bothered by Manning violating the UCMJ, Uniform Code of Military Justice, if indeed he did.  I haven't studied the case.  What I want to know is, why aren't people equally bothered by what the federales were doing?
Caller Lee:  If he uncovered something, then they have proper channels to go through —
Mike:  Name one.
Caller Lee:  — not what he did.
Mike:  Name one.  Give me an example.  What channel do you go through?  Whatever you do, don't call James Rosen.
Caller Lee:  I can't stand mainstream media anyway.  I would just as soon — if you're in the military and you see an unlawful order, there are ways and means within the military to bring that to light.  People try to protect their own, so yeah, if something bad gets uncovered and some lowly private does something about it, he'll probably shushed.  The squeaky wheel gets the oil.  You can't sit there and break your own integrity and violate the agreement that you made to bring stuff to light that is not — again, nothing he brought out was immediately going to save somebody's life.  It was just this stuff is bad and somebody needs to see this.  There's a huge leadership failure in his whole case anyway.  Other people are to blame, but he ultimately still needs to pay for his actions.
Mike:  I'm going to have to study the Bradley Manning case a little more deeply.  I did, just in the cursory reexamination of my piles of prep, find a couple quotes here from Congressman Ron Paul about Bradley Manning. "While President Obama was starting and expanding unconstitutional wars overseas, Bradley Manning, whose actions have caused exactly zero deaths, was shining light on the truth behind these wars. It's clear which individual has done more to promote peace."  Don't forget Obama is the winner of the 2009 Nobel Peace Prize.  Didn't much of what Manning did wind up in Wikileaks, in the hands of Assange?
AG:  Yeah.  It's not like an apples to apples comparison to what's going on currently since he didn't leak it to a specific news organization or reporter, nor was it deemed to necessarily be the information that he possessed as specific a terror cell or terror plot as is being alleged to have been uncovered with what the AP reporters learned from their sources.  The comparison I would make is, if the DOJ found out who was leaking the information to the AP reporter and James Rosen, should that person be jailed like Bradley Manning?  I would make the argument yes because you're —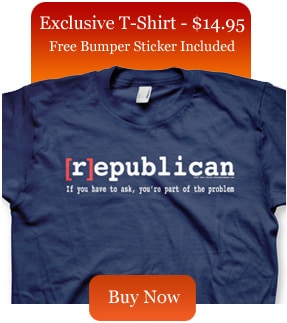 Mike:  Manning has pled guilty to ten charges.
AG:  He made the free market choice to join the U.S. military, the United States Army, and as an active member of that service, he chose to break the contract or agreement he made in terms of leaking information.  It's not bad to have that information out, but there are certainly consequences to disobeying what you made as a free choice of free will.
Mike:  As I'm reading the story, he was willing to accept those consequences for the greater good of exposing I guess what he thought to be unprecedented and unseemly things being done by the entity that he joined when he signed up for the Army.
AG:  Should he have quit and then done it and not stayed employed?
Mike:   He wouldn't have had access if he would have quit.
AG:  So he's going to take the salary and then turn on the people paying his salary?  I just find that a little disingenuous there.
Mike:  What are you to do?
AG:  Quit and then be a whistleblower.  He had downloaded all the documents and uploaded them to a Wikileaks server in Switzerland or Sweden, somewhere in Europe where Julian Assange was.
Mike:  So he makes poor decisions, poor career and personal decisions?
AG:  I would say yes.
Mike:  Glenn Greenwald said of Manning, "Manning epitomizes what the Nobel Peace Prize was supposed to reward, while Barack Obama is the antithesis of it.  Everything Manning did was geared toward ending war by mobilizing public opinion against it.  Most of what Obama has done with his power has been geared toward escalating and continuing U.S. aggression."  Interesting.
End Mike Church Show Transcript