Podcast: Play in new window | Download | Embed
Subscribe: Google Podcasts | Email | RSS
Mandeville, LA – Exclusive Transcript – Caller Michelle: You were talking about how the internet tax is meant to benefit mostly big business.  I can tell you, I own a small bridal store.  My industry has been lobbying for this because it's hurting the small brick and mortar stores.  Check out today's audio and transcript for the rest…
Begin Mike Church Show Transcript
Mike:  Back to the telephones, Michelle in Michigan is next on The Mike Church Show.  Hi, Michelle.
Caller Michelle:  Hi, how are you?
Mike:  I'm well, thank you.
Caller Michelle:  You were talking about how the internet tax is meant to benefit mostly big business.  I can tell you, I own a small bridal store.  My industry has been lobbying for this because it's hurting the small brick and mortar stores.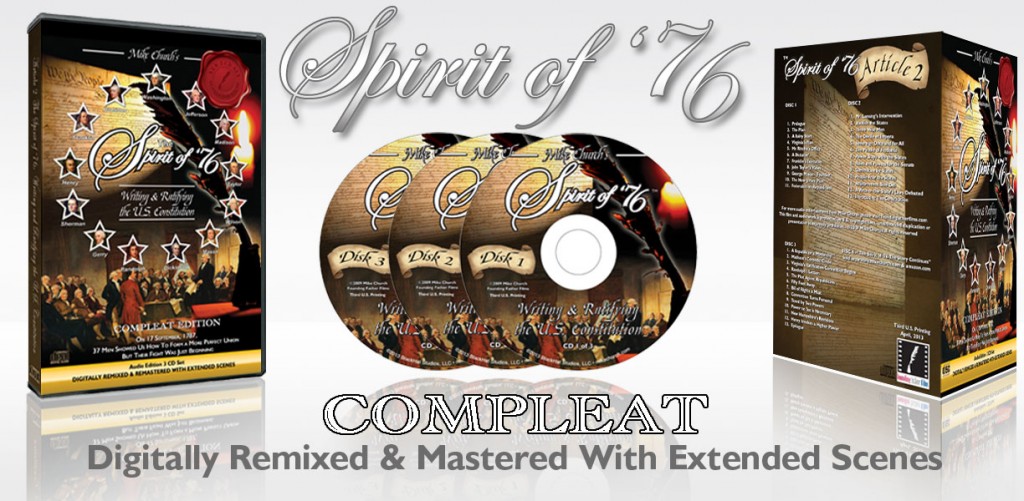 Mike:  Are they organized?
Caller Michelle:  Somewhat.
Mike:  I haven't seen this.  Who have you seen that's small business that has been lobbying for this? 
Caller Michelle:  I do know that we have some organizations that are in the bridal industry that have been talking to our politicians about instituting this.  What happens, I'm sure you've heard of this show-rooming phenomenon and how it's hurting every brick and mortar store.  It's very, very apparent in the bridal and prom industry, especially with the prom girls.  They're so accustomed to the internet.  That's just their way of life.  They go to all of the stores and try on the dresses, find what they want, and then they go and buy it online because they're getting free shipping, no tax.  They're saving money, but they're hurting the small businesses because they've gone in and they've been a customer, per se, but they've never purchased anything.  What's happening is the stores are having to lay off workers because, although people are coming in, they're not making any money.  The merchandise is being destroyed in the process.  It really, really is hurting the small businesses.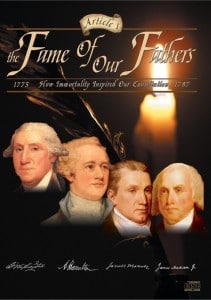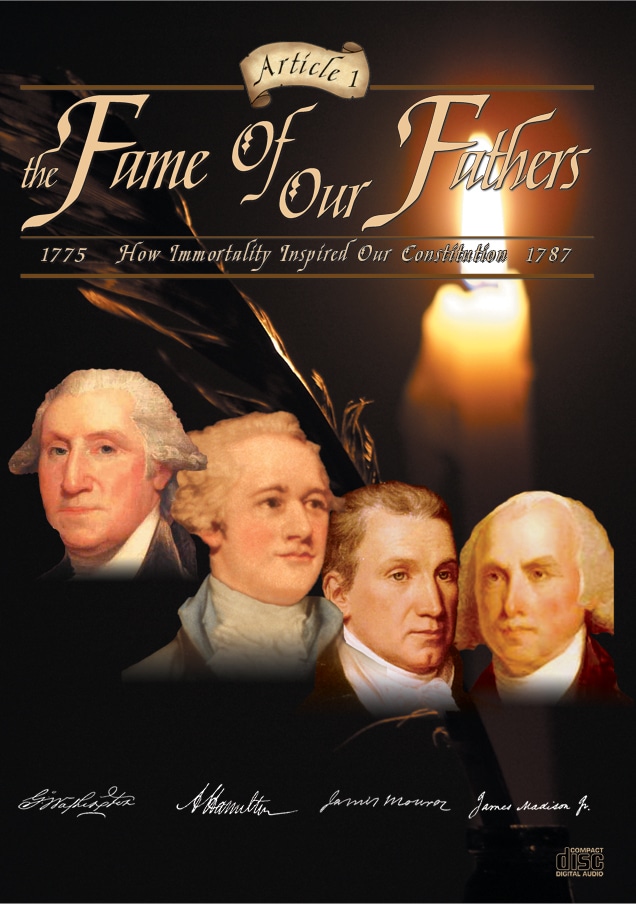 Mike:  I have heard this.  I have not actually seen — my daughters both went to dances in the last year.  They're in high school now.  I can tell you that they both purchased their dresses locally. 
Caller Michelle:  But you're going to start seeing a great percentage.  I can tell from the people that I know.  I know stores all across the country.  We participate in these industry forums.  I can tell you, it is hurting.  It's hurting people who have really stuck their necks out to have a small business and employ people.  The other end of the spectrum — of course I believe the government is a parasite.  The internet, to me, is also a parasite.  Now we're seeing the knockoffs from China, the designer knockoffs.  There's also been an industry push to educate people that if you see a dress you saw in the store for $300 and now someone is promising it to you for $125 on the internet, it's not what you think it is.  There's also a big group that's lobbying for cutting off — they've actually been successful in a lawsuit.  They're collecting money from PayPal and they're going after the credit card companies.  They're going after the shipping companies and saying: If you bring this counterfeit merchandise in, we're going to collect the money that is due and you're not going to get paid.  Right now the counterfeiters in China are having a fit because to date they've seen about $600,000.  It's a new thing that just came up.  People need to know that when they go into a brick-and-mortar store and then buy online, they really are hurting real people who are employing their neighbors and their friends.  Try and find a camera shop anymore, a locally-owned camera shop, or an electronics store.  It's because people go in and pick their brain and find out exactly what they want.  Then they go buy it online.
Mike:  Then they go shop for a better price online.
Caller Michelle:  Yes.  I just wanted you to see the other side of the coin.
Mike:  I hear your argument and I see both sides.  What I hear is robust competition.  I don't like the counterfeiting part of it.  Can't you do some of your sales — you could put a store up online and have people purchase your wares and try and increase your sales.
Caller Michelle:  Ethically I can't do it.  I cannot ethically do it.
Mike:  Why?
Caller Michelle:  Because I know how it hurts people just like me.  I'm just trying to put food on the table and feed my family and employ people.  I take that very seriously.  That's a big responsibility of mine, to make sure that my employees get their paychecks.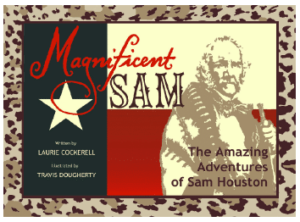 Mike:  Boy, you are going to melt my phone lines after this and the show is going to be over.  It's a very compelling argument.  I hear the pain in your voice and I understand what you're saying.  I know the other argument is, [mocking] "That woman needs to shut up.  She just needs to buck up and get out there and compete.  This is 2013, lady.  You and your little brick-and-mortar store are a thing of the past.  You're a relic of the past.  Your revolution is over, Ms. Michelle."
Caller Michelle:  I can tell you how I fight it.  I fight it by using small, private designers that do not advertise online.  Their merchandise isn't available.  That's my edge.  That's how I compete.  If they want to buy it, I'm the only store in the area that has it and they'll never find it online.
Mike:  Michelle, I've got to go, my dear.  This is a fantastic phone call.  Send me an email.  I want to see if I can let people in your area know.  That way if somebody calls, I'll know where to tell them to go.  Send me an email with your contact info, please.
Caller Michelle:  Sure, I would love to.
Mike:  KingDude@MikeChurch.com.  Thank you very much, Michelle.  Great call.
End Mike Church Show Transcript