Mandeville, LA – Church Doctrine Video – If I were conducting driver education classes and told you to be prepared to switch from safe driving techniques to the "Ricky Bobby" method you might get excited to meet Will Ferrell but as soon as that flight of fancy wore off you would wonder where the Ricky Bobby For Dummies manual was. You would thus find yourself in the same position most LA public school teachers are in today with the latest egomus de unum or we are of one mind mandate handed down from Mordor on the Potomac's dys-education department: Common Core.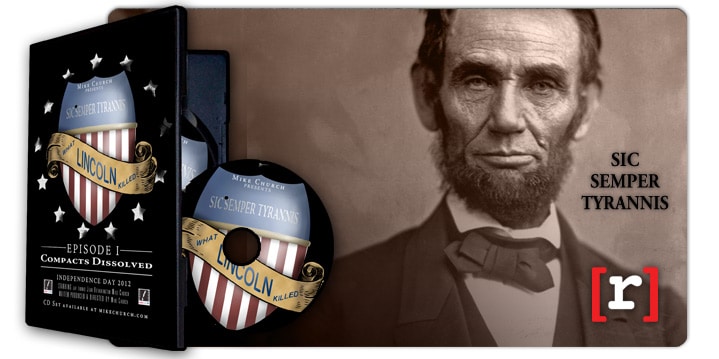 The boy wonder of Louisiana education is Superintendent John White who seems to think the "educational" standards that apply to the children of Wisconsin milk farmers and New Jersey longshoremen are identical to the needs of the children of La chemical plant workers and oil and gas field engineers. Are the several States really so dumbfounded about their own educational or rather occupational education needs that we can't plan these courses out ourselves?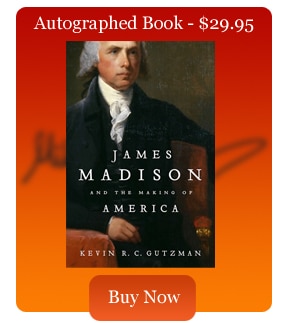 Equally disturbing is the lack of industry and business involvement. Search the stories covering the brain-dead rollout of Common Core or go further back to the days of debates over teacher testing and you won't see business suggesting what their industries actually require. Why? Better to enjoy the remedial-level job training, subsidized by the tax base, then undertake the expense of training your own workforce. And let's not kid ourselves, the J O B is the reason we want Junior to not pursue the G E D. Why, then, does it make sense to standardize anything beyond the simple grammar school regiments of reading, composing and math? Any learning needed for success in the workforce can be pursued in or out of "public schools" after the basics, freeing up the best & brightest to excel where they are most likely to and the best and most handy to excel where they are most likely.
The only thing "common" about what I have just proposed is the "common sense" it made to "ya mom and 'dem".