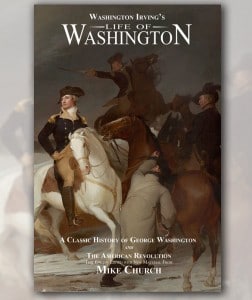 Mandeville, LA – Pop Quiz, Hotshot –Listeners and browsers who have followed this page for some time should be capable of immediately spotting the erroneous thinking (even though his premise is correct)behind the WSJ's über DeceptiCON Brett Stephens' hissy fit over Europe's, "refugee" fueled, self-inflicted jihad:
"Europe is dying because it has become morally incompetent. It isn't that Europe stands for nothing. It's that it stands for shallow things, shallowly. Europeans believe in human rights, tolerance, openness, peace, progress, the environment, pleasure. These beliefs are all very nice, but they are also secondary. [secondary to WHAT?]
What Europeans no longer believe in are the things from which their beliefs spring: Judaism and Christianity; liberalism and the Enlightenment; martial pride and capability; capitalism and wealth. Still less do they believe in fighting or sacrificing or paying or even arguing for these things. Having ignored and undermined their own foundations, they wonder why their house is coming apart."
Five of the six "spring from…beliefs" listed by Stephens are ALSO secondary which does help explain Europe's apostasy and similarly explains the WSJ DeceptiCON'S as well.