Podcast: Play in new window | Download | Embed
Subscribe: Google Podcasts | Email | RSS
Mandeville, LA – Exclusive Transcript – So the sequestration is now affecting our military entertainment and we cannot allow this to continue or happen.  We all need to dig a little deeper, open our wallets up, call our member of Congress and tell them: I thought I could survive sequestration, but I cannot abide another military air show or Navy Week cancellation.  Sign me up.  Whatever tax you gotta pass, I'm in.  Check out today's audio and transcript for the rest…
Begin Mike Church Show Transcript
Mike:  The news is:
[reading]
The Blue Angels, the Navy's revered aerial acrobats, have been grounded for the rest of the year due to sequestration cuts.
[end reading]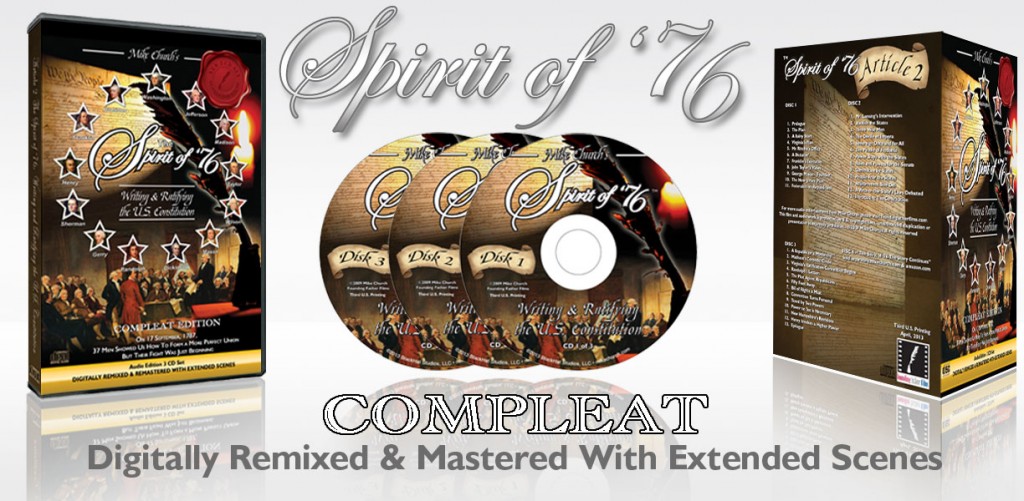 Mike:  Really?  Seriously?  You don't think that this is one of those things where Obama or people in power in the Senate or wherever send out edicts or commands or memos, [mocking] "We're gonna get these bastards where it hurts.  You want sequestration, we're going to show you how awesome our government is.  You're not getting any Blue Angels shows this year, bucko.  How do you like that?  No planes flying overhead for the Navy – Air Force game this year or the Navy – Army game this year, pal.  You're not getting anything over the Super Bowl.  You're not getting anything over the All-Star game."  Do you know where the baseball all-star game is to be played this year?
AG:  It might be Citi Field for the Mets but I'm not positive.
Mike:  Is that an open-air field or is that one of — I know they were building a new one over there.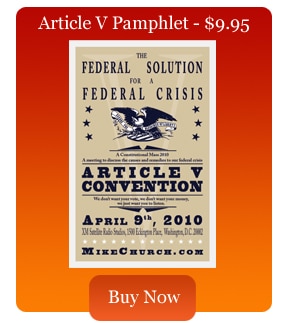 AG:  Yeah, it's open.
Mike:  So you would expect that the Blue Angels would show up over there.  I do know this, the Super Bowl is being played in the Giants stadium this year, no, in 2014.  No Blue Angels.  You're not getting a plane flying overhead.  [mocking] "You want to tinker with the wheels of big government, buddy?  You're not going to have any entertainment thanks to us either."  I wonder whether or not the Obama administration and the Democrats and Republicans in Congress have also issued, under the sequestration — these people are starving to death.  Heaven forfend, they only have $3.8 trillion to spend this year.  Shutter the thought!
Do you think they're sending memos out to Harvey Weinstein and the gang at Miramax Pictures and whoever else is making films this year planning to use Department of Defense assets, because they all do — watch the credits at the end of any film that has any military action in it and you'll probably see a thank you to the United States Department of the Navy.  Do you think that the film companies are paying, that the big lefties in Hollywood are paying to have access to those planes?  Do you think they're paying for them to be flown all about?  Do you think they're paying for whatever training or knowledge they're getting?  I doubt it.  But let's make it painful for the public.
I would say that in a perfect world, you would not have a standing army.  One of the things you would have is some of the armament, some of the equipment you might need should a standing army need to be reared or raised.  It is totally conceivable that an aerial group like the Blue Angels, if they were to charge for their services — I don't know that they don't charge — could they not then offset some of the cost and avoid the sequestration?  If the public wants the Blue Angels, let's use Brianna Keilar of CNN logic for a moment.  Let's use Anderson Cooper DC180.  Let's use DC180 logic for a moment.  Let's use Piers Morgan logic for a moment.  Let's use Chrissy "hissy fit" Matthews of OMSNBC logic for a moment.  Hell, let's use today's New York Times logic.  Here's an editorial: "The Public Wants Background Checks."  Okay.  If the public wants it, then the public ought to get it and they ought to get it hard.  So if the public wants the Blue Angels, shouldn't the public get the Blue Angels?  Why don't they go out there and commission a poll to find out just how much people like the Blue Angels.  Let's read a little more into the story.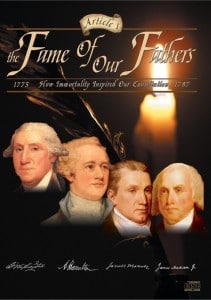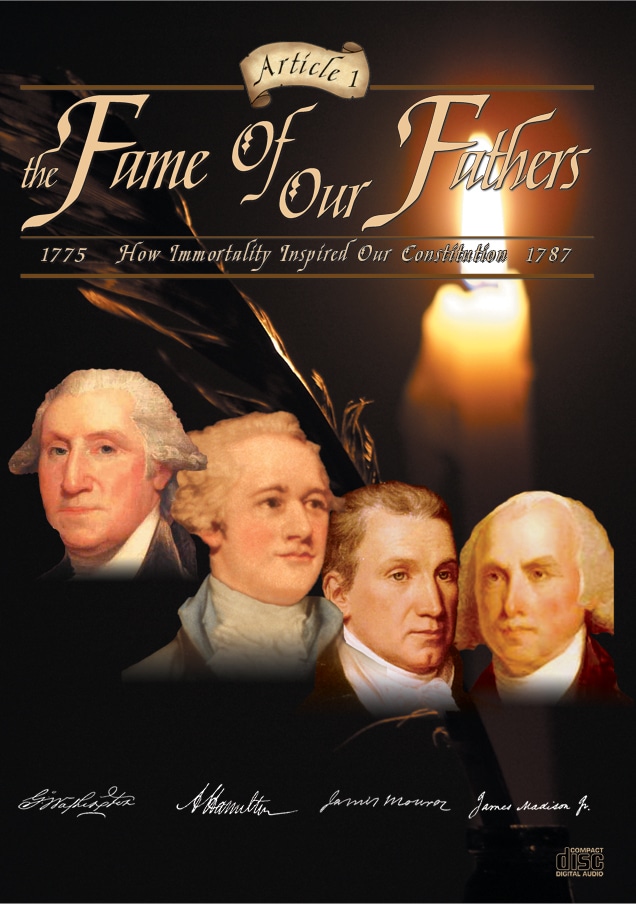 [reading]
"The Navy has cancelled the remaining 2013 performances of its Flight Demonstration Squadron, the Blue Angels. The Squadron will continue to train to maintain flying proficiency until further notice at its home station in Pensacola," a statement from Navy officials said. "Recognizing budget realities, current Defense policy states that outreach events can only be supported with local assets at no cost to the government."
[end reading]
Mike:  So if you want the Blue Angels, take your pick.  Would you rather have 20, 30, 40, 50 or 60 thousand troops stationed in Germany, defending Germany, Italy rather than allowing them or forcing the European countries to defend themselves, or would you rather have the Blue Angels?  Would you rather have the troops that are stationed all throughout the NATO countries defending the NATO countries almost 80 years after the end of hostilities of World War II, or would you rather have the Blue Angels?
[reading]
The cancellations are the product of military-wide cuts that also trimmed back on ship and plane upkeep — and could result in furloughs for hundreds of thousands of civilian Pentagon employees.
[end reading]
Mike:  These stories are all written to go out there and grab you and say, [mocking] "(Crying) What's going on with this world?  We can't get a gun ban.  We can't get Blue Angels in the air.  Government sucks!"
[reading]
The cancellation of the Blue Angels season, the first since the Korean War, will save the Department of Defense between $20 million and $25 million.
Enthusiasts say that this, coupled with the cancellation of the Thunderbirds season, is a major blow to the air show industry.
[end reading]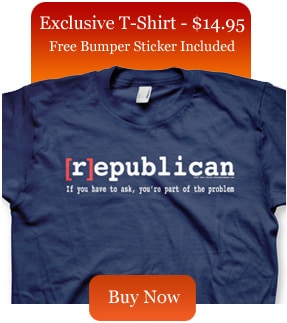 Mike:  If the air show industry relies on government planes to fly in, is it really an air show industry or is it a government air industry, which is not really an industry; it's an agency.  [mocking] "Yeah, but Mike, there's no air show if the Blue Angels don't show up."  Well, maybe we're going to have to rethink air shows.
[reading]
"The Blue Angels are the Rolling Stones of the Air Show World [Mike: I don't doubt that they are. Please don't misunderstand.] and losing them, whether it's a few days, a few months, or a few years, it is a crushing blow, not only to the industry, [Mike: Can air shows really be an industry? Are you actually manufacturing, producing a product? What qualifies as an industry, just out of curiosity?] but for thousands of fans," John Cudahy, president of the International Council of Air Shows, told FoxNews.com.
"The Blue Angels and the Thunderbirds are huge draws for our industry and when they don't participate in an air show it not only hurts attendance — it makes it less than it was," he added.
Organizers for Seafair, a yearly summer festival in Seattle, Wash., shared the sentiment with a release on their website Tuesday.
"Today we were officially informed by the U.S. Navy Blue Angels that their season has been cancelled…" [Mike: It sounds like the Blue Angels was one of these bad shows that they put on NBC that didn't make the cut. That was a joke.] "…including the Seafair performance, due to federal budget cuts resulting from sequestration," reads the statement. "The Blue Angels have flown at Seafair for over 40 years and are an important part of our history. The team will be deeply missed by Seattleites…"
Also announced in recent days were the cancellations of Navy Weeks across the country. The events, which are similar to New York City's Fleet Week, normally take place from spring through fall in cities like San Antonio, Indianapolis and Salt Lake City.
[end reading]
Mike:  So the sequestration is now affecting our military entertainment and we cannot allow this to continue or happen.  We all need to dig a little deeper, open our wallets up, call our member of Congress and tell them: I thought I could survive sequestration, but I cannot abide another military air show or Navy Week cancellation.  Sign me up.  Whatever tax you gotta pass, I'm in.
End Mike Church Show Transcript