Podcast (mike-church-red-pill-diary-podcast): Play in new window | Download | Embed
Subscribe: Google Podcasts | Spotify | Email | RSS | Subscribe To The New Christendom Daily
Mandeville, LA, The Mike Church Show – Season

2

, Episode

554.
Special Guest: Iben Thranholm via Skype
• Everything you are told by your own media is NOT correct.
• Looking at your media, you just really want to laugh. The Russia you see, is NOT the true Russia.
• https://www.facebook.com/iben.thranholm
• Komsomolska Pravda, Russia's most read newspaper with 4 million online readers daily supports Putin officially today for the election. Here, two of the newspaper editors are free to vote for the sobchak and the zhirinovsky. The newspaper also criticizes both Putin and the government. And they were not afraid to speak openly.
• NO ONE in Russia wants a war!
• Western media is not based in reality!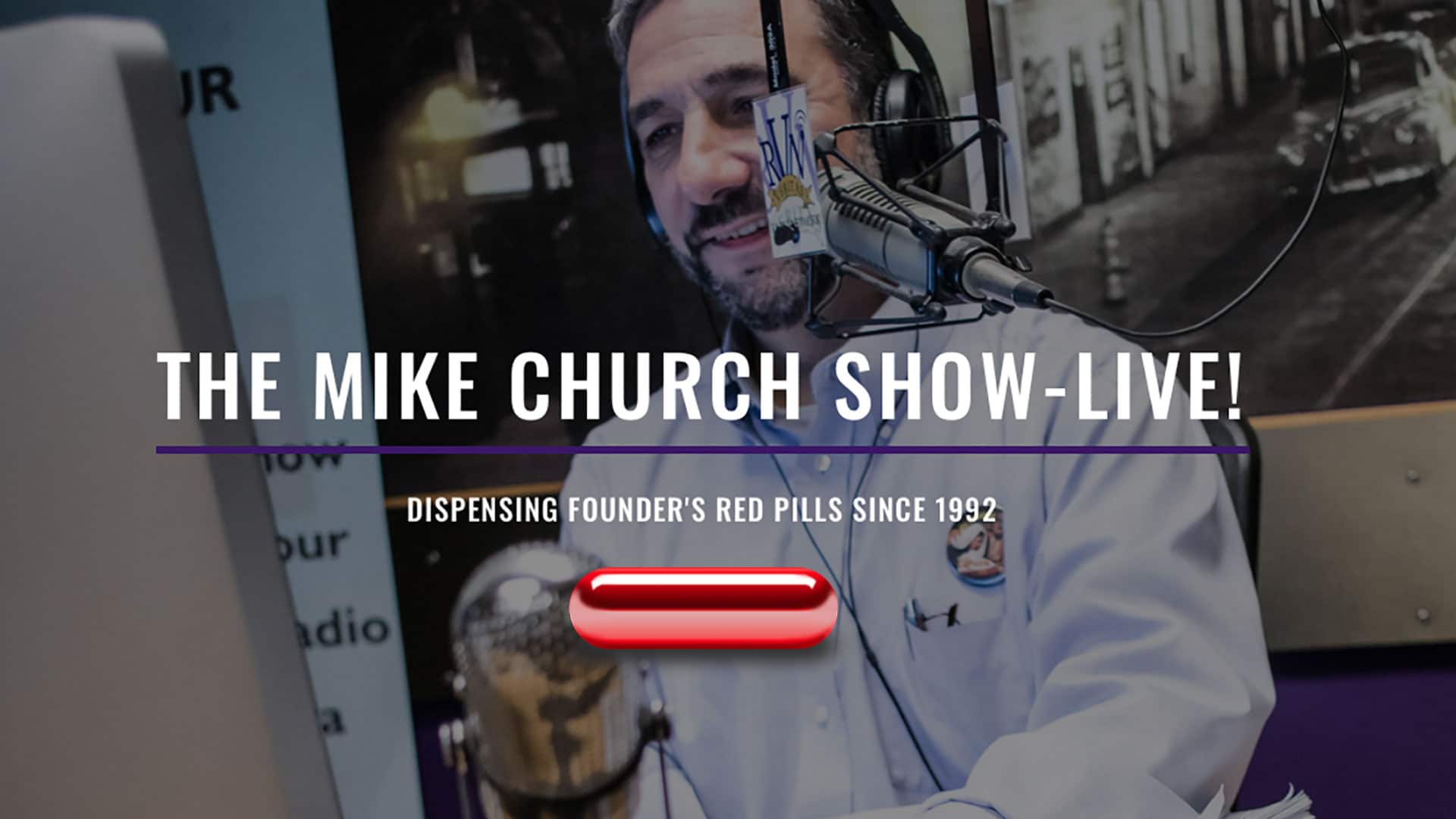 ---
How Do I Listen To The Mike Church Show, When It's Live? Click Here! | How Do I Listen To This Episode of The Mike Church Show? Click Here! | How Do I  Download This Episode of The Mike Church Show, On-Demand? Click Here! | How Do I Join Mike's Founders Pass Membership Site So I Never Miss Another Show? Click Here! | Who Is The Mike Church Guy? Click Here! |
---