Podcast: Play in new window | Download | Embed
Subscribe: Google Podcasts | Email | RSS
Mandeville, LA – The Bootcamp 3.0 was a fantastic success and we would like to thank Chuck Jenks and A.J. Bormann from the up and coming news site NEWSL for sponsoring the event, please visit their site and support their efforts to deliver quality news and original content. Below are the 3 speeches from the event under the theme: The Cardinal Virtues- Disciplines All Crusaders Must Practice. These files are also available for FREE, non-stop background playback while you browse elsewhere in the all new, Founders Pass Media Player!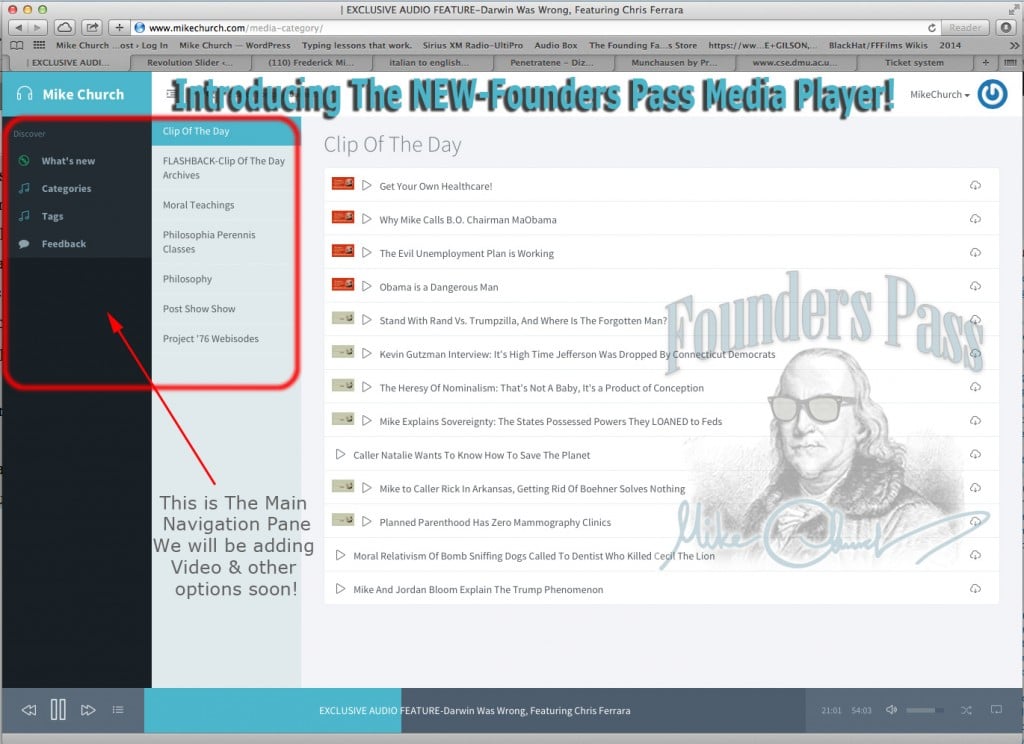 Dr Michael George on the virtue of TEMPERANCE, featuring a beautiful rendition of Patrick Henry's Liberty or Death speech.
Gregory Carpenter on the Virtue of PRUDENCE, with the moving story of USArmy Captain Benjamin Solomon, awarded the Medal of Honor in 2002 for his medical heroism in WWII.
Michael Church on the Virtue of FORTITUDE that includes a reading of this abridged tale of the Knights of St. John and The Siege of Malta.
Spingfield, VA – TUNE IN FOR THE LIVE BOOTCAMP BROADCAST FROM KILROY'S TAVERN!!! 06-09 P.M. EASTERN, 24 SEPTEMBER, 2015
FROM NEWSL:
Scheduled for Sep 24, 2015
Join us in supporting victims of pediatric brain cancer and their families. All proceeds go directly to the charity 'Hogs for the Cause.'
Featured speakers for this event include Gregory Carpenter, best selling author of "Reverse Deception," Dr. Michael George, bestselling author of "My Story of America" and SiriusXM Patriot Channel Host, Mike Church.
This event consists of a single meeting where men and women join together to hear from three dynamic speakers on the values, virtues and morals gentlemen should display and live by during their daily lives.
Emphasis will be placed on the men setting a Godly example for our children and families.
This is neither a religious nor a political event, however, this event is based on the values and truths which made America a great nation, and are essential in the restoration of our American culture.