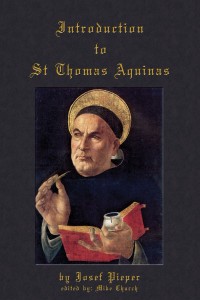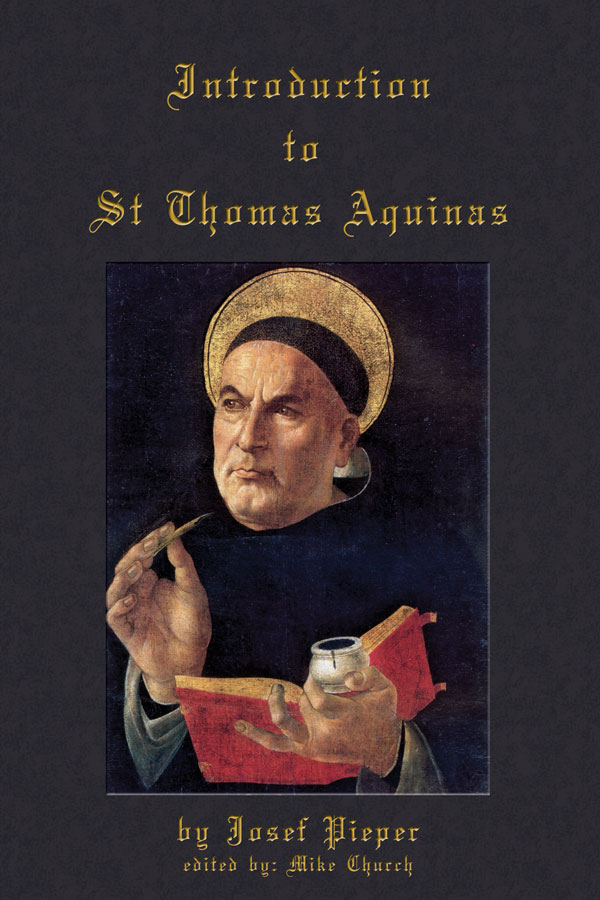 Mandeville, LA – When the gentleman called this morning and asked if I would vote for Nancy Pelosi because "she's a Catholic" he was sincere. I had stated that "I vote Catholic, then party. By Catholic I mean I vote FIRST and FOREMOST for LIFE, then the remaining catechism (if it's at issue), THEN by secular issue, never by political party.
The following response is the first one received. I feel like I am not praying hard enough though if I am, to be seeking career rescue by "listen[ing] to Mark Levin", was not on my rosary indulgence.
On Oct 20, 2014, at 11:07 AM, Robert Bare <contactform@mikechurch.com> wrote:
Name: Robert Bare
Email: trexxxxxxxx@yahoo.com
Comments: [sic] After this mornings show I could not longer contain myself. I am a Republican, a Catholic, and a Constitutional conservative. I suffer through you show day after day while driving just waiting for Glenn Beck. I am proud to say that I will never listen to another day of your show! By calling John Locke a "Clown" and then explaining that you vote religion first sent me over the end. What makes our country great is the fact we set aside our religious back grounds to form a nation. Yes religion is important in our moral compass but in your case you have went off the deep end. Its people like you that will send this country further down the progressive road instead of turning us around. I closely identify with you and I can's stand you. Your Chamberlin ideals about the world are true in some cases but not in its whole. You truly are what is wrong with conservatives. Your show is terrible. I recommend that you listen to Mark Levin. Good bye and good luck! [emphasis mine-MC]
---
I responded to Mr Bare as follows.
Dear Robert,
Thanks for alerting me to your departure but pray tell where in Catholic catechism do you find the ideas of Locke acceptable? His rejection of Holy Mother Church is well documented, did you know that? I hope you are able to read Pope St Pius X's view of "The Enlightenment and Modernity", I value his view of Locke and the other progressive liberals over those of Republicans. If you wish to lear of this, you may start here and I will pray for your journey, regardless.
Pax tecum Domini, (may the Peace of the Lord be with thee)
Mike Church