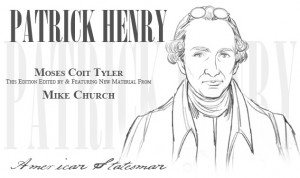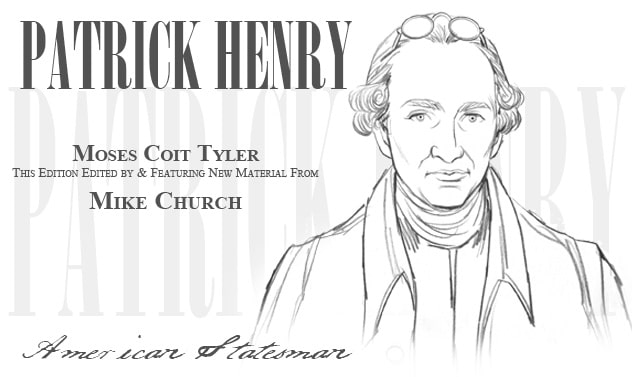 Mandeville, LA – After 22 years in radio and hundreds of "you'll never work in this business again" threats from alleged "faithful listeners" I continue to be amazed at the number of people who believe that radio show hosts MUST entertain every holier than me crackpot with a cell-phone's opinion, in full. If I come and knock on your door after you mentioned I should pay you a visit and on the way in notice you haven't weeded your left-most flower bed but are currently the recipient of "lawn of the month" should I: A. Begin upbraiding you when you answer the door, accuse you of bribing the judges and then shout over your calm responses or B. Ask if you had noticed the creeping fungus weed in said garden and knew how to kill it?
Name: bj
Email: [email protected]*********.com
Comments: I am very disappointed with the way you treated steve this morning in the last half of the third hour.  you were very disrespectful and condescending to him.  you told him to not treat you like an eight year old.  you treated him worse than an eight year old.  behavior like that is not becoming of someone who is always railing about how society acts towards each other like you do.  you shouted him down like liberals do conservatives.  you need to go back and listen to that exchange and listen to show shamefully it was. i have most likely turned your show off on my way to work for the last time.
My Response
Dear "bj",
Please enjoy your new listening station, I have nothing to atone for. I accord callers the courtesy of air-time, the courtesy of not calling the host a liar and an imbecile is not too much to ask. As far as "shouted him down", I politely asked for him to let me rebut, he didn't so I elevated my voice over his.
Best wishes on your search for new listening material,
Anon,
Mike Church