How To Make The World's Most Perfect Margarita & Her History – Cookin' With The KingDude Episode 7!
by: Mike Church
The Margarita the subject of everyone's favorite Jimmy Buffet song and many people's favorite summer cocktail but I betcha most folks don't know who concocted the mixture, when and why or how to make a delightful homemade version of the "sour mix" sludge made by José Cuervo et al. The KingDude with humor, cheer and non-stop story telling delivers the history and recipe for The World's Most Perfect Margarita™!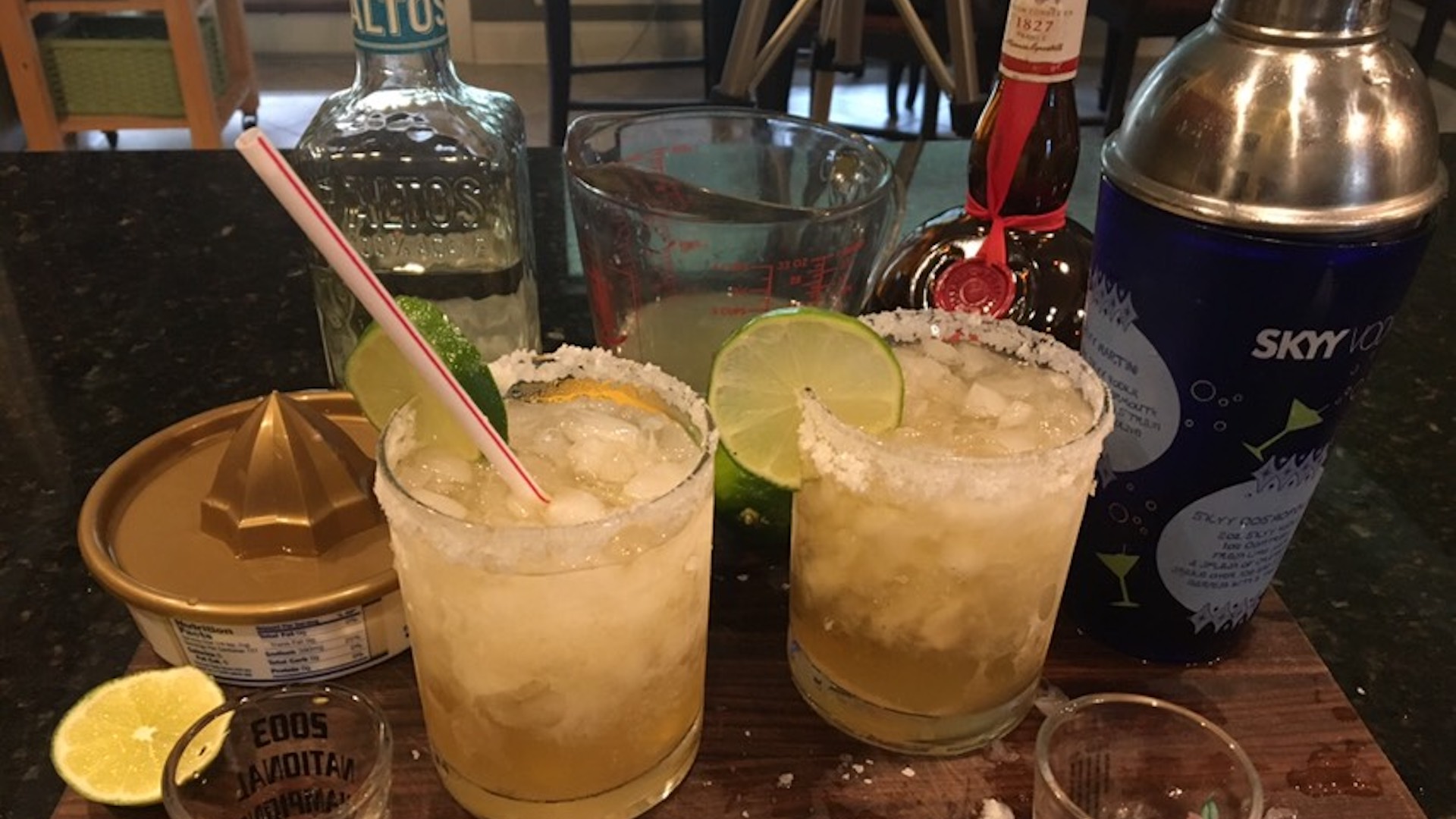 INGREDIENTS FOR THE MARGARITA
Altos™ brand Tequila
Grand Marniere Liquore
2 fresh lemons
3 fresh limes
1 cup Kosher salt
1/2 cup simple sugar syrup
Recipe contained in the video!
---
---
About The KingDude
When you want commentary and analysis on the events & issues no other host will touch with a sense of humor added then you want the Mike Church Show.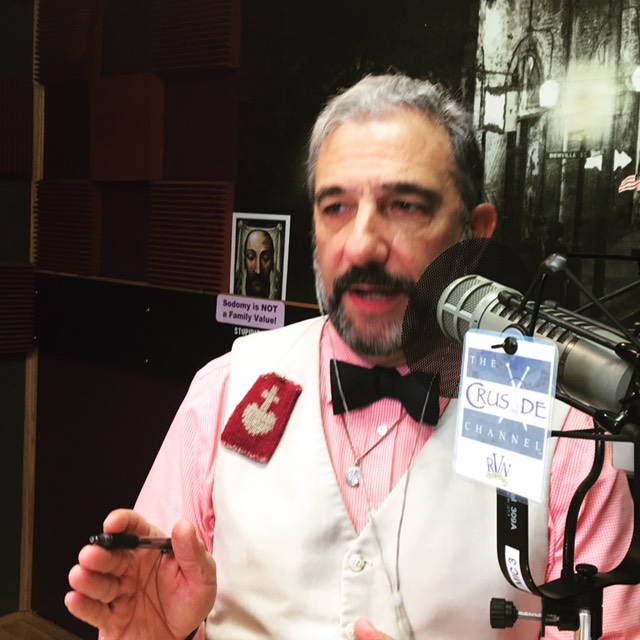 For 28 years the KingDude has entertained, informed and educated millions of listeners and viewers across the globe. This newest offering is decades of cooking, mixing and enjoying the bounty of God's Earth and now he's sharing that knowledge and good life with you! Every Saturday is a new episode. Episodes debut, LIVE! at 2:00pm Central.
---