Podcast (mike_church_preview): Play in new window | Download | Embed
Subscribe: Google Podcasts | Email | RSS
Mandeville, LA, The Mike Church Show – Season

2

, Episode

548.
• Why does the squirrel gather acorns?
• Why does a bear hibernate?
• Instinct?
• MAN IS NOT AN ANIMAL! We are blessed with two things animals don't have.
• Man was NOT made for just material pursuit.
• How many sides on a honeycomb? Has the honeycomb improved over time or has it always been 6 sides?
• The Bee Movie – Barry B. Benson
• Our intellect can be used in a contemplative and meditative manner.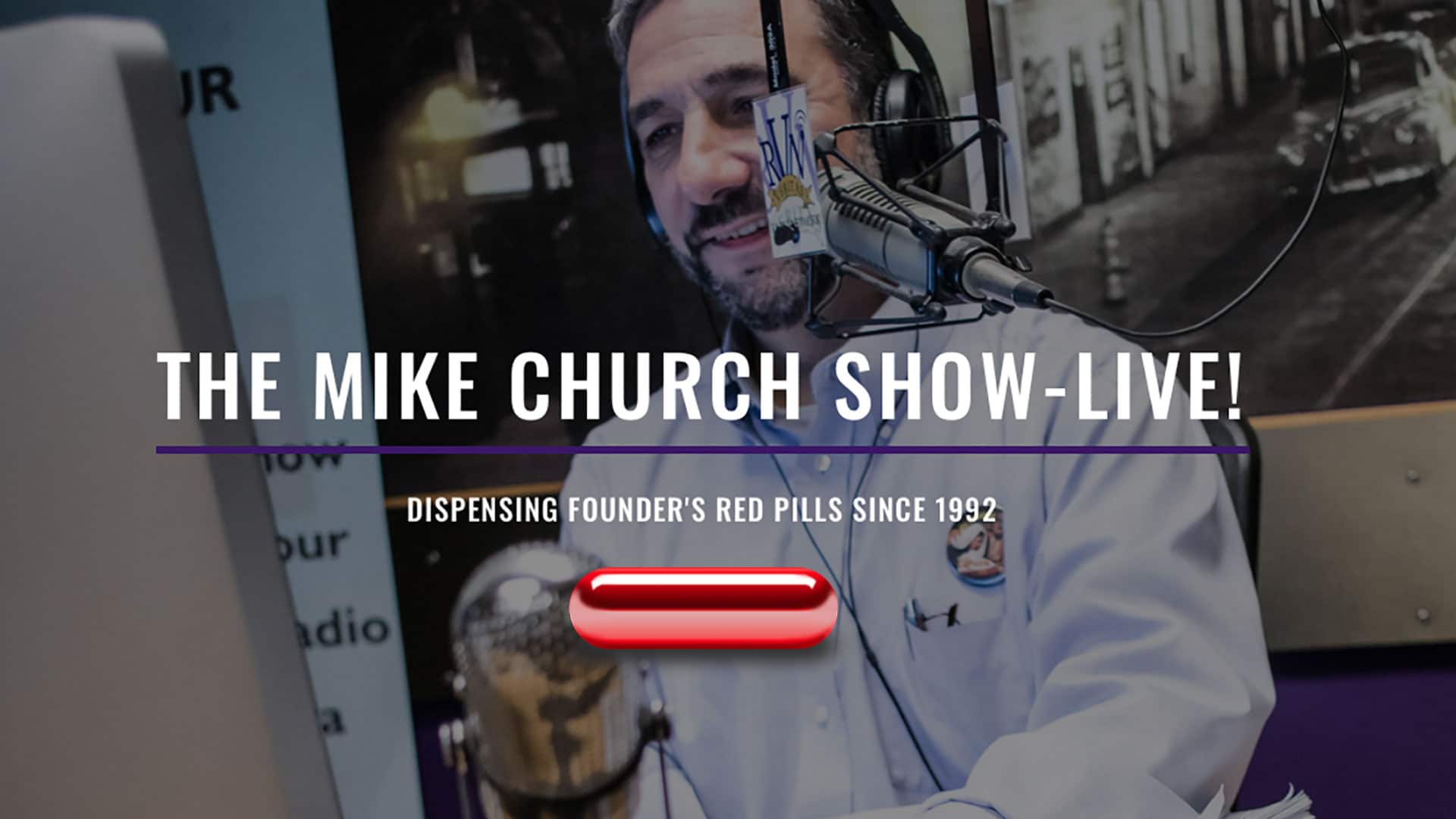 ---
How Do I Listen To The Mike Church Show, When It's Live? Click Here! | How Do I Listen To This Episode of The Mike Church Show? Click Here! | How Do I  Download This Episode of The Mike Church Show, On-Demand? Click Here! | How Do I Join Mike's Founders Pass Membership Site So I Never Miss Another Show? Click Here! | Who Is The Mike Church Guy? Click Here! |
---