Mandeville, LA – Exclusive Transcript – Are we now going to have all manner of outpouring from the OMSNBC types that we need to ban bombs?  [mocking] "Mike, bombs are already banned."  No, they can't be.  One went off.  A child's life was lost.  Bombs can't be illegal.  They must be legal in Massachusetts and I just missed the posting.  Check out today's transcript for the rest…
Begin Mike Church Show Transcript
Caller Brian:  I wanted to talk to you about the bombing yesterday. There were multiple explosions at the finish line.  Then they found additional bombs around the finish line.
Mike:  Wait a minute.  Andrew, have we actually confirmed that they found additional devices or is that New York Post shoddy reporting?
AG:  I saw that they found up to five other additional devices.
Mike:  But they didn't say what the devices were.
AG:  Yeah, and it sounded as if there were initial reports that there was a device at the JFK Library in Boston.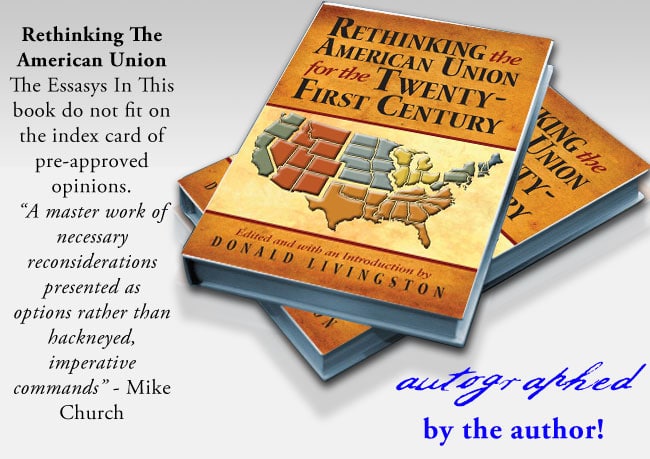 Mike:  But that was incorrect.
AG:  Yeah, I think that turned out to be a fire in the mechanical room.
Mike:  Right, right.  All right, so there were allegedly other devices.  Proceed.
Caller Brian:  Right, around the finish line.  Well, I don't understand that.  I don't understand how bombs could be around the finish line of a major sporting event in America in 2013.  I don't understand that.  Something is not right with that.  I've looked at the video a lot.  There was one video where a guy actually made a GIF of the explosion.  There are police all over the police.  There are all kinds of police right there.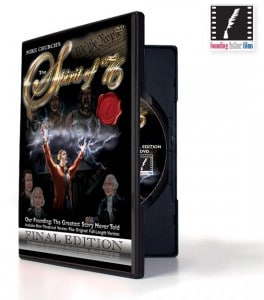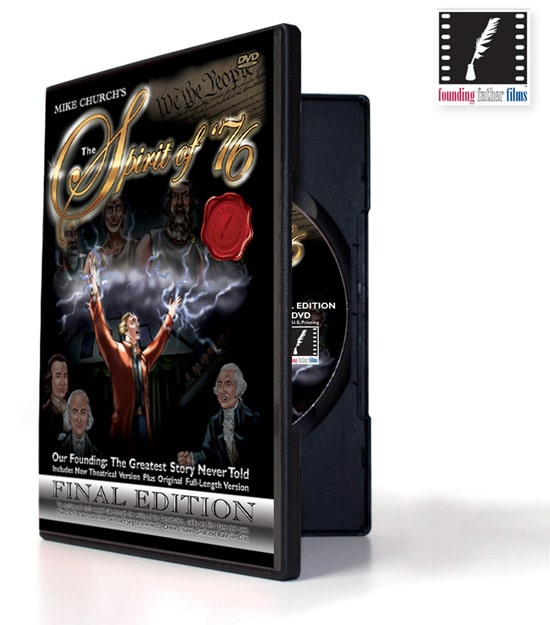 Mike:  Here's what I want to know, Brian.  Bombs are illegal in the United States and so is murder.  How did this happen?  We're told if we just ban a bunch of assault weapons, no one will ever get killed again.
Caller Brian:  I've posted a lot of comments online after the event happened yesterday, after the tragedy happened —
Mike:  Terrorism is illegal in the United States yet here we have an act of terrorism.  This can't happen.
Caller Brian:  This is not supposed to happen anymore.
Mike:  But we're being told that we've been warned over and over and over again, that we're going to get hit, we're going to get hit, we're going to get hit.  I must have missed those warnings.  I do think, though, that the imposition or the statement — Brian, thank you very much for your call from Ecuador.  If you think of it like this, the same people that just — remember, there's an eight-year-old boy whose life has ended in the Boston Marathon tragedy, attack, whatever you'd like to term it.  Are we now going to have all manner of outpouring from the OMSNBC types that we need to ban bombs?  [mocking] "Mike, bombs are already banned."  No, they can't be.  One went off.  A child's life was lost.  Bombs can't be illegal.  They must be legal in Massachusetts and I just missed the posting.
What we should do, we should move immediately, and the Senate should do this, to have background checks for finish line bombs.  That way we'll make sure they only fall into the hands of the right people.  We should have background checks for materials that could be used, like cell phones.  If they used a cell phone to detonate this thing, that means anyone that has a cell phone is a potential bomber.  Have you passed your Boston Marathon finish line cell phone background check today, ma'am?  I can't allow you to purchase that new smartphone, no siree, Bob!  You haven't proven that you're not going to attach that thing to some fertilizer or a bag of nails and cause indiscriminate loss of life.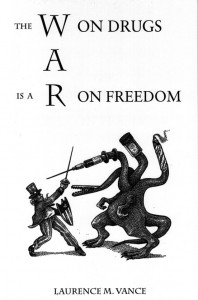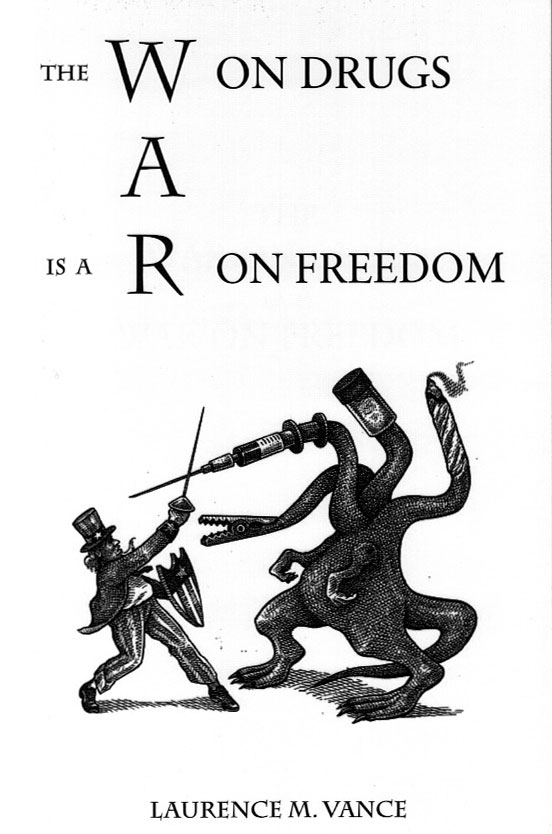 I'm curious to hear and I welcome to hear the news of how this bombing at the Boston Marathon finish line could have taken place when bombs are illegal and terrorism is illegal.  This must be a typo of some sort.  We're going to get to the bottom of this.  I'm going to call Steve Scalise, my congressman, and I'm going to call David Vitter, one of my senators, and I'm going to ask them to immediately go to the floor of the House and floor of the Senate and demand action on this.  We cannot have this.  In New Orleans, we have a big race coming up called the Crescent City Classic.  You probably can't run a marathon, but I bet you could do a 5K, couldn't you?
AG:  No chance I'm running that.
Mike:  You can't do a 5K. Can you walk a 5K?
AG:  I'll walk it slowly.
Mike:  The Crescent City Classic is coming up here.  I demand that Scalise and Vitter need to act.  We need to make bombs and terrorism illegal so that there can't be a repeat of this at the upcoming New Orleans Crescent City Classic.  This is for the kids.  We've got to do this for the kids, right?
End Mike Church Show Transcript