Hey Folks, welcome to the live chat, hosted by Sirius XM's Mike Church, providing live commentary & analysis Tonight during State of the Union Address, the DeceptiCON & Tea Party responses!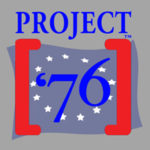 NEW!!! Please sample our latest contributions to the Founding Father Films catalogue of dramatized American History: Project '76. FINALLY someone-us-has taken the initiative to bring to licfe significant works from the Founding Era all the way up to 1865. Not only do you get Mike's narrative and the source documents you rely on to slay misinformed Liberal and DeceptiCONS alike but now you can LISTEN to those works, dramatized and directed by Mike Church. You can even download Project '76 "Webisodes" to any digital device and take them with you as .mp3's!
Project'76 Webisode – The Founders Knew The Constitution Needed Amending in 1801 & Did Nothing About It
Project '76 Webisode: Thomas Jefferson Explains [r]epublicansim
Project '76 Webisode: Patrick Henry to Archibald Blair-We Must Preserve Our
Faith & Virtues
TONIGHT'S FOUNDERS TRADIN POST DISCOUNT COUPON CODE IS: MALARKY
Use it to take a WHOPPING 15% OFF most purchases tonight
If you're not a Founder's Pass member you can create a free one day only account the day of the chat to join and browse through what you would get as a full member. Don't miss tonight's LIVE chat with Mike Church durin State of The Union!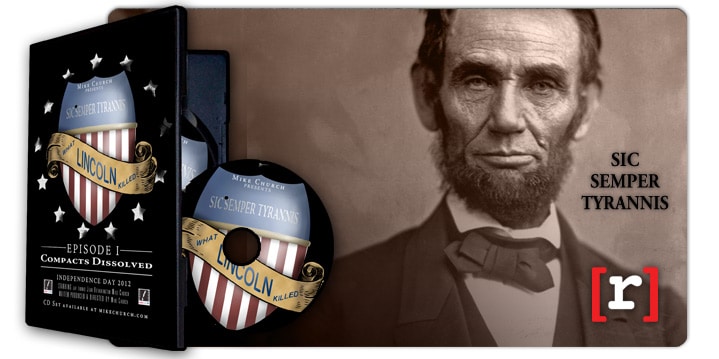 We suggest logging in with a Twitter account to chat during tonight's State of The Union coverage. You can use Facebook as well but it uses up more screen space.