The British Parliament is made up of two houses, the House of Lords and the House of Commons. There are currently 650 members of Parliament or MP's in the House of Commons1. The Commons are supposed to be representative of the people and when they were recently asked to defy the people and vote "aye" on a resolution to join the United States in bombing Syria's legitimate government back "to the stone ages" they voted "nay". Their Prime Minister, one David Cameron took his war fever smackdown like a man and vowed to abide by the House's vote. Now we are witnessing the Congressional version of the same events with one important distinction: If the U.S. Congress votes against President Obama, there is every chance Obama and war thirsty Secretary of State, John Kerry, will bomb Syria anyways. What's going on here!?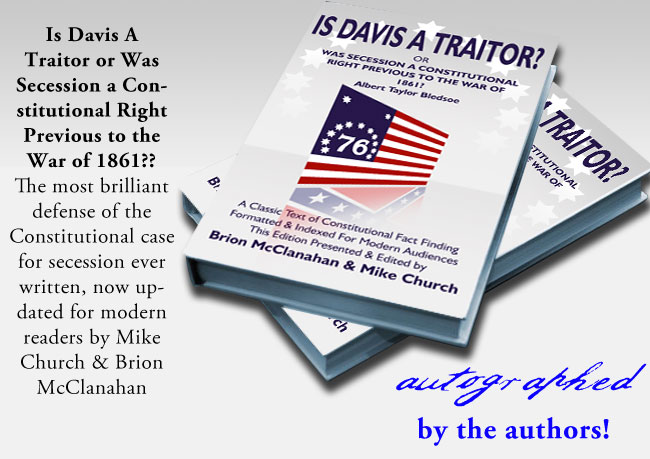 In the 1760's. Americans grew tired of the same body, the House of Commons, passing taxes aimed at the colonies while the colonists had no representatives to debate the issue and vote "nay". You may recall the Patriots of 1776 had an adage "no taxation without representation". Fast forward to today. The House of Commons voted war down while 50% of Britons opposed it; while here in the U.S., Fable TV News hacks are predicting landslide votes FOR war and guess what? Public sentiment runs 50% AGAINST it 2. Gee, I am sure glad we got rid of that nasty King George III tyrant, aren't you!?
Now all this is happening against an emerging storyline that our vaunted "intelligence" proving Syria's Assad ordered the "chemical weapons" strike is actually more fantasy than fact3. Viewing all this folks, don't you think it's time we re-evaluate our aversion to being Brits? We can start by by waving the good parts of their flag, the Scottish Flag that is.