Mandeville, LA – UPDATE: Folks, we are delighted to report that Bulldog KIA has now been supporting the Mike Church dot com site for a FULL YEAR. Please, thank Bulldog for the efforts and if need of a new or used car in the great Southeastern United States, consider calling, visiting their website or their showroom in Athen GA. THANKS BULLDOG KIA!
"I am proud to share my experience purchasing and driving my first KIA from Bulldog KIA of Athens, GA. My 2012 Sorrent SX is the nicest driving car I have ever owned AND the customer service that came along with it gives me peace of mind for the future. My friends at Bulldog KIA< listened to my needs, presented me with all the available options then found me the perfect KIA. Let Bulldog KIA be find you a KIA that's just right for you with no upselling, no hassle, just good, old-fashioned family friendly service. It doesn't hurt that Bulldog KIA is known to have the Mike Church Show playing in the showroom on some mornings, either" – Mike Church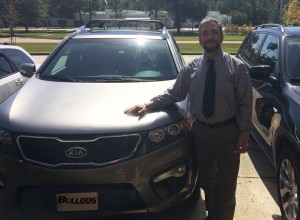 Filmmaker, author & SiriusXM radio host Mike Church announced today an agreement to provide personal endorsements for Bulldog KIA, a car dealership located in Athens GA. Church will provide BullDog KIA prime advertising space on his website mikechurch.com, appear in print, TV and POP ads at the dealership and be available for personal appearances at the Athens GA location. "I have long been friends with David Kernall and his family and David has been 'my car guy' for years so it was only natural for us to finally work this out. I am thrilled for the opportunity David & BullDog KIA have presented me with. This is a family owned and operated small business like our forefathers built and worked at and everything about the dealership reflects that. Oh, and KIA, makes one heckuva an automobile right here in Georgia!"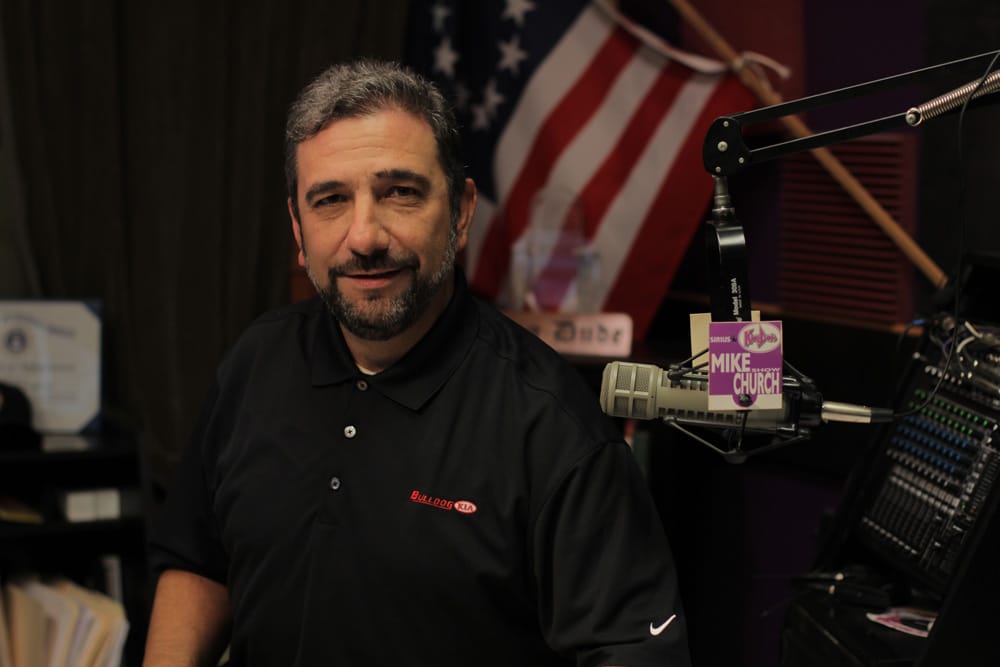 About Bulldog Kia | Serving Athens, Bogart, Buford, Duluth, and Gainesville, GA
Bulldog Kia is located at 4305 Atlanta Highway in Athens, GA. We have served customers from Bogart, Buford, Duluth, and Gainesville, GA for longer than many people may have owned their current cars. We put our invaluable expertise to your advantage in terms of new Kia models, used cars, trucks, and SUVs, automotive service and repairs, and Kia financing. Each of our team members were picked for their vast knowledge, high level of competency, eagerness to learn, ability to relate to drivers from all walks of life, and commitment to keeping Bulldog Kia a pressure-free environment. Visit our showroom today!

Mike Church is available for other endorsements, please contact Mike directly with your business information and what you would like for him to endorse.