Mandeville, LA – Greetings Truth CRUSADERS!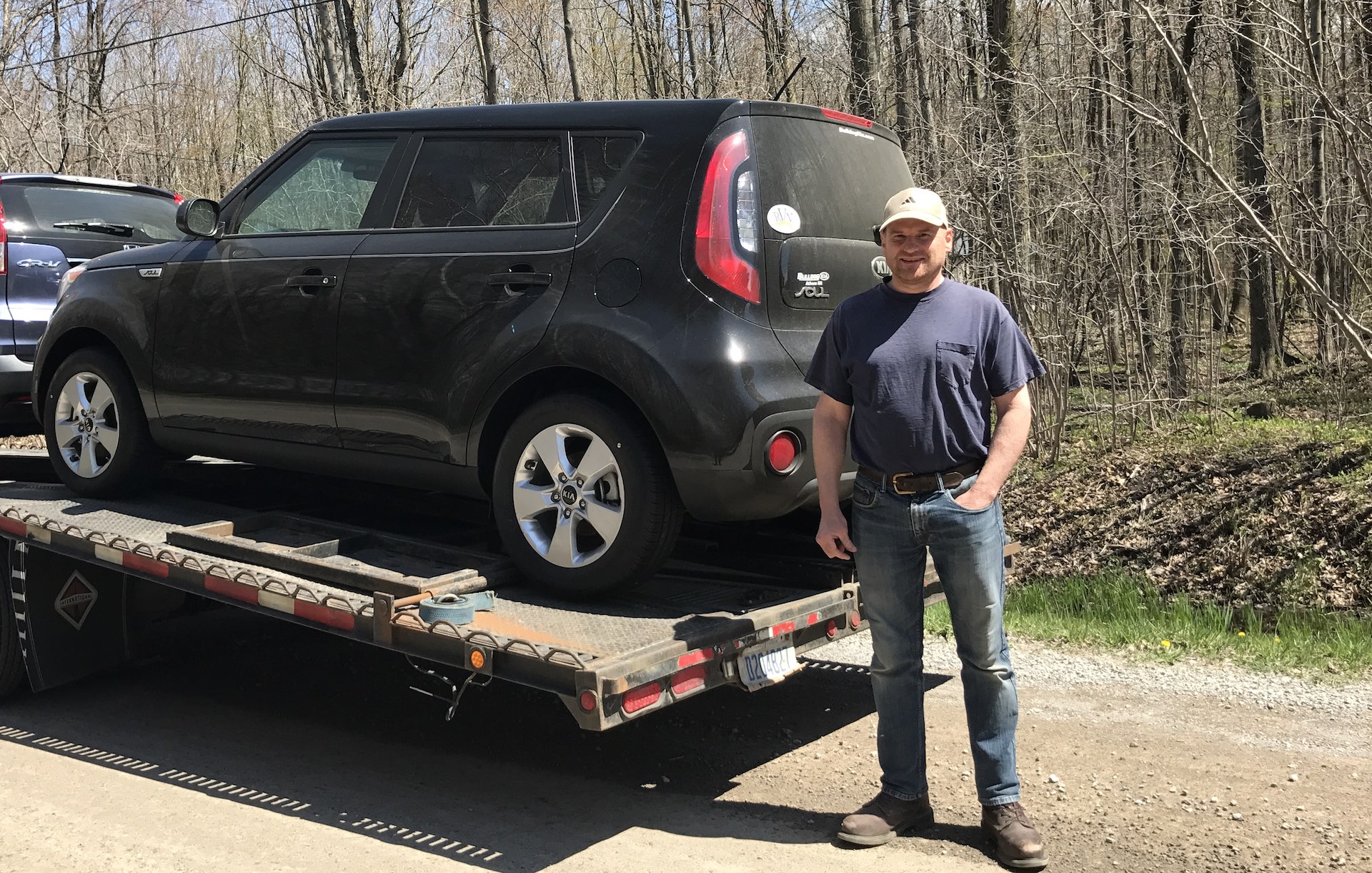 On March 3rd I gave the keys to my 2017 KIA Soul to Kenneth Snyder of Birch Run, Michigan at the climax of our Golden Truth Ticket contest. Thanks to your support of that promotion, The Veritas Radio Network's CRUSADE Channel was blessed to extend our broadcasting life by a few months, but we remain well short of the number of paying members needed to achieve long-term stability.
I can't give a car away every 3 months (I wish I could!) so I am writing ask you for 1 of 3 favors: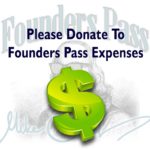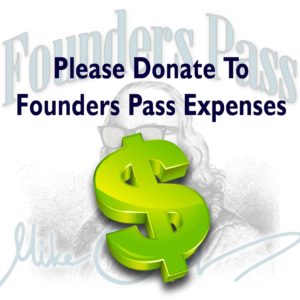 1. Become a Founder's Pass Member and OWN a share of our Listener Owned Radiio Enterprise (L.O.R.E.). Click here to take the membership tour – click here to join.
2. UPGRADE your current membership to Founding Brother, Founding Father or CRUSADER level. Click here to login and go Founding Brother, Founding Father or CRUSADER!
3. Make a donation in any amount or schedule a regular donation, click here to donate.
The CRUSADE Channel and the Mike Church Show remain the only True, Independent Radio Station and Show thanks to many of you, I pray you will continue to support our efforts and thank you for the many years (25!) you've kept me in talk-radio broadcasting.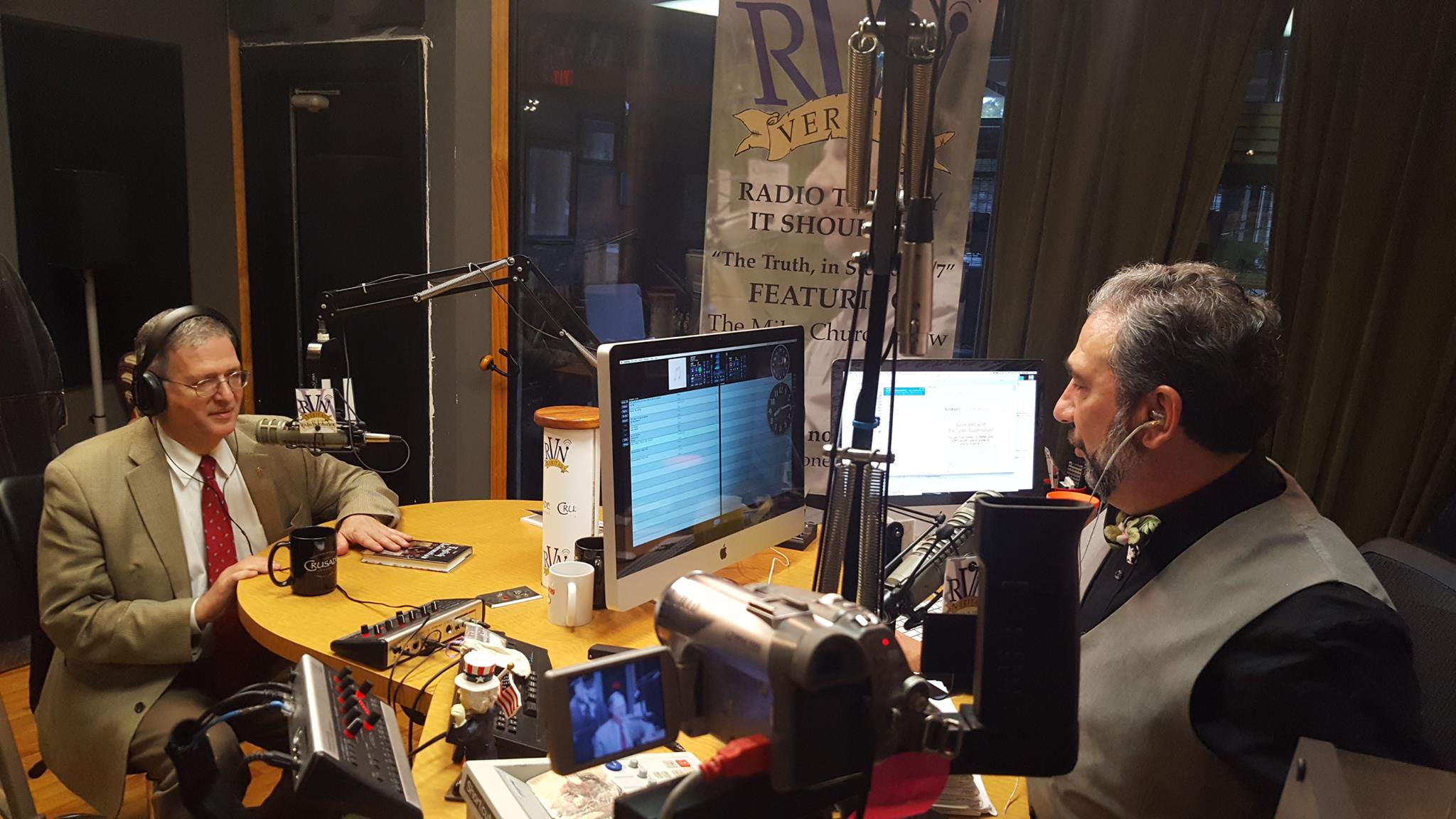 One of the miraculous things about that are the never-ending stream of Conversion stories I hear. Will Stowe's is the latest and you can read it here!
Pax Christi et gratia tibi ago,
Mike