Podcast (mike_church_preview): Play in new window | Download | Embed
Subscribe: Google Podcasts | Email | RSS
"Mitter Church, We Just Gotta Get Back To Da Contituthun!" – Thcott Brown Ith GonnDoIt Man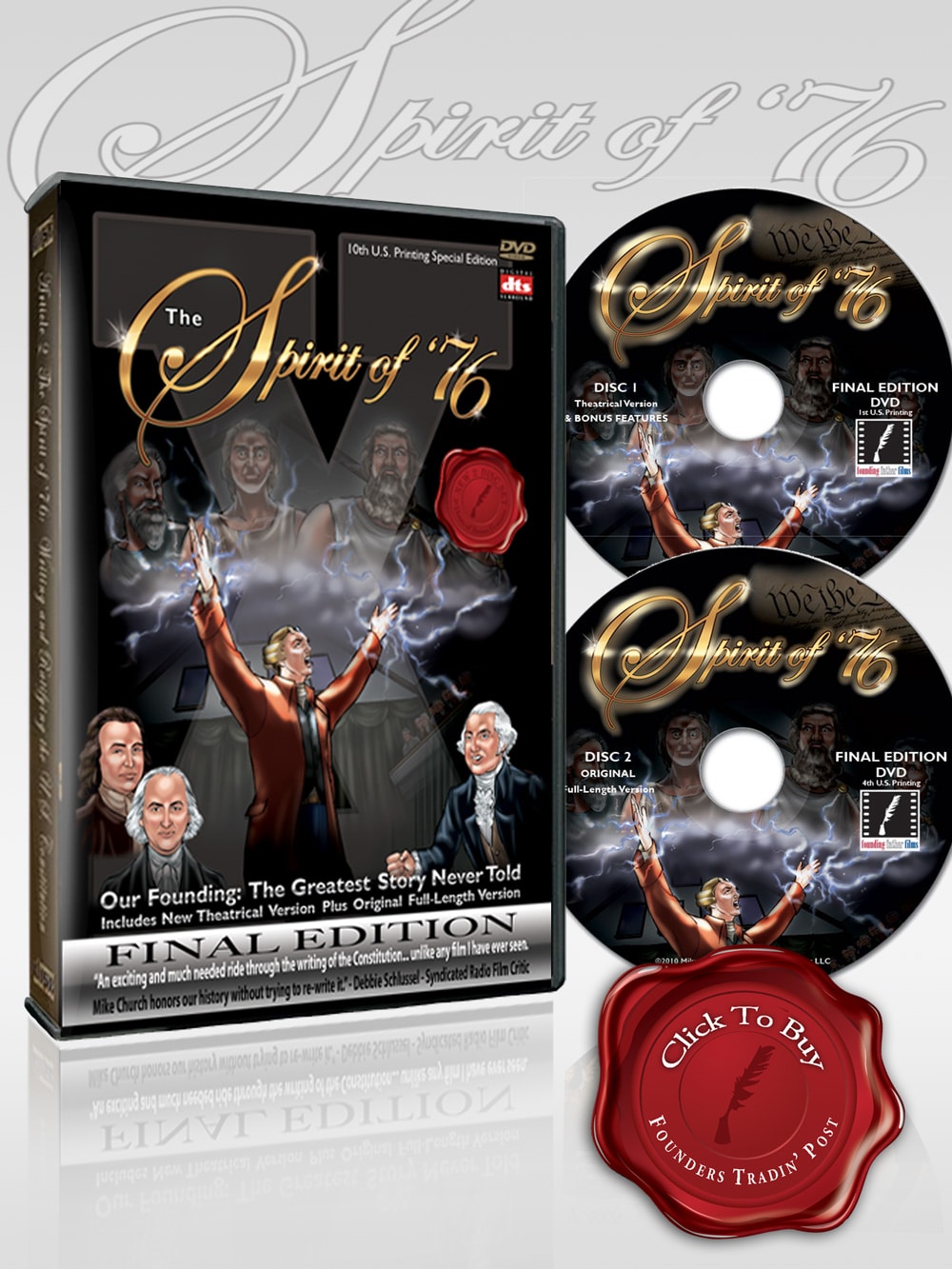 Mandeville, LA – In 2011, "conservative tea-partiers" air-mailed their passion for restorative change in after electing John Boehner and his unMerry band of DeceptiCONS. We are now witnessing the same people repeating this error after the election of President Trump. This will all end in tears.
The Imperial Presidency & The Constitution "Restored" Can't Save You
There are lots of books that now serve as pulp for the future publication of good books. You know the kind that are all title and "blurb" and no substance? To read a work that is not of this ilk and is actually important I suggest Bruce Frohnnen and George Carey's "Constitutional Morality", reviewed by Allen Mendenhall here. Frohnnen and Carey correctly make the case that there is no going back to the order established by "the framers" of the Constitution. That law has become so onerous and pernicious, detached from its Christendom forged moral anchors, that the way forward is from the ground up. But not the kind of "we the people" ground up, but rather a community based return to morality, privately engaged but in public.