Mandeville, LA – Exclusive Transcript – It is a torrid, lewd, sad and regrettable animated gif rundown of what the once cute and adorable Hannah Montana did on the Video Music Awards last night.  In the United States, we don't reward people for being chaste and virtuous, for saving certain activities until marriage, or implying that you would.  We certainly don't reward them for being debutantes or demure or more ladylike or gentlemanlike than the person before them.  Check out today's transcript for the rest…
Begin Mike Church Show Transcript
Mike:  I'm never going to get the two and a half minutes of my life back that it took me to read the BuzzFeed article on what twerking is.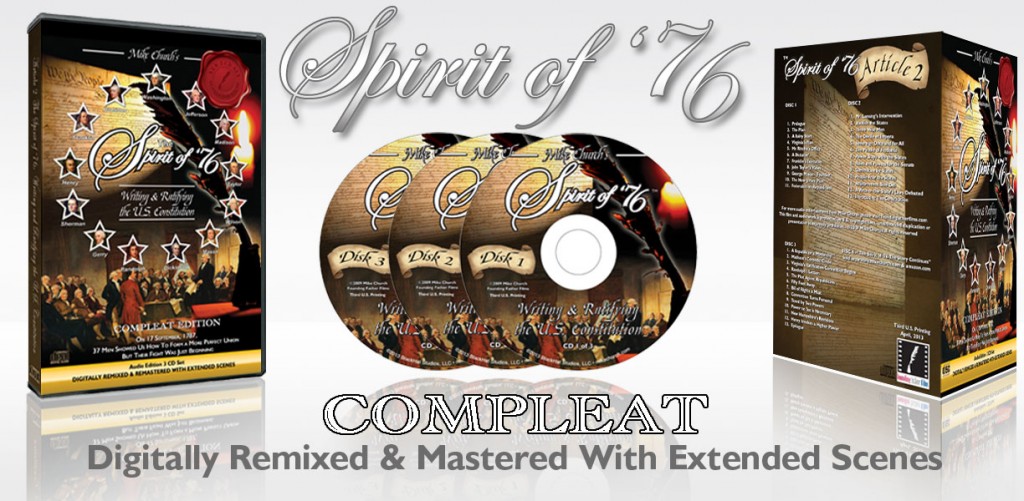 AG:  Yeah, sorry about that.
Mike:  Well, I had to know.  I've got to be informed.  I tweeted this.  I should have put "not safe for work" or "NSFK."
AG:  It's a dance craze.  Evan's cracking up.
Mike:  This is lewd.  If you would have tried to have done that back during broadcast television days, the network switchboard would have melted.  Of course, since this is on the Video Music Awards — I assume that's what VMA stands for?
AG:  That is correct.  That was last night.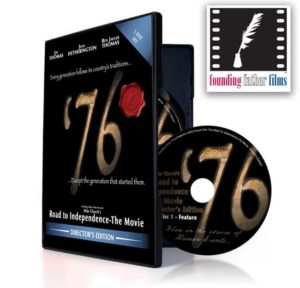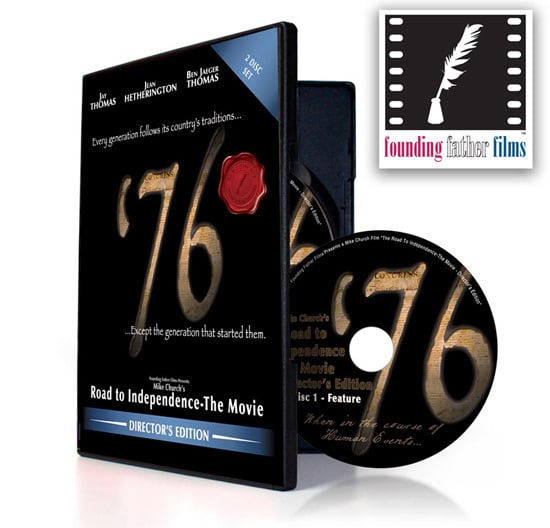 Mike:  Since this was on the VMAs, vulgarity and lewdness — I've often wondered what "Lady" Gaga, because there's nothing ladylike about her —
AG:  She performed last night as well.
Mike:  Yeah, but did she twerk?
AG:  I think she was wearing a seashell bikini thing.  I don't really know.  I didn't catch that performance.
Mike:  Is this the one that's made out of teeth?
AG:  No, not quite that.
Mike:  Ke$ha has the one that's made out of teeth.
AG:  Ke$ha was not there last night.
Mike:  Anyway, folks, this link is on the Twitter feed should you dare —
AG:  It's 15 hilarious gifs that you posted.
Mike:  It is a torrid, lewd, sad and regrettable animated gif rundown of what the once cute and adorable Hannah Montana did on the Video Music Awards last night.  In the United States, we don't reward people for being chaste and virtuous, for saving certain activities until marriage, or implying that you would.  We certainly don't reward them for being debutantes or demure or more ladylike or gentlemanlike than the person before them.  This is on vulgar display with Miley Cyrus doing this twerk maneuver.  Who is the guy in the black-and-white striped suit?
For the rest of today's transcript please sign up for a Founders Pass or if you're already a member, make sure you are logged in!
[private FP-Yearly|FP-Monthly|FP-Yearly-WLK]
AG:  That would be Robin Thicke.
Mike:  Is that Alan Thicke's son?
AG:  Yes.
Mike:  Good grief.
AG:  Song of the summer he had this summer.
Mike:  Folks, if you want to see just how far the pop culture landscape, just how pop culture has crashed and burned, then go to the Twitter feed and click on that link.  I'll post it later today in the Pile of Prep with a big warning over it so you can get an eyeful of — I warn you, you may not want to see it — an eyeful of Miley Cyrus's latest dance maneuvers with a stage full of robot bears.  Is there a point to the robot bears that I'm not aware of?  Are they in a song of hers or something?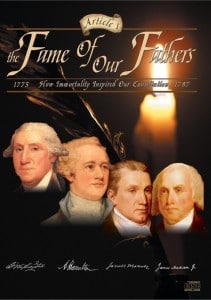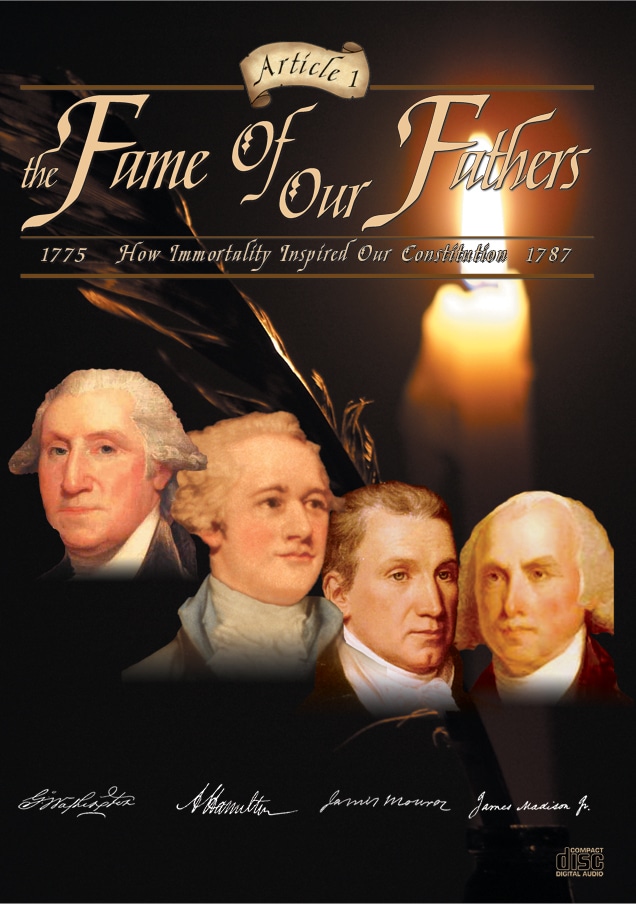 AG:  They make the music video of "We Can't Stop," which is the Miley twerking single that's out there.  They're all over the place in the music video.
Mike:  If you don't want to see Billy Ray Cyrus's daughter rip her clothes off in front of the VMA audience, even though she does have a spare set of undergarments on underneath, then you probably don't want to watch the video.  You probably don't want your daughter watching it either.  If you have teenage sons, I don't know.  That's a parent's call.  Here's step one:
[reading]
When she came out and straddled this giant robot bear,
When she crawled down the stairs with her tongue out,
When she played with her invisible hair.
[end reading]
Mike:  This is just a disaster.  If you're Billy Ray Cyrus, you have to be going: If I could just go back to "Achy Breaky Heart."  What'd I do wrong?  Where'd I go wrong?  What happened?  Somebody wake me up.  This has got to be a nightmare.  I think it's a safe bet to say that Miley Cyrus does not watch Duck Dynasty and does not have a Duck Commander duck call.  Do you have a Duck Commander duck call?
AG:  I do not.
Mike:  I am going to get one, even though I don't duck hunt, just so I can have a Duck Commander call.  I'm going to go out and get one.  So, folks, if you want to see what the youths are up to and what all the cool kids with the pumped up kicks are excited about these days — I've run out of superlatives to attach to this.  This is why I played the Jeff Daniels clip about the worst generation ever.  What is the ending point for all this?  I joked once upon a time on this show that I would think for her final act of lascivious and lewd public behavior, which used to get you drummed out of polite company, the alleged performed known as Lady Gaga would perform some kind of an act that would require her to be able to suspend herself via a wire from some sort of a circus high wire or big top.  She would have to suspend herself and only be connected where she would not be able to use her hands or feet or mouth to suspend herself.  This would be the final crowning Gaga achievement.  I think you can probably figure out, using your fertile imagination, where said suspension would occur.  I don't think Miley Cyrus, as a matter of fact, Miley Cyrus may beat her to it.  [mocking] "Hey, my dad heard this guy on the radio talking about this great event we can do at the next awards ceremony."  It's not even shocking anymore, folks.  It's just what they do now.  You've got to wonder where all this ends.  If you haven't seen it, you probably don't want to see it.
End Mike Church Show Transcript
[/private]