Podcast: Play in new window | Download | Embed
Subscribe: Google Podcasts | Email | RSS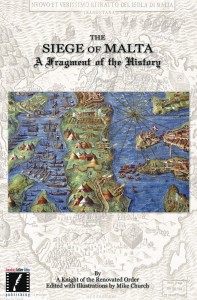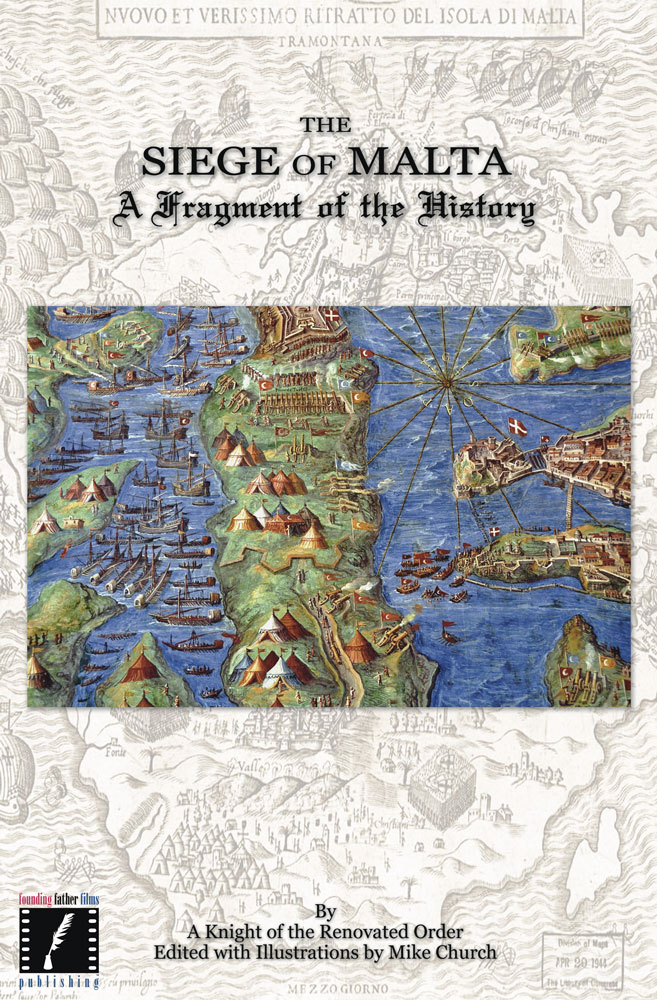 Mandeville, LA – JUST ADDED NEW EXCLUSIVE: The Siege of Malta ebook FREE to members. The story of the Siege is interwoven with the tale of two adversaries, the aging Grand Master Jean Parisot de la Valette, and his contemporary, the Barbary corsair Dragut Reis who commanded the fleet of Sultan Suleiman the Magnificent. It is also the story of thousands of lives of Maltese Islanders, men at arms to the Knights of St. John.
Founders Pass Members can listen to the COMPLETE reading of The Siege of Malta by Mike Church here. Not a Founders Pass member? Now, you can download the eBook AND the companion audio feature in the Founders Tradin' Post.
[private |FP-Monthly|FP-Yearly|FP-Yearly-WLK|FP-Yearly-So76|Founding Brother|Founding Father|FP-Lifetime]
FOUNDERS PASS MEMBERS, CLICK THIS LINK TO DOWNLOAD THE COMPLETE SIEGE OF MALTA-A FRAGMENT OF THE HISTORY OF THE ORDER OF ST JOHN [/private]
I discovered this book while researching a screenplay I want to write for an audio production on the event. The author is not known but I have inquired to the Order to see if they have any knowledge of who he was. I searched for and and added the 5 illustrations in the book and touched up the St John's Cross and "Finis" images from the scan of the original work. The cover design is a collage of a pair of contemporary maps depicting the siege each with it's own charm and artistic flair.
Readers of all ages are going to enjoy this little book and best of all, if you're a Founders Pass member it is FREE! If you're not a founders Pass member but would like to own the eBook it is available for download in the Founders Tradin' Post here and will be available at amazon for the Kindle very shortly. Stay tuned for progress reports on the audio production too!
Don't forget these other download titles from Mike Church