Podcast (mike-church-red-pill-diary-podcast): Play in new window | Download | Embed
Subscribe: Google Podcasts | Email | RSS | Subscribe To The New Christendom Daily
Mandeville, LA, The Mike Church Show – Season

2

, Episode

591.
Special Guest: Pearson Sharp journalist at OAN Network
• I aired every interview that I recorded. Every single one of them. If something had happened, it would have aired. We added NO music in the background so their words are clear to hear.
• They looped this video on Fox News over and over of this hospital where they were cleaning off the kids faces with water.
• They told us it was the terrorist hospital, then my translator said this is where they filmed "the" video.
• They were telling us people were paid to do these videos. It actually happens often with Syria. They paid the father of that child $1,000 to put his kid in the back of an ambulance.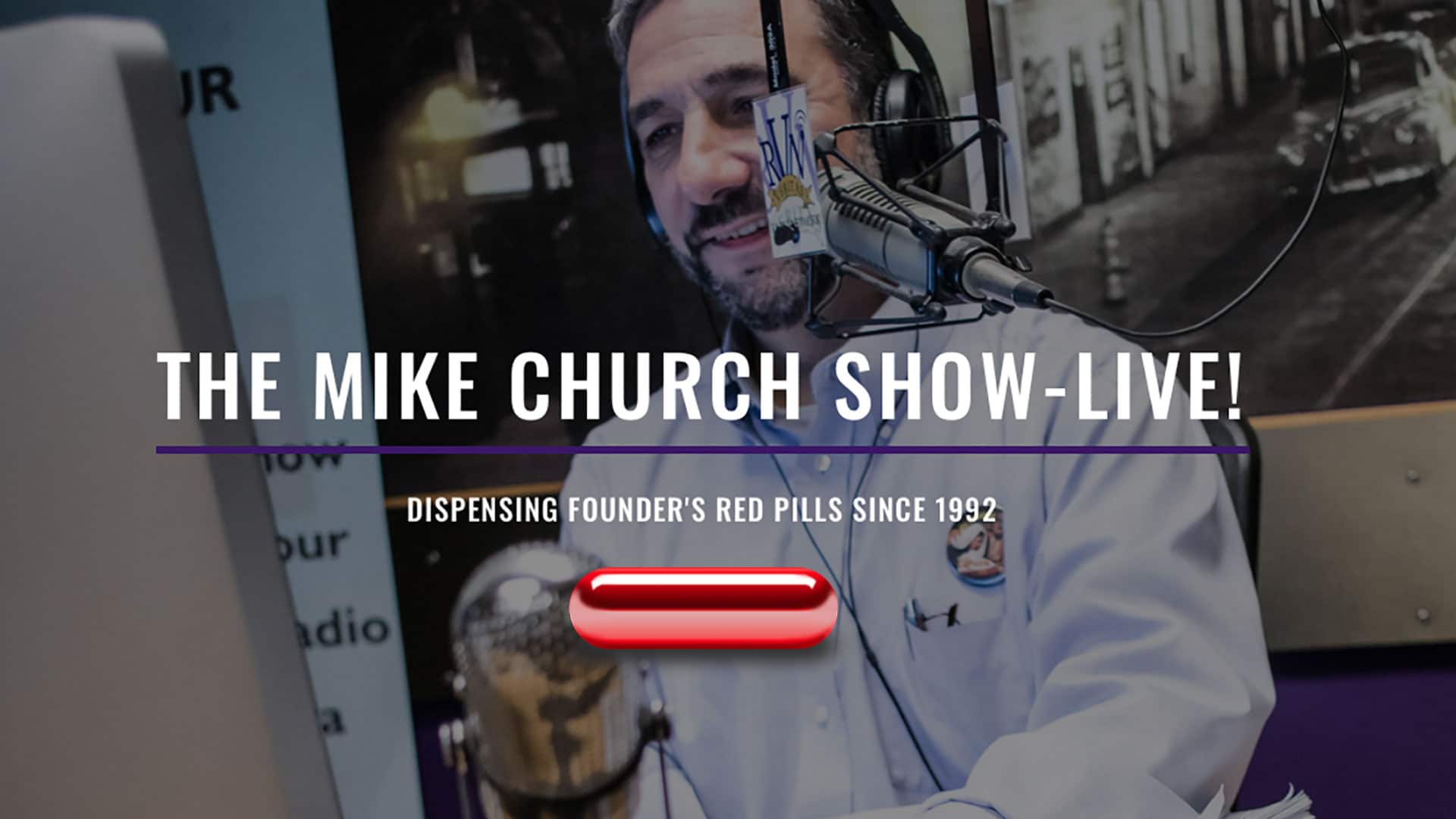 ---
How Do I Listen To The Mike Church Show, When It's Live? Click Here! | How Do I Listen To This Episode of The Mike Church Show? Click Here! | How Do I  Download This Episode of The Mike Church Show, On-Demand? Click Here! | How Do I Join Mike's Founders Pass Membership Site So I Never Miss Another Show? Click Here! | Who Is The Mike Church Guy? Click Here! |
---