Podcast (mike-church-red-pill-diary-podcast): Play in new window | Download | Embed
Subscribe: Google Podcasts | Email | RSS
Mandeville, LA, The Mike Church Show – Season

2

, Episode

528.
HEADLINE: Legal Rationalizations for the Slaughter of Holy Innocents by Fr. David Andrew Fisher
• Our Lady of Plan B: Our devotions are to contraception
• The water supply near college campus have hormones associated with contraception
stay in the water supply
• This is causing an ecosystem issue that no one is talking about
• This is Our Lord sending us a little warning sign saying…hey llama I will contracept
your food supply if you continue to abort my babies!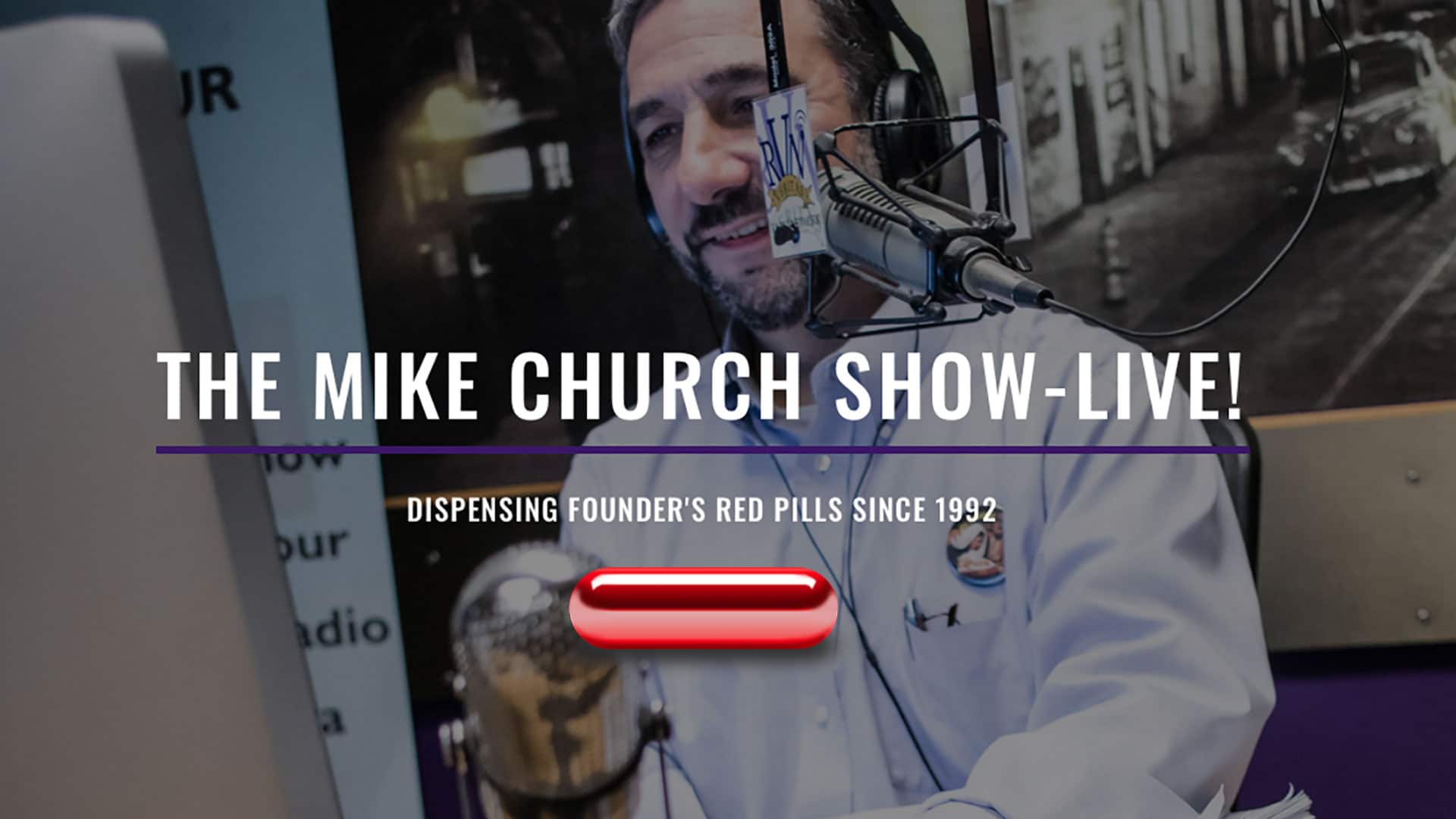 ---
How Do I Listen To The Mike Church Show, When It's Live? Click Here! | How Do I Listen To This Episode of The Mike Church Show? Click Here! | How Do I  Download This Episode of The Mike Church Show, On-Demand? Click Here! | How Do I Join Mike's Founders Pass Membership Site So I Never Miss Another Show? Click Here! | Who Is The Mike Church Guy? Click Here! |
---