Mandeville, LA – Mike Church's daily Pile of Prep, all the stories used to perform the Mike Church Show on Sirius/XM Patriot channel 125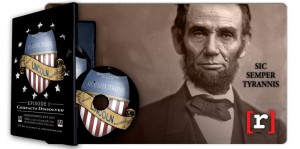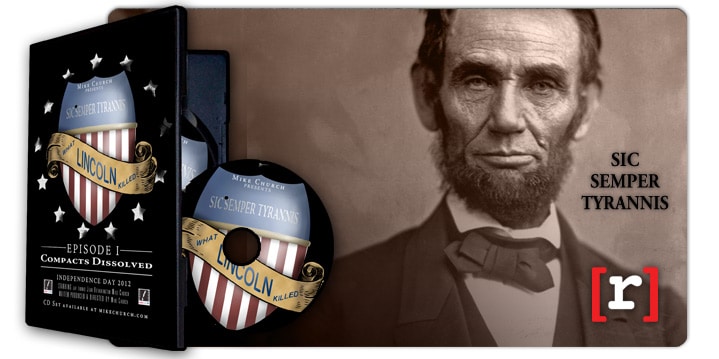 "If America's founders were alive today, many of them would throw tomatoes at the screen upon viewing Spielberg's upcoming movie about Lincoln. Thomas Jefferson would likely throw the first 'pitch' " – Thomas DiLorenzo, author "The Real Lincoln
Tim Carney at DC Examiner: Why I think Obama will win and the details to back up my argument
DeceptiCON Cockiness: GOP FatCats and Punditocrageeks are CONVINCED Romney will win and win BIG Tuesday
McCArthy: Will Romney lead to a Burkean conservative rebound? Gottfried: I studied Burke and there is no one alive, Sir, who COULD BE a Burkean conservative!
Obama must go to save "The Republic"! What is this, The Return of The Sith? Did Disney buy the Washington Times too?
Rod Dreher's visit to the St Etienne du Mont – the burial place of St Genevieve in Paris for All Saints Day
Slime: Who is Gary Johnson and Why does the GOP so mad at him?
The United States needs to grow up, stop throwing drone strike temper tantrums when we don't get our way and RE-learn the art of diplomacy
Ilana Mercer: What Fox News is NOT telling the DeceptiCONbots about the Benghazi emails
Support a 3rd Party candidate not because you want to punish the two major parties but because their candidate has EARNED your support & vote
Dear Leader closes Poll of Polls gap to .02%
So Slime Magazine continues the deification of Lincoln, glorifying all the master dictators deceits as "political mastery" and Thomas DiLorenzo is having none of it.