Mandeville, LA – Exclusive Transcript – Rand Paul's statement that he can live with $2.6 trillion worth of government, to me, is a dropping of the gauntlet.  I don't believe you people out there or your neighbors out there in the states can live with $2.6 trillion worth of leviathan.  Here comes the other rub.  Whether you have one-third of the largesse you currently enjoy, more than a third, half cut off, or whether you keep the spending at $3.8 or $4 trillion and then must be taxed appropriately for it, just imagine your taxes doubling or increasing by a factor of 40 percent.  Check out today's transcript for the rest…
Begin Mike Church Show Transcript
Mike:  Earlier we had a discussion of Rand Paul traveling out to California on Friday last to speak at the Reagan Library and laying the gauntlet down.  Most people didn't perceive it as a gauntlet.  If anything, it was perceived as, [mocking] "There he goes again not being libertarian enough."  The way I viewed Rand Paul's speech was anything but not being libertarian enough.  He said he could deal with $2.6 trillion worth of federal government.  I could deal, at least temporarily on the road back to perdition, I could deal with $2.6 trillion worth of government.  That is an increase over what he previously proposed.  Not only that, it does make Senator Paul the leading advocate of a government that is one-third less the size of the monster that it is today.  We could say we wish it to be 40 percent of the size that it is.  That's fine.  Let's get it down one-third the size.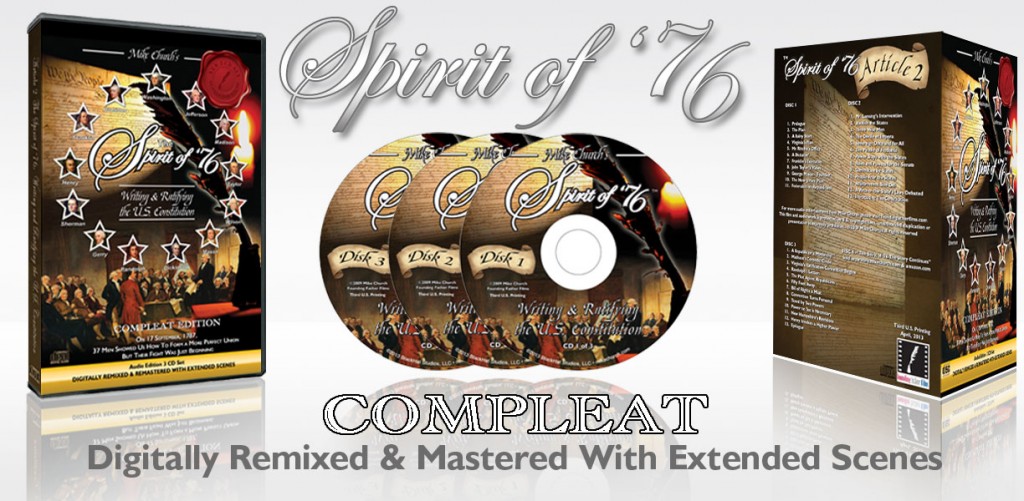 This may be one of the reasons why both decepticons — those are fakes, phonies, and frauds that call themselves conservatives, sunder and tarnish the term conservative but use it for their own explicit and commercial purposes.  I think that both decepticons and citizens of libtardia have equal vested interest in seeing to it that the leviathan state remains at its current size, and I will tell you why.  If the leviathan state ever has to live within the means that it currently has, as far as revenue goes, when that process begins and states and localities have to deal with their own problems, because they are their problems after all — it used to be just American [r]epublican way of doing things.  When they have to deal with their own problems again, many people will begin the further awakening process and come to the realization and conclusion that the utility of the federal union has, at least in some respects, expired…
For the rest of today's transcript please sign up for a Founders Pass or if you're already a member, make sure you are logged in!
[private FP-Yearly|FP-Monthly|FP-Yearly-WLK]
If they're not spending the money that they can borrow and they alone can borrow, and seemingly not have to repay, when that dries up, what do we need them for?  They're like the mob after that.  You keep taking all our money and we don't get anything in return.  We have to service the debt now?  Can you imagine the hue and cry when Ben Bernyankme and company lose their iron grip on interest rates and they spike?  They have to.  They're going to.  This is inevitable.  It's going to happen.  When 30 percent, 40 percent, 50 percent of all federal collections, all federal tax imposts, duties, tariffs, collections have to go just to paying interest on the debt, you'll get nothing in return for this, nothing.  Of course, the buddies of those legislators that loaned the money in the first place, they'll be fat and happy.  Right now they're fat and happy as corporatists.  They'll be equally fat and happy as recipients of increased yield curves on T-bills.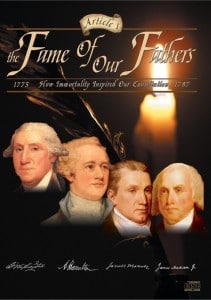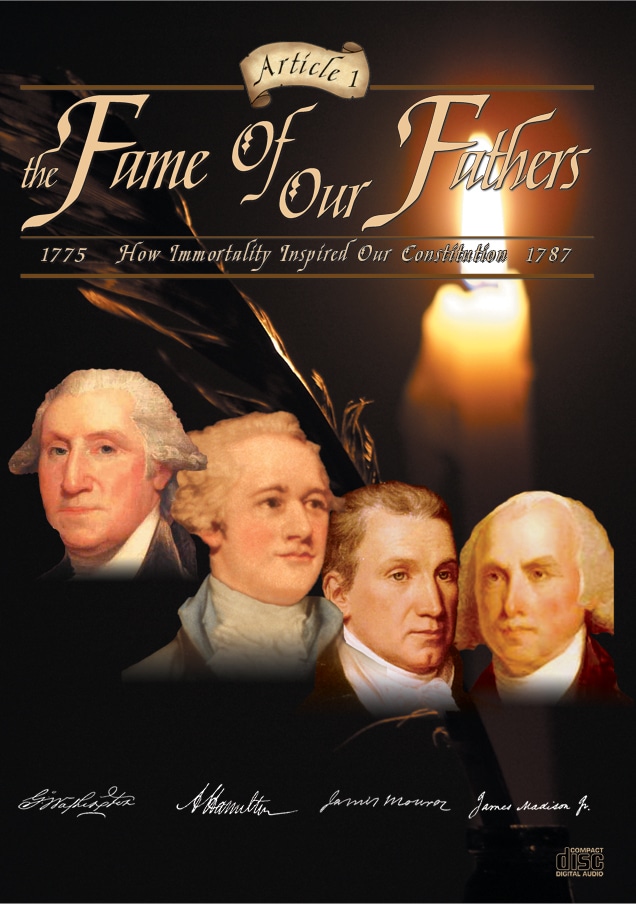 You won't be happy, ladies and gentlemen.  Your state will not be happy.  There will be no Bobby McFerrin songs playing across the amber waves of fuel when this occurs.  [humming "Don't Worry, Be Happy" by Bobby McFerrin]  You will not be hearing that blaring out of your state capitol buildings and the mezzanines where the legislators are having lunch.  Then there will be envy.  There will be anger.  There will be outrage.  [mocking] "What do you mean we have to keep paying the same amount of taxes?  You guys aren't going to fund, we don't get any more free sidewalks?  Wait a minute, wait a minute.  We've gotta build our own bike paths now?  Huh-uh, I didn't sign up for that, no siree Bob."
So the leviathan that took all these things away, we can theorize, will ultimately give many of them back.  When it does, and when your little darlings aren't able to borrow money to go get educations they don't need at universities that overcharge for them because the money is free — I could list about 150,000 other things that they're not going to be able to get — people will then go: So half of our collected taxes are going to pay interest on debt you nitwits ran up 40, 30, 20, and 10 years ago?  You can count me out.  We only stayed married to you guys because we loved the benefits.  We love the perks. What happens when there are no perks?
Rand Paul's statement that he can live with $2.6 trillion worth of government, to me, is a dropping of the gauntlet.  I don't believe you people out there or your neighbors out there in the states can live with $2.6 trillion worth of leviathan.  Here comes the other rub.  Whether you have one-third of the largesse you currently enjoy, more than a third, half cut off, or whether you keep the spending at $3.8 or $4 trillion and then must be taxed appropriately for it, just imagine your taxes doubling or increasing by a factor of 40 percent.  This is so you can continue to enjoy the student loans, the sidewalks, the federally-inspected beef, the FDA, and all the other accoutrement of our leviathan today.  You won't have that much need for beef because you won't be able to afford it.  You'll be looking for USDA-inspected bologna.  [mocking] "How much is steak today?  I can't afford it.  You got any bologna?  That much?  Wow.  Do you have any that's kind of like out of date that's got a little mold on it I can just cut off around the edges?"  Rough times are ahead in other words.  All of you that are enjoying your little ride of free government subsistence, parasitic existence, remember these halcyon days.  Remember them because they will not last forever, much to our happiness will they end.
End Mike Church Show Transcript
[/private]