Podcast (mike-church-red-pill-diary-podcast): Play in new window | Download | Embed
Subscribe: Google Podcasts | Email | RSS | Subscribe To The New Christendom Daily
Mandeville, LA, The Mike Church Show – Season

2

, Episode

554.
Special Guest: Iben Thranholm via Skype
• You have to use 'common sense' and 'reason'
• Who does this story benefit?
• Has it gotten better or worse in the EU for reporters and journalist?
• It is very hard now to distinguish b/w what is false and what is true.
• You need to be connected to God to know his light to understand what is true and what is not.
• The people in the EU don't have God anymore and that is the problem!
• You need God's truth to be on YOUR side.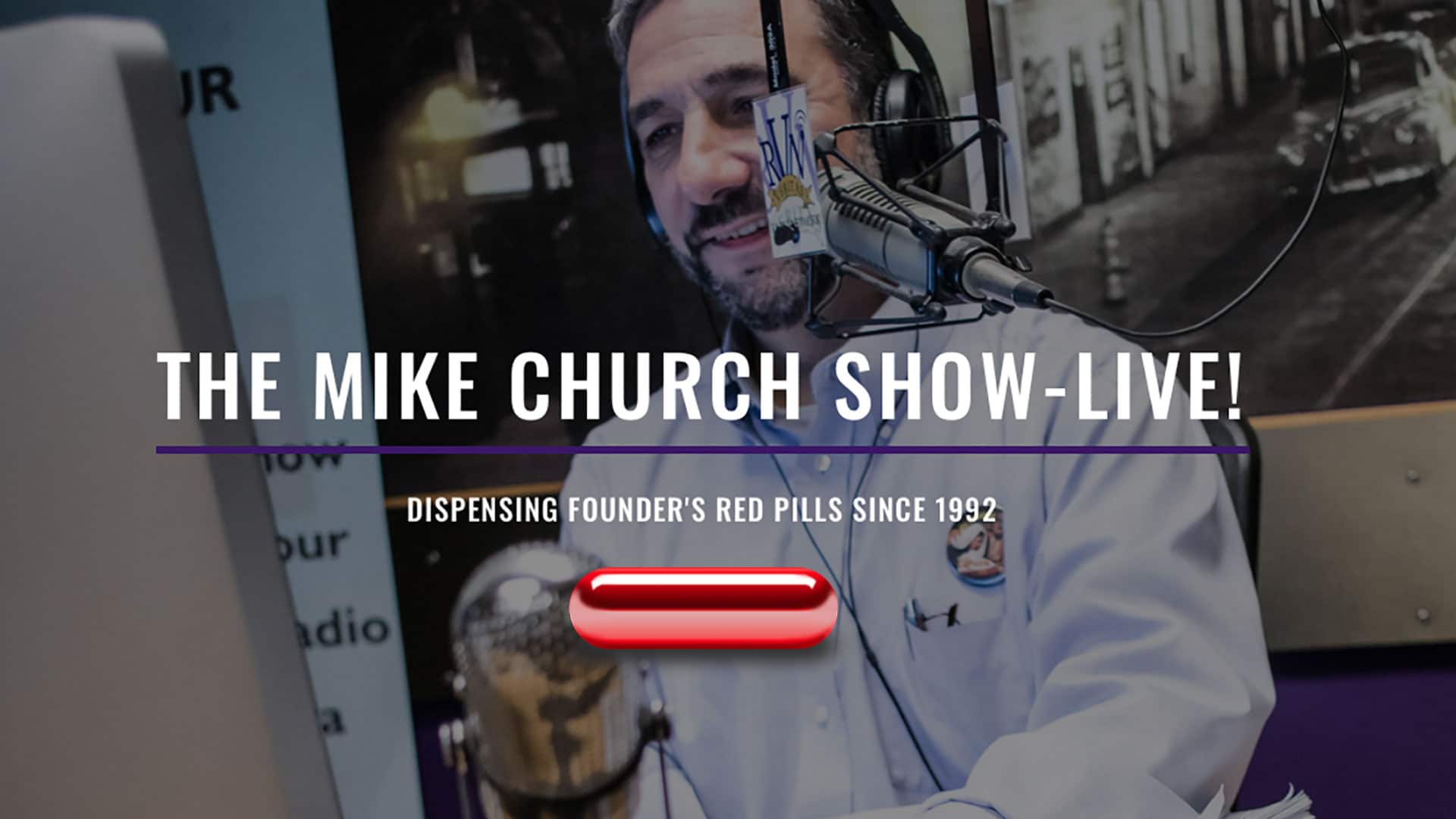 ---
How Do I Listen To The Mike Church Show, When It's Live? Click Here! | How Do I Listen To This Episode of The Mike Church Show? Click Here! | How Do I  Download This Episode of The Mike Church Show, On-Demand? Click Here! | How Do I Join Mike's Founders Pass Membership Site So I Never Miss Another Show? Click Here! | Who Is The Mike Church Guy? Click Here! |
---