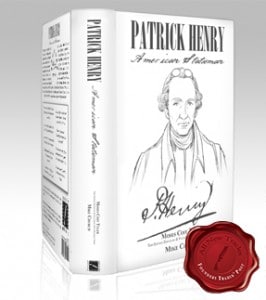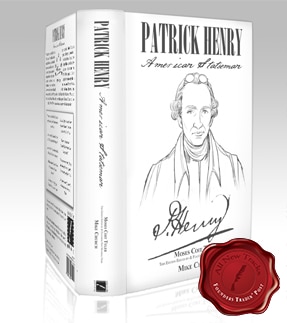 Mandeville, LA – What's next Amazon, Wal-Mart, Sears, K-Mart and the rest of CowardCo. 'Muricah, you going to ban the term SECEDE!? Shall we change all persons named Lee to —— (insert phony, non-offensive moniker here). What about the original racist, hick-hayseed slave owners who committed actual treason against an actual King and "separated" from "Great Britain"? (Inconvenient Truth alert, it was merciless tyrant, King George III who ENDED England's folly with the slave trade, shortly after the secession of the 13 colonies, I mean ummm, "separation").
Sympathetic to the anti-slavery movement, though suspicious of some of the politics of Wilberforce and the Wesley brothers, the King consulted the converted former slave trader John Newton (author of "Amazing Grace") and, responding to the tensions of slave rebellions in the West Indies, approved a boycott of sugar. With glaring hypocrisy, Thomas Jefferson's original draft of the Declaration excoriated the King for condoning the slave trade, although Jefferson was a slave owner and the King was not. His Majesty proposed emancipation of slaves in Virginia who supported the royalist armies, much to the horror of some of the revolutionaries. On March 25, 1807, the issue became imperial in scale and the Royal Assent was give to the Acts of the Abolition of the Slave Trade. King George III was the Great Emancipator fifty-six years before Abraham Lincoln.
If we're going to purge all Southern History and symbols because of the ancient history of slavery allegedly contributing to the recent history of diabolically inspired Southern morons going on mass murder sprees; then the U.S. Nickel has got to go, so does the Dollar Bill, Two Dollar Bill and Quarter?
Here's another inconvenient Truth for the CowardCo.'s, why do business with evil people who were using your retail space to PURCHASE Confederate Flag merchandise? Shouldn't the purge be complete to insure no racists left behind?

UPDATE: I call on CMT to permanently CANCEL the "Dukes of Hazzard" TV show reruns until the "General Lee"'s name is changed and its roof permanently cleansed of the stain of bigotry shown in the photo below.
UPDATE II: Lookie here, what I just busted the paragon of corporate conduct, non-usury, bigotry fighting heroes at Wal-Mart selling. What IS THAT on the roof of that car, Sam?