Podcast (mike-church-red-pill-diary-podcast): Play in new window | Download | Embed
Subscribe: Google Podcasts | Spotify | Email | RSS | Subscribe To The New Christendom Daily
Mandeville, LA, The Mike Church Show – Season

2

, Episode

591.
The 2nd Amendment
• Your state Constitution has a clause in it, the right to keep and bear arms. You don't really need the 2nd amendment.
• We weren't meant to have a standing army.
• Read Article I Section 8 and show me where it says there is supposed to be a standing army.
• If you remove the standing army and read the 2nd amendment again what does it say?
• How would you defend yourself if there is no standing army?
• Doesn't God play a role in your right to defend yourself?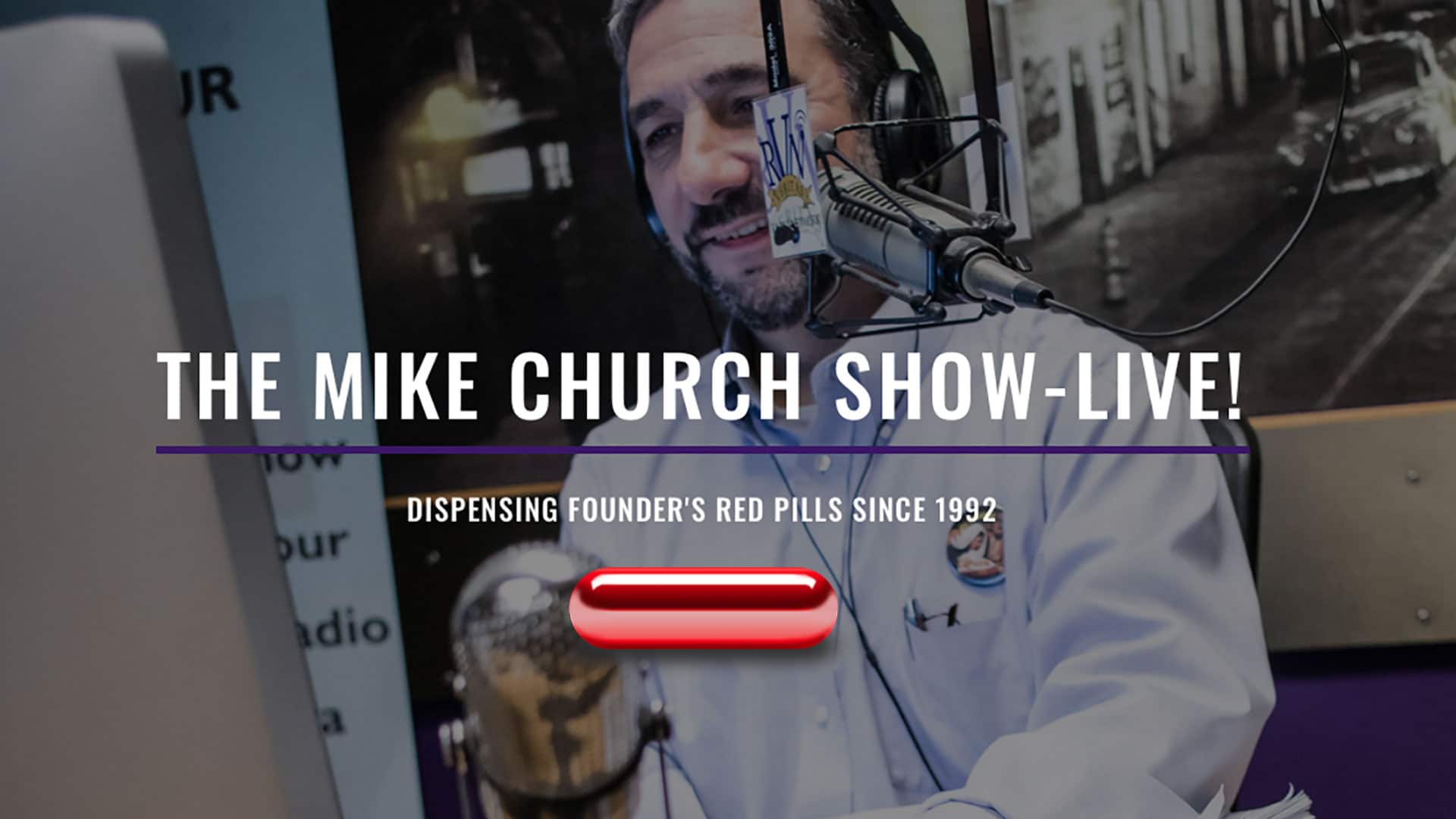 ---
How Do I Listen To The Mike Church Show, When It's Live? Click Here! | How Do I Listen To This Episode of The Mike Church Show? Click Here! | How Do I  Download This Episode of The Mike Church Show, On-Demand? Click Here! | How Do I Join Mike's Founders Pass Membership Site So I Never Miss Another Show? Click Here! | Who Is The Mike Church Guy? Click Here! |
---