[r]epublican Challenge #1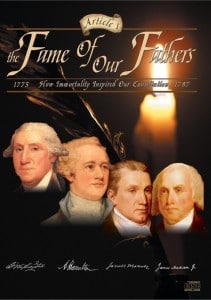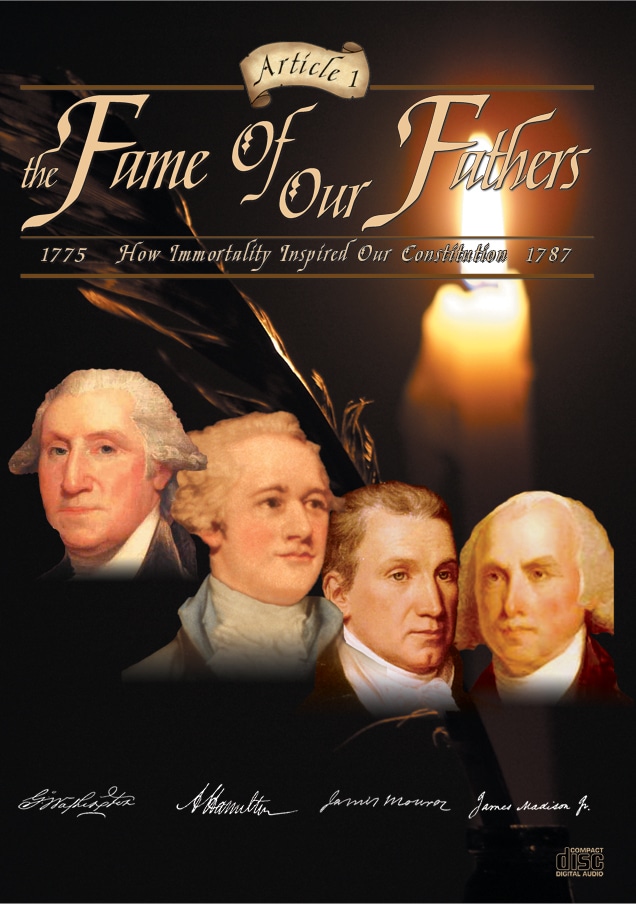 Mandeville, LA – To my brothers who are fathers and to my sisters who are married to fathers, the time has come to stop our neurotic bellyaching over the rotten features of our politics and the rotten culture that creates the politicians.
UPDATE 07:59 p.m., Monday – Looks like 11,225 of you [Facebook Fans] are having a "case of the 'moowondays' "; there was but 1 taker on my [r]epublican Challenge #1, issued below and to 4,932 on my "[Facebook] Friend" list next door; to 19, 913 on the Twitter feed and on the World Wide Web. Of course how can lousy appeals to the Virtues of Fatherhood compete with new MTV shows featuring wonderfully parented siblings, induced to incest, for Time Warner riches….. *sigh* Oh, look, a squirrel!
http://newsbusters.org/blogs/brent-bozell-and-tim-graham/2014/07/19/bozell-graham-column-step-right-mtvs-incest-plot
I CHALLENGE EACH OF YOU: Spend 25 minutes watching and listening to this Father's Day monologue and become inspired to do what is needed to own up to our responsibility to shape the future by doing a better job of what God put us on this Earth to do: Be good Fathers and get our wives and children to heaven.
Instructions to accept Mike's Challenge: Watch/listen to the video then leave your "Challenge accepted/completed with comments below.