Mandeville, LA – Church Doctrine – Why is Rep. Steve Scalise spending an Israeli lobbyist's money? Oh wait, he only accepted the "gift" as a way to spare taxpayers the expense of funding his seven day trip to Israel to meet with Israeli leaders. Gee I wonder why he'd want to do that? Well it may have something to do with his embrace of "our closest ally in the region" which thus necessitated his immediate rejection of the deal negotiated with the Iranians over their nuclear program.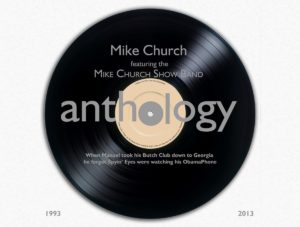 By "closest ally" I assume Scalise means that Middle-East country with which we have the greatest exchange of commerce and amity but we all know that's not correct. It means the United States can be relied upon to threaten or make war on "our closest ally's" behalf. We are now being asked to do this while "our ally's" purported antagonist, Iran, is begging for a path to peace.
Let's put this in perspective. In the State Department's listing of current treaties of the United States we find over 420 treaties covering every continent and nearly every country on earth. I wonder if Scalise can tell us which of the "lands down under" is our "closest ally in the region"?
We have treaties with Australia, New Zealand and Papua New Guinea yet I can never recall Scalise visiting Gordon Darcy Lilo the Prime Minister of the Solomon Islands even though our treaty of 1978 requires us to assist with the defense of the island.
If you haven't gotten my point let's make it simple: what business is it of Louisiana's 1st Congressional District what any country, thousands of miles away, wants us to shed our blood and spend our treasure on? Our actual "closest ally in the region", that is the Deep South, is Texas, and all they ask us for is to not run the score up on their Aggies.