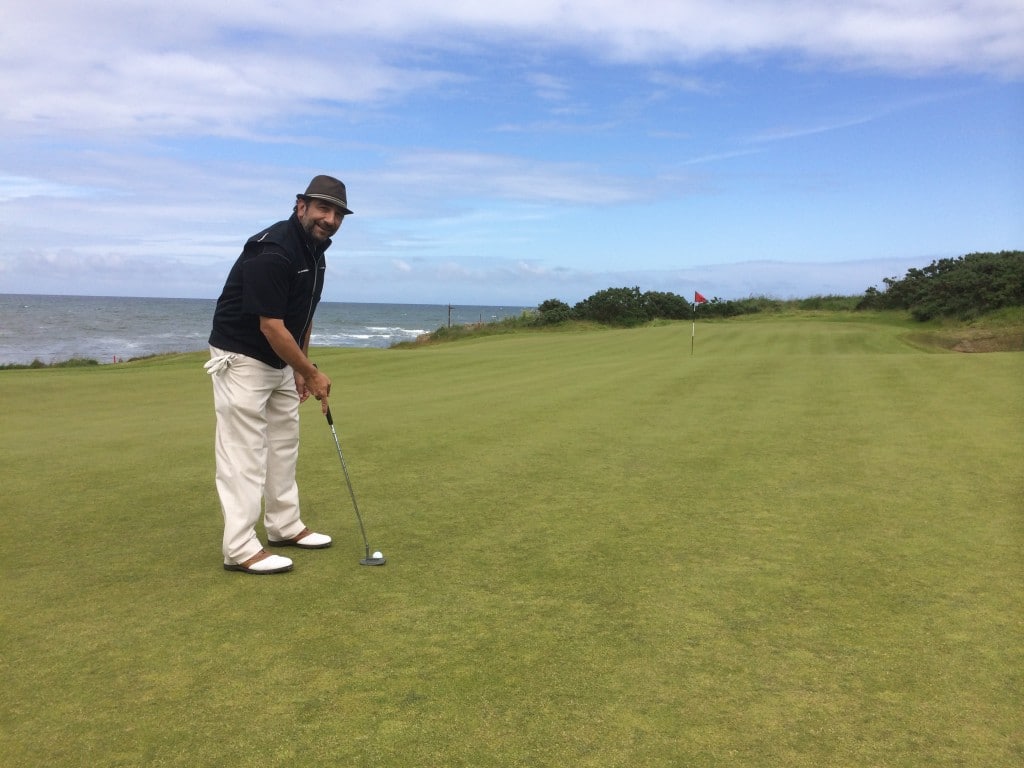 Mandeville, LA – Friends, I am looking to recruit 6 golfers to be on my team at the 3rd Annual ASK Foundation Golf Classic, September 25, 2015 in Fredericksburg VA. Last year we helped raise almost $15,000 for this wonderful charity that financially assists families who have children suffering cancer in Northern Virginia. Team KingDude has finished 1st and 2nd in our two ASK Classics and this year we hope to repeat  as champions AND take second place!
To play in one of my two foursomes, please make a bid, starting at $200 by sending an email to Victoria Levi by clicking here.
There will be lots of gentlemanly activities including the golf (of course we'd LOVE to have ladies on our teams too!) the after tournament dinner party and then the EXCLUSIVE, world famous, After Party Party/Seafood Extravaganza, hosted and catered by yours truly, tickets are $100 donation and will be available here and RSVP is here.
Please help in supporting this wonderful charity in any way you can and I hope to see you in Fredericksburg on Friday, September 25, at the 3rd Annual ASK Foundation Golf Classic!