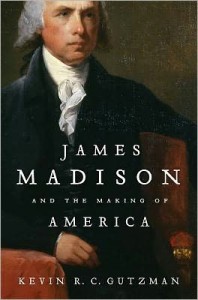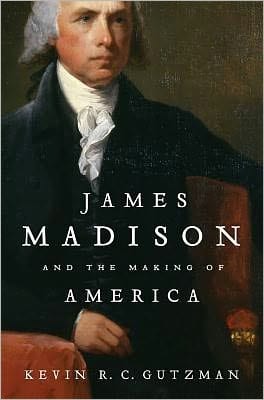 Mandeville, LA – Mike Church's daily Pile of Prep, chock full of Pentagon extravagance beyond description plus other [r]epublican stories used to perform the Mike Church Show on Sirius/XM Patriot channel 125. "The department of defense is a sinecure, a massive, unfathomable, black hole for taxpayer dollars that has never been, and perhaps never can be, plumbed to its hellish depths." – Michael Bauman The Imaginative Conservative
Delusion: E.J. Dionne STILL thinks that D.C. holds the magic beans that when planted in Jack's backyard make the beanstalk of the U.S. economy growwwwwwww like magic & the Tea Party has stolen the beans!
Remember earlier this week when I told you that the "pipe dream" of California experiencing a "boom economy" and the greatest economic comeback in history was a fraud? Well, here is the report I alluded to "Blue Utopia-California to become the next Detroit"
DeceptiCONNED: FL "conservative" governor Rick Scott, that snake, bows at altar of "boatloads of federal money" and says YES! To ObamaCare. And FL thought they had problems with Burmese pythons
Newsflash: The "Sequester" will allegedly cause 800,00 furloughs at the Pentagon… wait, did  you just say "800,000" Mitter Church!? Will anyone other than me ask how in Dude's Holy name the Pentagon can possibly EMPLOY 800,000 people!? To do WHAT precisely!?
From The NEW Imaginative Conservative Website: The DOD budget is an evil sinecure that puts the "sin" in sinecure and cannot be fathomed or dealt with even by an Army of accountants
NEWSFLASH STATISTIC: The Pentagon's 800,000 person, civilian-workforce would comprise the FIFTEENTH LARGEST CITY IN the UNITED STATES! Right between Indianpolis and Austin. How is THAT for out of scale!?
AmConMag writer argues that government "Investments" can be "moral" and even make great "economic sense"! I argue the counter-point of view here

"Think Tanks" like Heritage have become willing and wealthy participants in the growth of the state just as I have been relaying to you. Now comes an expose that adds empirical data to the argument and its even worse than I described it
Is the Feds announcement today THE EVENT that triggers the next 2008, 2001 mega panic to sell off? ZeroHedge Boys think so…
Remember when I told you all those times that just because someone does "Sports TV or Radio" do NOT think them to be anything other than the Progressive Libs they were BEFORE they landed blogging roles at ESPN.com? Well the latest in the Tim Tebo saga proves that out as another prophecy of mine come to fruition
Westboro Baptist meets its match: An adversary that uses their insanity to drie fund-raising efforts to stop them