Podcast: Play in new window | Download | Embed
Subscribe: Google Podcasts | Email | RSS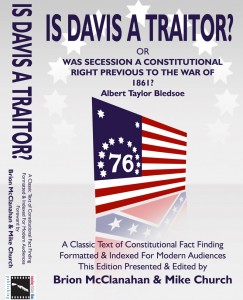 Mandeville, LA – "The Constitution is a compact between states" begins Albert Taylor Bledsoe's  1866 opus "Is Davis A Traitor-Was There A Constitutional Right To Secession Previous To The War of 1861?". No Republican or Progressive ever bothered to answer Bledsoe because he answered his own question "Yes" and the linchpin of his argument was the Tenth Amendment to the Constitution, The 1787 Convention Notes, the VA Ratifying Convention Debates and the Nullification & Interposition Resolutions of 1798. Since 1948 our ruling masters have told us that "nullification and interposition" were rejected by ALL the other states at the time AND Madison concluded in 1832 that nullification was not a legitimate check on the General Government. Now comes an archaeological investigation from Wendell Bird into the facts of the matter that reveals… wait for it: Madison "cooked the books" in 1832 and the 1948 "scholars" wrote what amounts to "propaganda for the Truman administration." In this preview of The Constitution Hour featuring Best-Selling Author Professor Kevin Gutzman we learn that the previous story amounts to a hoax and that the Revolution's heroes DID believe AND act upon the Constitution's, 10th Amendment "reserved powers doctrine" at the time of the Constitution's infancy, while the Framers and Ratifiers were still alive and active!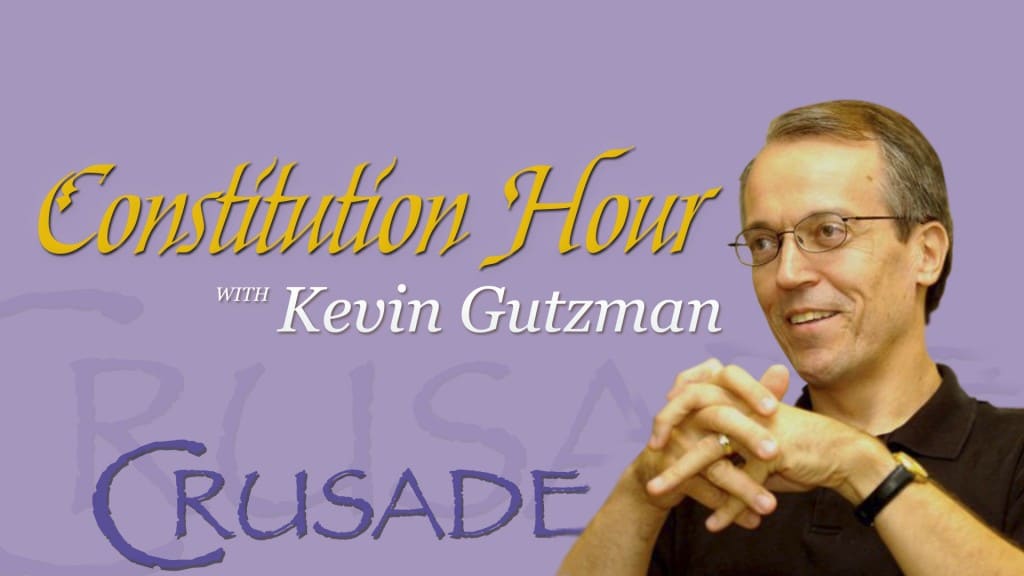 Translation: Bring ObamaCare and Obergefell and Casey back to State Houses, Nullify them as the Founders intended and watch the federal cabal's reaction.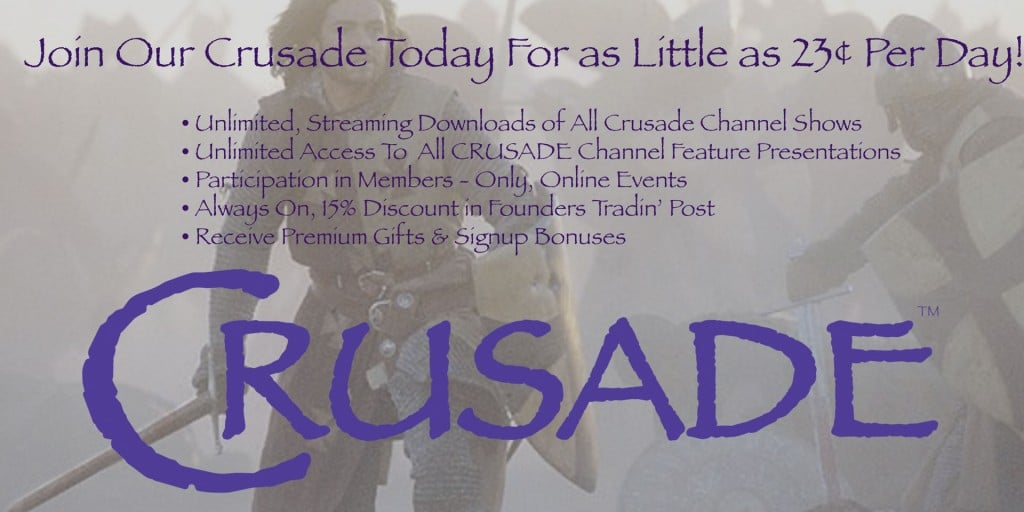 Here is your FREE preview of the Mike Church Show, featuring Professor Kevin Gutzman on the NEW Mandate for Nullification; heard exclusively on the Veritas Radio Network's CRUSADE Channel.
– On Demand Listening…Listen to any of the last 30 days' shows on demand, when it's most convenient for YOU
– Special Access…Get full access to show transcripts, Mike's educational research, epubs, and pdf's
– Autographed Certificate…We'll automatically send you a handsome, personally signed Founding Member certificate from Mike
– One Free Month…With an annual renewal, you get your 13th month free!
Remember, the Veritas Radio Network is funded 100% by listener membership. To continue your support of Mike's work, go here now to update your credit card information and ensure your continued member benefits.
Thanks for your support and loyalty!