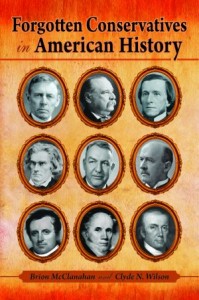 BLAME IT ALL ON LINCOLN!
Folks, thanks for all your emails concerning the missing items from the new store "The Founders Tradin' Post". We fully intended to have the new store stocked and ready when it was launched but a guy named Lincoln and What he Killed got the best of our time and resources!
You can still order your favorite items from the DudeGear Store just like always by clicking here.