Mandeville, LA – One of the greatest thrills in tourism is discovering things you weren't looking for; on our Friday tour of London's many, many martyr sites with writer KV Turley, that's exactly what we experienced.
"The communion of Saints is an ongoing, living thing." – K.V. Turley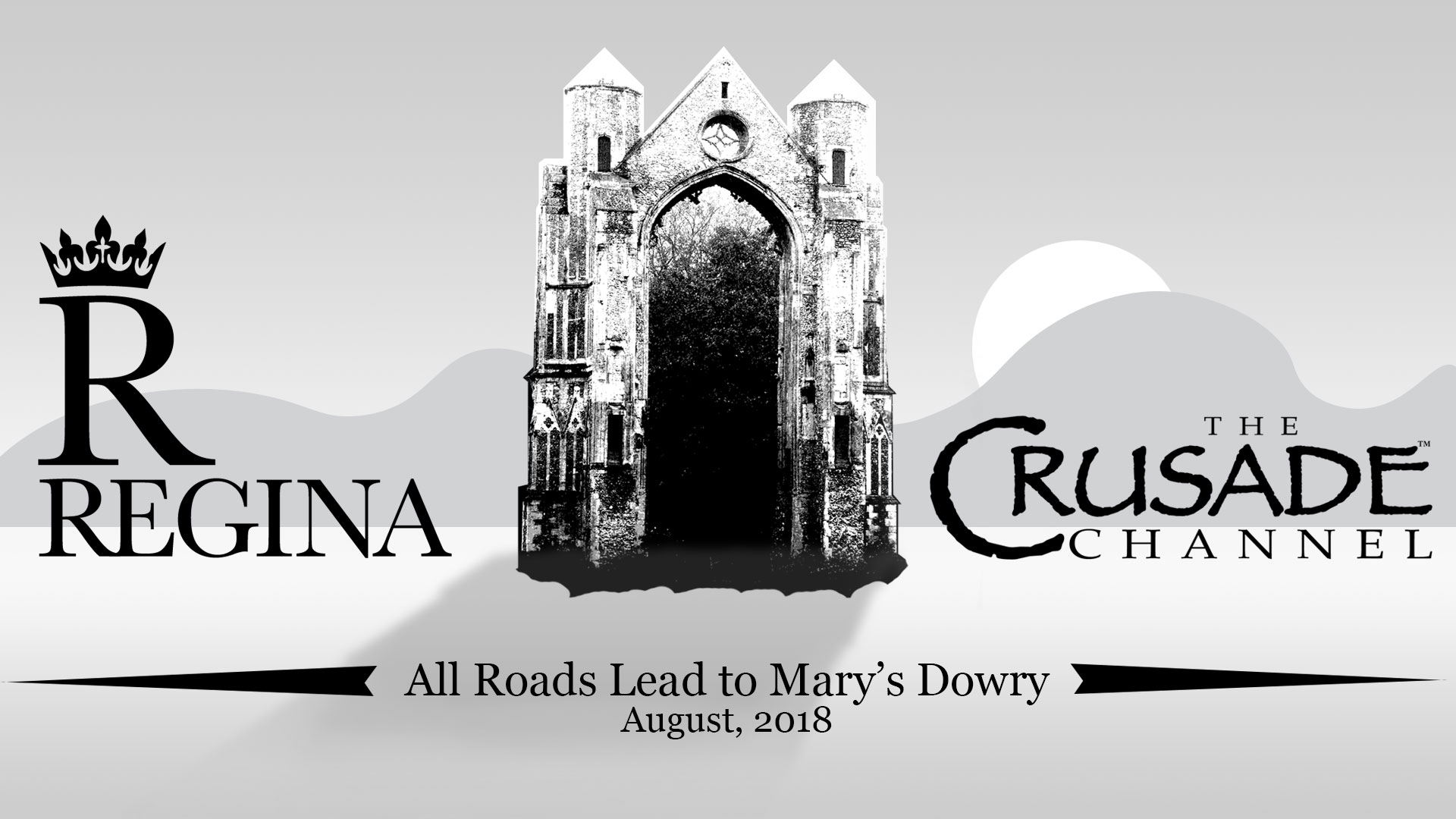 Beginning with KV's instructions that when looking for the "history of Catholic London, most people would look around and down, but the real history is discovered by looking up"; meaning looking at what has been built above building facades and what remains we can get an idea of what was originally at any site and almost all of Old London, was once Catholic London.
With the enthusiasm of school-aged lad who can't wait to show his friends where Lord Drinkalot hides the key to his gin stash, Turley guided us on an incredible journey of the Farringdon section of Old London, beginning with the Smithfield meat market "where blood runs and is mixed with the blood of martyrs". Don't miss this exciting tour and history of Farringdon with KV Turley!
---
---