Podcast (mike-church-red-pill-diary-podcast): Play in new window | Download | Embed
Subscribe: Google Podcasts | Email | RSS | Subscribe To The New Christendom Daily
Mandeville, LA, The Mike Church Show – Season

2

, Episode

536.
Kenny S. – Protestant teaching email
• "Billy Graham is not in heaven because of his good deeds. He is there because he BELIEVED in God"???
• Of course you can "earn" grace!
• Work out your salvation with fear and trembling!
• So….everyone that didn't have a bible went to hell?
• Saint Gerome
• Why Latin? It was the language of the WORLD. It was translated so the whole world could hear.
• It is THE Catholic teaching, not MY Catholic teaching.
• Open my heart and mind to the fact the Catholic teaching is wrong? WHAT?
• All of these different churches cannot be right! They simply cannot!
• There is only ONE..ONE TRUE CHURCH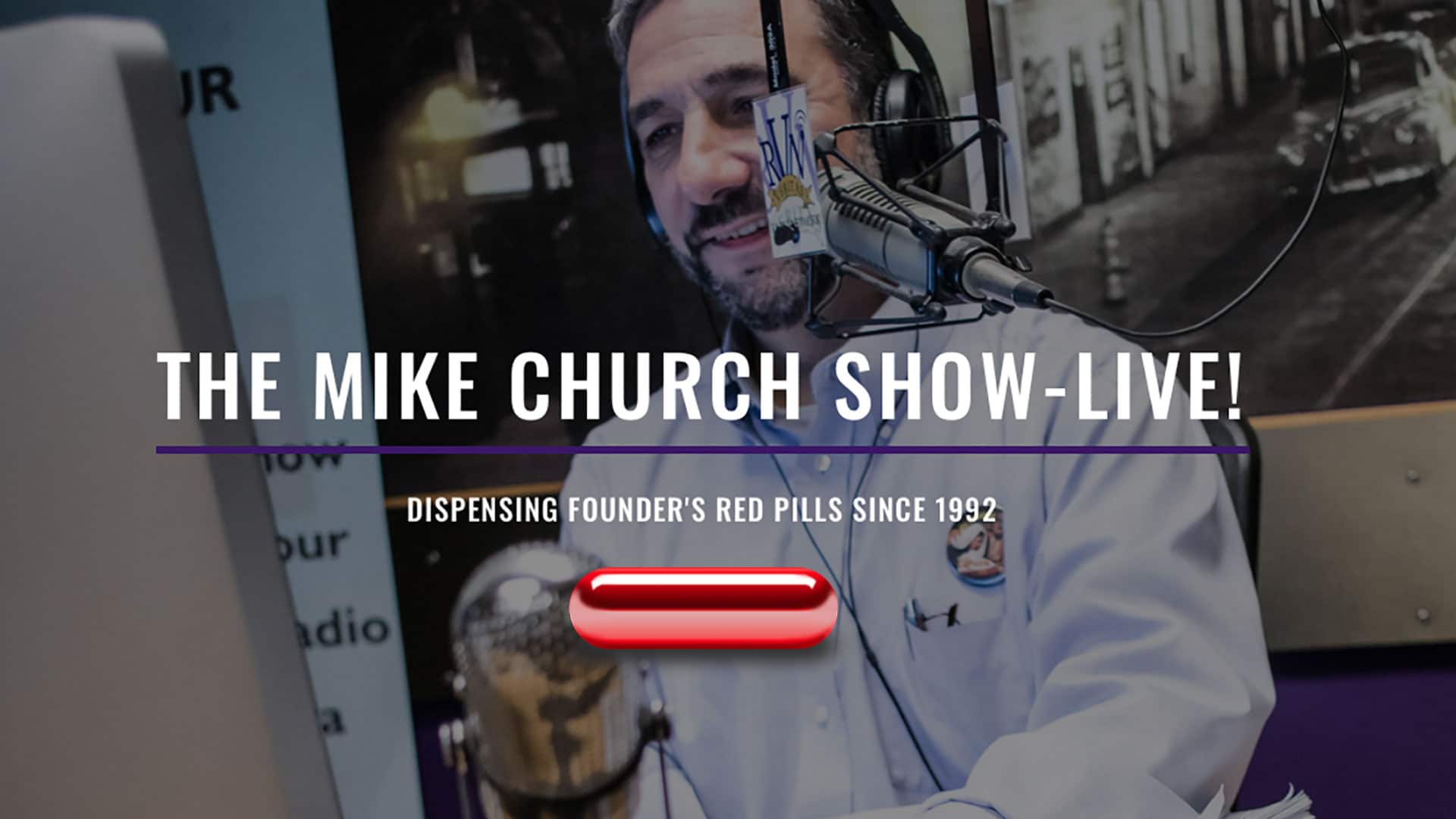 ---
How Do I Listen To The Mike Church Show, When It's Live? Click Here! | How Do I Listen To This Episode of The Mike Church Show? Click Here! | How Do I  Download This Episode of The Mike Church Show, On-Demand? Click Here! | How Do I Join Mike's Founders Pass Membership Site So I Never Miss Another Show? Click Here! | Who Is The Mike Church Guy? Click Here! |
---