[MM_Member_Decision isMember="false"]
Ah ah ahhhh, you didnt say the magic word!
There is amazing, CRUSADE Channel content on this page (you are only seeing the preview, that you can gain instant access to by joining us and becoming a Founders Pass member! Click here to see all the benefits of membership and join today. Get Access today, join the Founders Pass and gain instant access to this episode and much more!
[/MM_Member_Decision]
Mandeville, LA –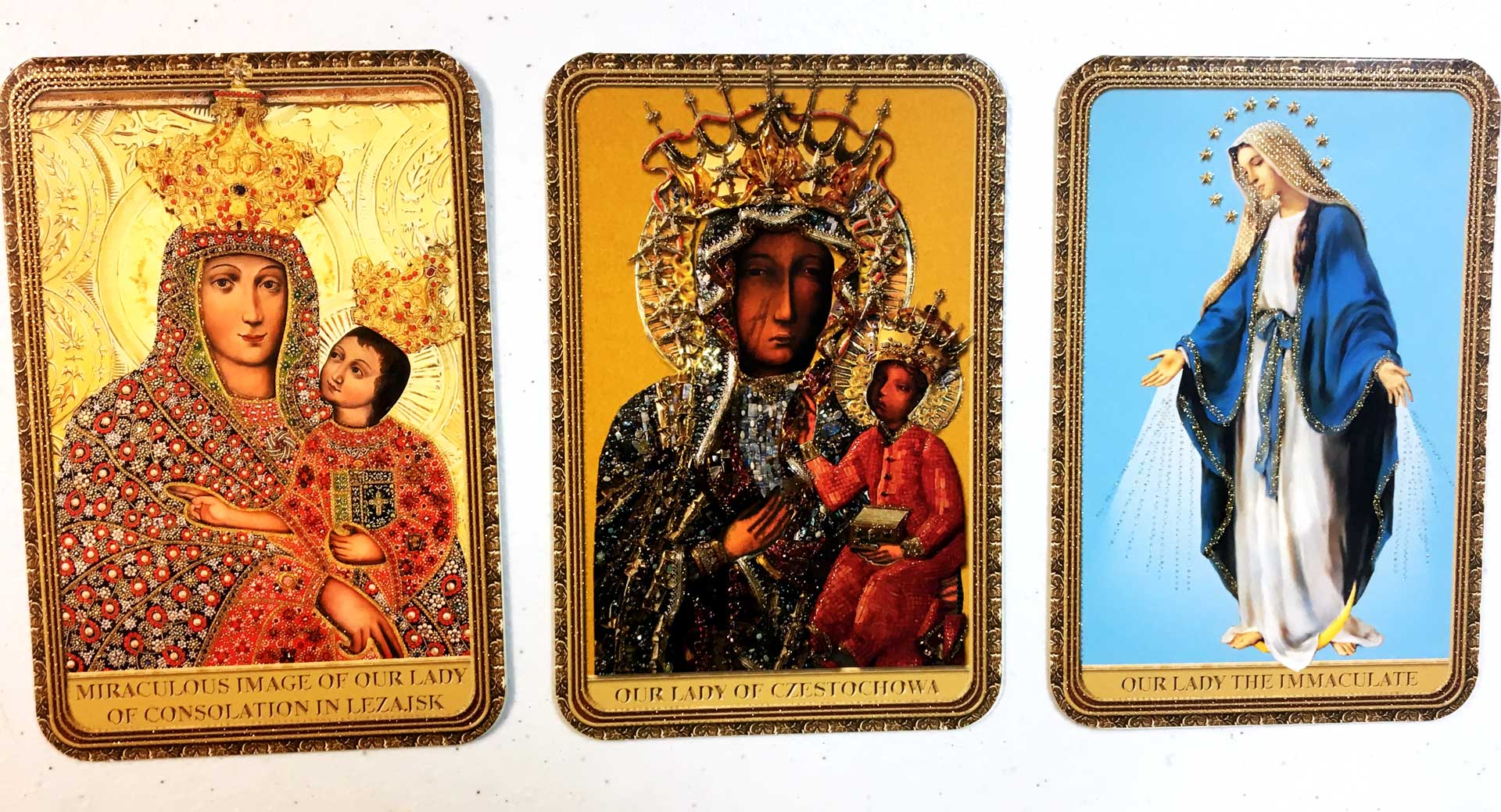 Mandeville, LA – Today's Pile of Prep: most of the stories and research used to put together the Mike Church Show on the Veritas Radio Network's CRUSADE Channel. 2017 is here and WELCOME to the All-New, Mike Church Show on the CRUSADE Channel, listen LIVE for Free (don't cost nuthin').
Sapientia et Veritas -I have spent all my life under a Communist regime and I will tell you that a society without any objective legal scale is a terrible one indeed. But a society with no other scale than the legal one is not quite worthy of man either. A society which is based on the letter of the law and never reaches any higher is taking very scarce advantage of the high level of human possibilities. – Alexander Solzhenitsyn, Commencement Address to Harvard Graduates, 08 June, 1978
THE MIKE CHURCH SHOW IS NOW AVAILABLE TO LISTEN TO LIVE! ON APPLE'S ITUNES!
Stayin' Alive In Too Much Heaven – I founded the CRUSADE Channel that began broadcasting 2 years ago today. You probably know very little about how it has survived; how I have survived and of the little miracles that drive us to continue to survive. Read all about it here in my open letter to all.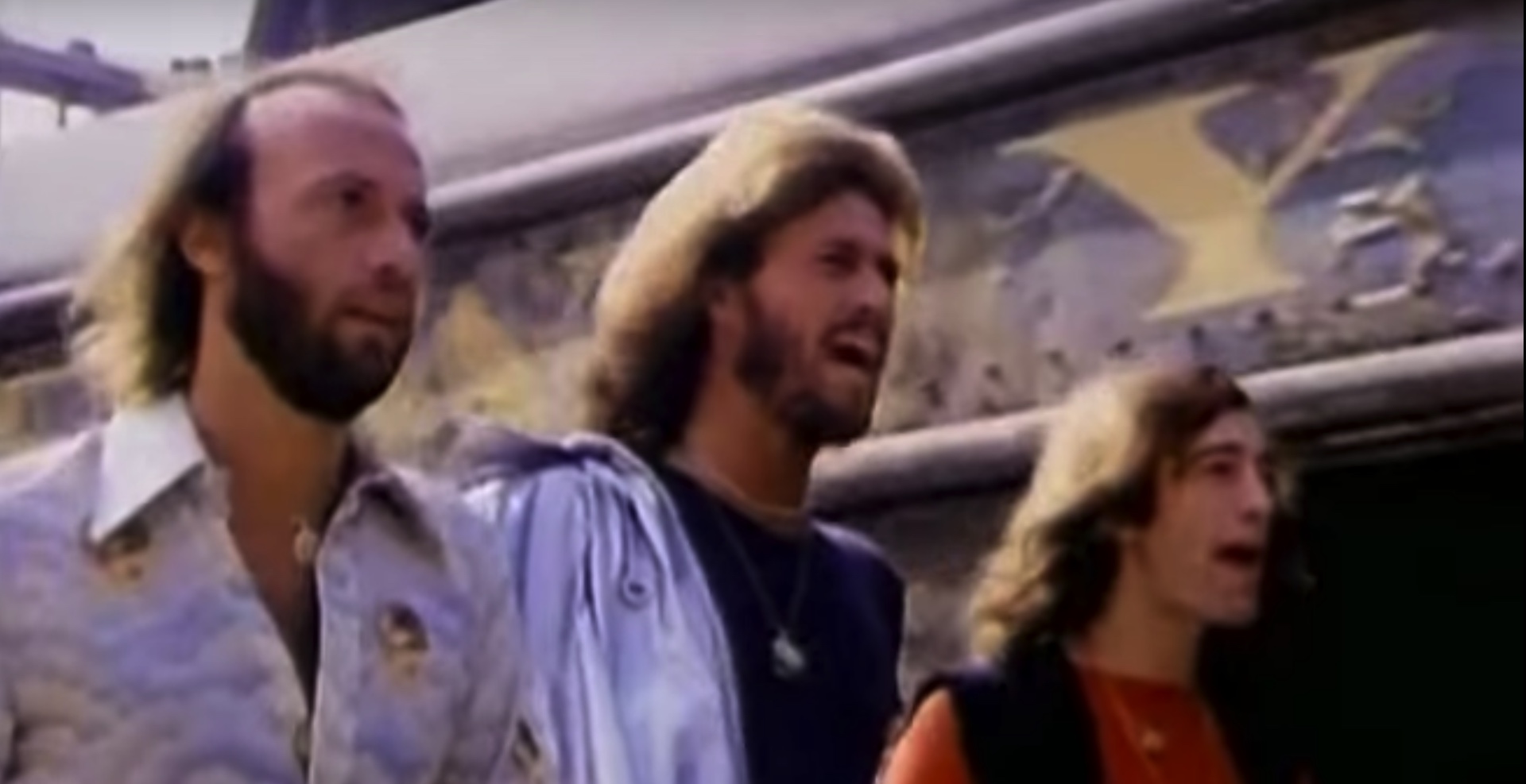 Memo To Pat Buchanan: Gillespie Lost VA Because VA Is Becoming Mordor's B**ch – I was a member of the Buchanan Brigades back in 1992 and have been "on the right" ever since. Pat's latest holds out hope for VA that is it ran a Trump-like candidate the Old-Dominion can be saved.
Ed Gillespie was Virginia's version of Jeb Bush.[TRUE] Message from the Old Dominion: A purple state, trending blue, with its economy recession-proof as long as Uncle Sam across the river consumes 20 percent of GDP, is a steepening climb for the GOP. You must have a superior candidate, comfortable with cutting issues, to win it now.
Not unless the 600,000 parasites added to the Deep-state since 9-11 are disemployed. Until then transsexuals, abortionists and parasites rule the land.
Veterans Day Blues: 'Muricah Sent Nearly A Million To War & Now Refuses To Care For Them – The Talk-Radio-Mafia will be all abuzz today with stories of valor and heroism for our warfare state's denizens. There will be patriotic songs, pledges, anthems and USA! USA! chants galore but what there won't be is sober, solemn reflection on what our wars for profit and blood-lust have done to the men sent to fight them. Peter van Buren nails the point here.
But don't traffic in empty words. We best remember Private First Class Brian Edward Hutson by taking care of the brothers and sisters of his we created. If our nation insists on being so quick to send men and women into harm's way, then it best face its obligation to take care of them beyond early boarding and discounts on wings 'n beer. Food, shelter, health care, pre-/post enlistment counseling—that's how you support the troops on Veterans Day, and every other day. One less fighter plane, a few less tanks, that would pay for much of what is needed. For all the talk this Veteran's Day about how much we owe those who serve, no one ever demands we pay up
Amen, oremus.
SEGMENT 1 >
SEGMENT 2 >
SEGMENT 3>
SEGMENT 3>
[MM_Member_Decision membershipId='1|2|3|4|5|7′]
[/MM_Member_Decision]
[MM_Access_Decision access='false']You do not have access to this content until you you become a Founders Pass Member, Why not Join today!?[/MM_Access_Decision]