Mandeville, LA – Exclusive Transcript – LeBron never went to college.  I would also ask the question: Who benefits by forcing some of these young people to go to college?  If you listen to this show, you know an awful lot about what is not taught at universities, which is classical liberal education, most universities anyway.  What is the benefit from sending them to the school to start with?  If they're professing that they want to pursue a career in football, baseball, basketball, whatever the case may be, then let them pursue it.  The NCAA ought to be a facilitator of this.  Check out today's transcript for the rest…
Begin Mike Church Show Transcript
Mike:  I was laughing this morning when one of the nitwits on the morning show on the Clinton News Network was talking about how — what's the Ware kid's first name?
AG:  Kevin Ware.
Mike:  — Kevin Ware, that he was out speaking yesterday.  I think Rachel Nichols of CNN sat down with him.  The coolest thing that has happened since he broke his leg famously in the basketball game the other night is he got a phone call from Michelle Obama.  The first lady had telephoned him to check in on his status.  They're all giddy and happy about that.  It was said by Christine Romans, who's filling in for Zoraida Sambolin who's out this week, that Kevin Ware has remarked to reporters that he is "bound and determined to continue his career."  He doesn't need a sedentary or non-shattered leg to pursue a career in accounting, does he, to pursue a career in engineering, in biotechnology, computer science, law, medical practice, does he?  What is this career?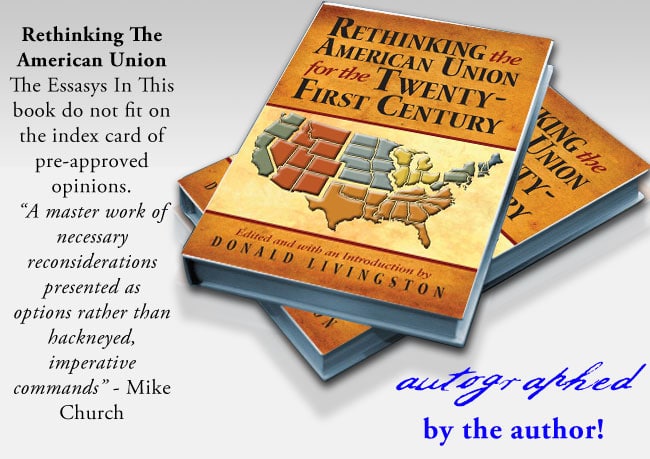 I thought all these young men go to colleges because they want to get an education.  It's all about education.  Come on, Mike, you know that.  That's why the NCAA is such a grand institution and such a grand outfit.  It's all about education.  There he's bound and determined to pursue his career, which I assume to mean a career in professional basketball.  Let it be said, I don't have a problem with it.  What I have a problem with is this ridiculous notion that these young people other than farm league professional players, because they are.  I only read the USA Today column today.  I'm not 100 percent up to speed on what's going on at the University of Auburn.  What's happening there kind of bears my point out, doesn't it, Mr. Gruss?
AG:  What's happening at Auburn, what's happened at Miami, any number of schools that have —
Mike:  UCLA with Reggie Bush.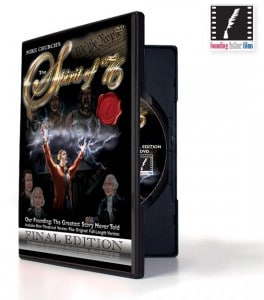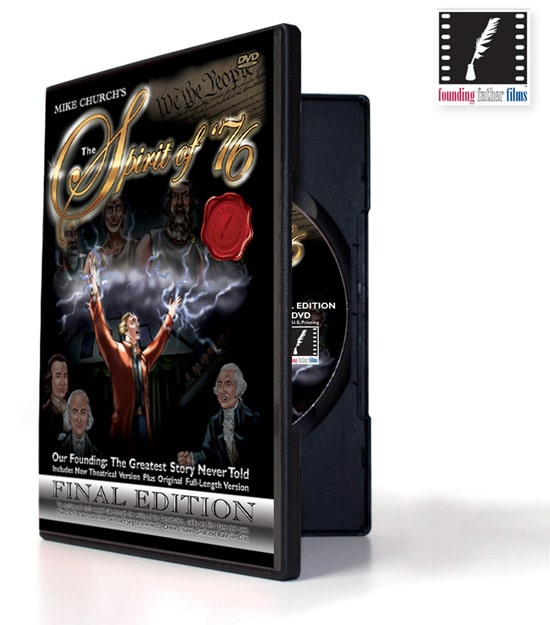 AG:  USC.  I end up not putting responsibility on these kids.  They're 18 years old.  Like it or not, they're making tens of millions if not hundreds of millions for these universities in TV deals, apparel.  They're not getting paid outside of the college education.  When you're a D1 athlete at a top level, you can't take any class that you want.  You have your schedule made for you.  You have a restricted ability to take certain classes just because of the time commitment that these athletics require.  When you look at a school like Auburn with these allegations of Gene Chizik and Will Muschamp, who's now the Florida coach, paying players, giving the players cash to spend on recruiting visits for when they bring in the top recruits for the weekend.  I guess there's an allegation that Muschamp gave $500 to some of the current Auburn players to host a recruit and show them a good time.
Mike:  Have you ever been to the University of Auburn?
AG:  I have not.
Mike:  I have.  It is quite a wonder to behold.  All of that accoutrement and all of those edifices are paid for by the Auburn football program.
AG:  Under Armour pays them a ton of cash.
Mike:  You should see — I'm not sure what year they built it in, but the basketball arena, which is right across from where the football stadium is, this is a modern marvel.
AG:  They're not particularly good at basketball.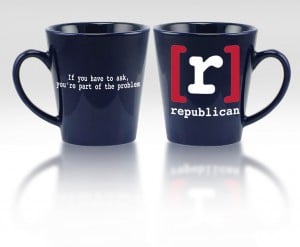 Mike:  As you point out, they're not even very good at basketball.  Our point is, and I think Andrew agrees with this, I don't have an issue with this.  As a matter of fact, I think they ought to pay they.  They ought to be totally upfront and say: Yeah, we'll recruit you, and yes, we will pay you a stipend as you study for your career in professional baseball or basketball or football, or perhaps you play all three.  If you do a little studying while you're here, that's cool, but we're not expecting you to do it. Ostensibly, the university you would think would benefit tremendously from this.  My other hang-up about this, as tuition costs continue to escalate, and as states like Louisiana are now grappling with the fact that Louisiana State University can no longer be subsidized like it was once subsidized.
Well, we're talking about, in dollars and cents terms, an amount of money that basically could be handled by a couple of sellout games in Tiger Stadium.  You can fit 94,000 people in Tiger Stadium, "Death Valley" as you know it on television.  Let's say you sold for $50 a ticket, and they probably sell for even more than that in the lower bowl, that is a substantial amount of revenue.  It probably would be enough, if all you had to do was run the university and then collect a little bit of tuition, you could probably just do it based on the sales of tickets to the football games.  Where does all the money go?  Look at all the things that are built all around school.  What was the school recently that built the $100 million swimming facility out in California?
AG:  UCLA is not a bad guess just because of real estate costs up there.  I would expect Florida to have a really nice swimming facility as well.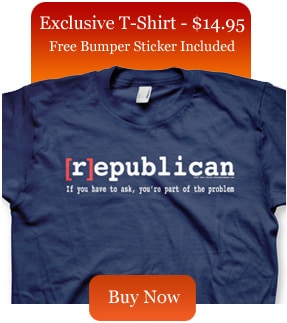 Mike:  We were talking about one.  We did the story on the show.  Some people were alarmed.  Maybe it was in Ohio now that I think about it.  People were alarmed about it saying: Do you really think that's the best way to spend $100 million at a university, at an educational institution?
AG:  You see Oregon's different jerseys every single football week.  Nike gives them tons of cash just to trot out new uniforms.  It happens every year, especially around this time during the NCAA basketball tournament, as well as during the football bowl games or wherever there's a big injury.  The idea of paying players and the collusion that exists between the NCAA and the different professional sports leagues that prevent football players from going until their high school class is three years out of graduation, prevents basketball players from going straight out of high school now.  With baseball, you can go out of high school, but if you go to college you have to stay for a couple years.  It's not a free market system working.
We'll never, at least for the time being, have another LeBron James.  We had the McDonald's All-American high school basketball game is this week.  There are four or five kids that would be drafted in the top ten if they decided to come out.  They have to go through this — ultimately it's a fallacy that they're going to actually go to college and participate in a collegiate-like learning atmosphere for one year at University of Kentucky or Louisville or whatever, whatever top ten school they go to.  They're not getting a collegiate experience.  If they had their druthers, they'd go to the NBA.
Mike:  They'd go directly.  When you say the LeBron James route, what you meant was — he never played college ball.  He went directly from a high school into the NBA.  The Cleveland Cavaliers drafted him initially.  Was he a Cleveland kid?
AG:  Akron, Ohio.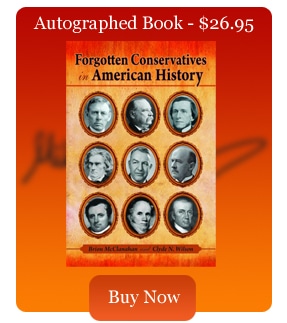 Mike:  LeBron never went to college.  I would also ask the question: Who benefits by forcing some of these young people to go to college?  If you listen to this show, you know an awful lot about what is not taught at universities, which is classical liberal education, most universities anyway.  What is the benefit from sending them to the school to start with?  If they're professing that they want to pursue a career in football, baseball, basketball, whatever the case may be, then let them pursue it.  The NCAA ought to be a facilitator of this.
AG:  Could you argue that selfishly the universities, with the cash they make from jersey or apparel sales, ticket sales, TV deals — we now have Fox Sports 1 launching in the fall.  You have an NBC Sports TV, CBS Sports TV.  The amount of cash that these colleges are getting, is there an argument to be made that the "regular" student body, the non-athletes get the benefit of this influx of cash, whether it be in retaining teachers or research labs, that sort of thing?
Mike:  It's a fair exchange, isn't it?  The athlete goes to the school, agrees to play and draw the crowd and the television revenues and all that.  In exchange for that, he plays in the NBA's farm system, which is the NCAA, or he plays in the NFL's farm system, which is the NCAA, plays in MLB's other other farm system.  Of course, baseball actually has a farm system.
AG:  The farm system is for the kids who come out of high school or the international players, which is an interesting dynamic.
Mike:  You have A, AA, and AAA Minor League baseball.  I love Minor League baseball.  Minor League baseball is fun.  We have a team here.  We have the New Orleans Zephyrs.  I think there's a team in Maryland, isn't there?
AG:  I live two minutes away from the Bowie Baysox.
Mike:  There you go.  I've been to the stadium in Durham, North Carolina where Bull Durham, the movie, was based, and the Durham Bulls are there.  It's a beautiful little stadium there.  The point is, instead of making these things controversial, there's no need to make it controversial.  We have again established another bureaucracy called the NCAA and have erected it and put it on a pillar so it can write these rules and regulations and pretend that it is keeping the young amateur athlete pure and amateur.  It's not.  What is the point of this?
End Mike Church Show Transcript