Mandeville, LA – Exclusive Transcript – What are we in such a hurry for?  Slow down.  Now we've got to be in a hurry to get charges filed against the surviving perp, get him to court, get him tried, and in some people's estimation, like Ted Nugent, bring him out to the public square.  I guess for the anniversary, this would be a great spectacle.  Or next year's Boston Marathon, before the festivities begin, they can build a festive-looking gallows there.  If we can get a quick enough conviction of Dzhokhar, we can hang him right there, hang him high.  Check out today's transcript for the rest…
Begin Mike Church Show Transcript
Mike:  So two news items.  Yesterday during the midday, this headline came out over my cell phone, over my iPhone from ABC News.  [mocking] "We have big, breaking news.  Everybody stop what you're doing and pay attention."  "Dzhokhar Tsarnaev charged with using weapon of mass destruction."  Of course, when I read this I went: What?  A weapon of mass destruction?  This is from the Washington Post version.  ABC News is who spiked me on my phone.  This is the Washington Post version: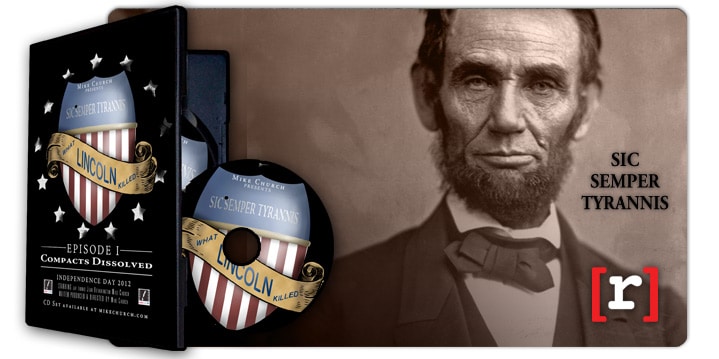 [reading]
Federal prosecutors announced terrorism charges against the surviving suspect in the Boston Marathon bombing on Monday, outlining a chilling plot in which the man and his brother allegedly used low-grade but deadly explosives timed to detonate a block apart.
As he lay seriously injured in a Boston area hospital…
[end reading]
Mike:  That's another thing.  We're finding out exactly how or why the Tsarnaev brothers did what they did.  I would like to know how and why Dzhokhar is injured.  How did he get that gash on his neck that threatens his life?  I'm just curious.  Was he shot?  Did a flash grenade go off too close?  They were dropping them nearby.  Did he inflict the wound himself as some have claimed?  I have not heard anything consequential on that.
[reading]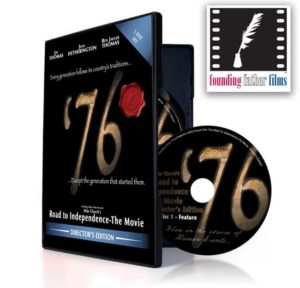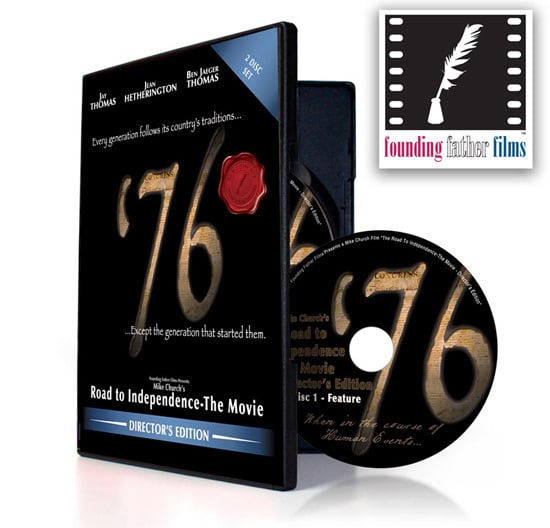 He made his first court appearance in an unusual, non-public proceeding in which a federal judge and several lawyers went to his hospital bed.
[end reading]
Mike:  [mocking] "We can't wait.  We have got to charge you today so Boston can go to sleep tonight."  This almost becomes comedy now.  I know it's not funny, but the turn of events here — remember last week I did the monologue, and I think part of it is contained in today's, which is extolling and exhorting people to slow down.  What are we in such a hurry for?  Slow down.  Now we've got to be in a hurry to get charges filed against the surviving perp, get him to court, get him tried, and in some people's estimation, like Ted Nugent, bring him out to the public square.  I guess for the anniversary, this would be a great spectacle.  Or next year's Boston Marathon, before the festivities begin, they can build a festive-looking gallows there.  If we can get a quick enough conviction of Dzhokhar, we can hang him right there, hang him high.
[reading]
The pair also apparently had no escape plan…
As the legal machinery began moving, the rituals of recovery continued in Boston…
Tsarnaev, 19, was charged with using a weapon of mass destruction and malicious destruction of property, counts that could bring him the death penalty.
[end reading]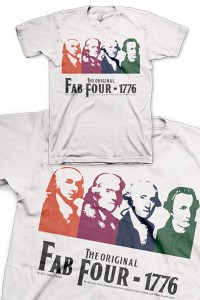 Mike:  I talked about this briefly yesterday.  Do not you people in Boston have adequate laws on your books, without the almighty federal government stepping in, to prosecute this kid?  Do you not have laws that you could use to take care of this yourselves?  What is the rush?  What is the imperative need to make sure that he suffers some manner of federal punishment?  I can tell you what the federal need is: Because we're all in this together.  It's High School Musical Boston Marathon.  We must all feel as though we were all attacked.  Remember, the entire continent is a battlefield, and since the entire continent is a battlefield, we've all suffered immeasurable harm.  Therefore, we must all receive our portion of measurable justice.  We've got to all participate in this, and the only way we can participate in this is if the Feds prosecute the case.  That way we know that our federal tax dollars that we are currently slaving away this morning to earn and send to Mordor on the Potomac River are being put to good federal uses.  That's right, we are employing a battery of crack federal prosecutors and crack federal investigators and crack federal judges that are going to mete out one hell of a justice to this kid.  You just wait and see, bucko.
And he used a weapon of mass destruction.  I just keep thinking of the Kim Jong-Il bit from the Trey Parker and Matt Stone movie, the South Park guys, from the movie Team America.  When Hans Blix goes to visit Kim Jong-Il to say: I'm here searching for some weapons.  [mocking] "Have no weapon of mass destruction."  Now a weapon of mass destruction can be characterized in the United States as a Hamilton Beach or Sunbeam pressure cooker.  It's been a while since I purchased a pressure cooker.  I'm not totally up to speed on the brands and the manufacturers that make the pressure cooker.  I'm assuming that Hamilton Beech still makes pressure cookers.  I haven't purchased one recently so I can't say for certain.  Who else makes these sorts of devices?  You have Hamilton Beach, Sunbeam, Oster.  We have all kinds of mass destruction device manufacturers in the United States.
[reading]
The criminal complaint against Dzhokhar Tsarnaev, filed in U.S. District Court in Boston, ended a debate over how one of the first successful terrorist attacks on the U.S. homeland since Sept. 11, 2001, should be handled. Some congressional Republicans had insisted that Tsarnaev be designated an "enemy combatant,'' which would enable the government…
[end reading]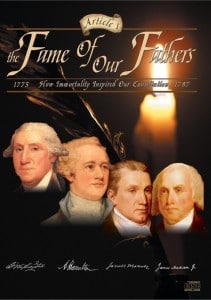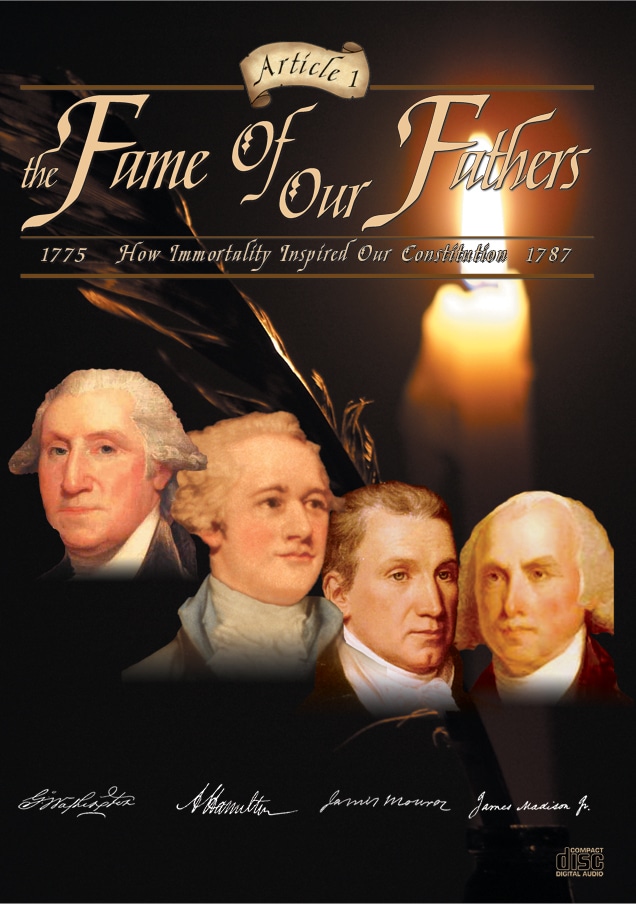 Mike:  No, it would enable Lindsey Graham to personally leave South Carolina, leave the United States Senate, get on a plane, travel to a hospital in Boston and personally interrogate young Dzhokhar.  [mocking Graham] "Why don't you tell me exactly what you did and why'd you do it?  When were you and your boy there gonna bring the rest of the Muslim Islamic forces in here from Yemen and Afghanistan to attack us?  I know ya know where the plan is, boy, now tell me."
[reading]
White House press secretary Jay Carney rejected that approach on Monday, saying that the suspect cannot be tried in a military commission under federal law because he is a U.S. citizen.
[end reading]
Mike:  Why let that get in the way of it?  Come on, this is big entertainment there.  Can we play the digital audio file, Carney saying what I just told you he said?
[reading]
Republicans had insisted that Tsarnaev be designated an "enemy combatant,'' which would enable the government to charge him under the laws of war in a military commission or to hold him indefinitely.
Massachusetts public defenders Miriam Conrad, William Fick and Timothy Watkins, who have been appointed to represent Tsarnaev, did not reply to requests for comment Monday.
[end reading]
Mike:  Would you?  If you were in the public defender's office and they said: Just brewed a new pot of coffee over there, right next to the Dunkin' Donuts.  By the way, you've been assigned the Tsarnaev case.  Have a great day.  Would you be answering, [mocking] "Hey, it's the AP on the line.  They want a comment from you guys." — "Uh, ah, um, uh, I'm not here.  How many vacation days do I have saved up?"  You want to talk about a thankless task.  By the way, isn't it intriguing that the reason why — follow me here on this.  The reason why Tsarnaev will be assigned a public defender is because of Miranda.  No such right existed that the public had to furnish legal counsel or legal representation to any criminal defendant prior to 1958.  This is another fabrication of the Supreme Court.  [mocking] "Nah, it's always been in the Constitution.  People just didn't look in the right place but we found it.  Shazam, we found it!"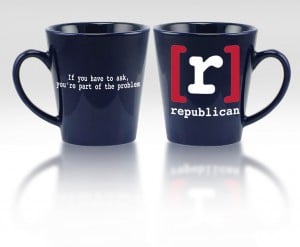 Prior to Miranda, or there was a case prior to Miranda.  I'm trying to remember the name of the case.  If you didn't have an attorney, that was your problem, too bad.  Some have said: This is a good change and we should have amended the Constitution a long time ago to include that.  I doubt that you could get an amendment like that ratified by 39 states, and if you could, while you were doing it, do you think you could also ratify an amendment to balance the budget, to require a balanced budget amendment of the federal monster?  If you could, wouldn't one kind of cancel out the other?  Wait a minute, you want to balance the budget but you want us to pay for all these defendants.  The point being, because of Miranda and the other rulings that led to Miranda, this is why a public defender has to be provided that you and I now have to pay for for Dzhokhar Tsarnaev.
While Lindsey Graham and company were contemplating denying him Miranda rights, and as I told you yesterday, if any Miranda right has to be read to an individual, it most certainly has to come from the federal government.  If they're going to prosecute a case against someone, then that someone is going to be protected by the first ten amendments, which were aimed at the federal edifice.  They're not aimed at the state.  Certainly he has the right not to incriminate himself in a federal matter.  Certainly he has the right to not be searched in a warrantless fashion, as the Fourth Amendment provides for.  He has Eighth Amendment protections.  If this thing called Miranda does exist, then Dzhokhar Tsarnaev would most certainly have it applied to him.  How ironic is that?  You've got Miranda on the reading of rights and then the culmination in Miranda of the public-appointed defender, who did not return phone calls.
End Mike Church Show Transcript