Podcast (mike-church-red-pill-diary-podcast): Play in new window | Download | Embed
Subscribe: Google Podcasts | Spotify | Email | RSS | Subscribe To The New Christendom Daily
Mandeville, LA, The Mike Church Show – Season

2

, Episode

591.
Special Guest: Connor McLaughlin
Find Connor on Facebook on his YouTube channel or on Twitter @RiseupJerusalem
• Vatican Pre-Synod on Youth
• We are a group of young Catholics who are passionate about practicing and living our faith in adherence to the Magisterium and Catechism of the Catholic Church. In light of the process and discussions from the English Language Facebook Group for the Synod on the Youth, we have formed organically and spontaneously in response to our unrepresented or underrepresented pleas for greater adherence to and promotion of reverence for liturgical practice, both in the Ordinary and Extraordinary forms of the Mass, renewed and enhanced practice of the Church's ancient devotions, a promotion of the desires of the young church and for a more thorough and demanding explanations and teachings for the young in the doctrines and dogmas of the Catholic Church.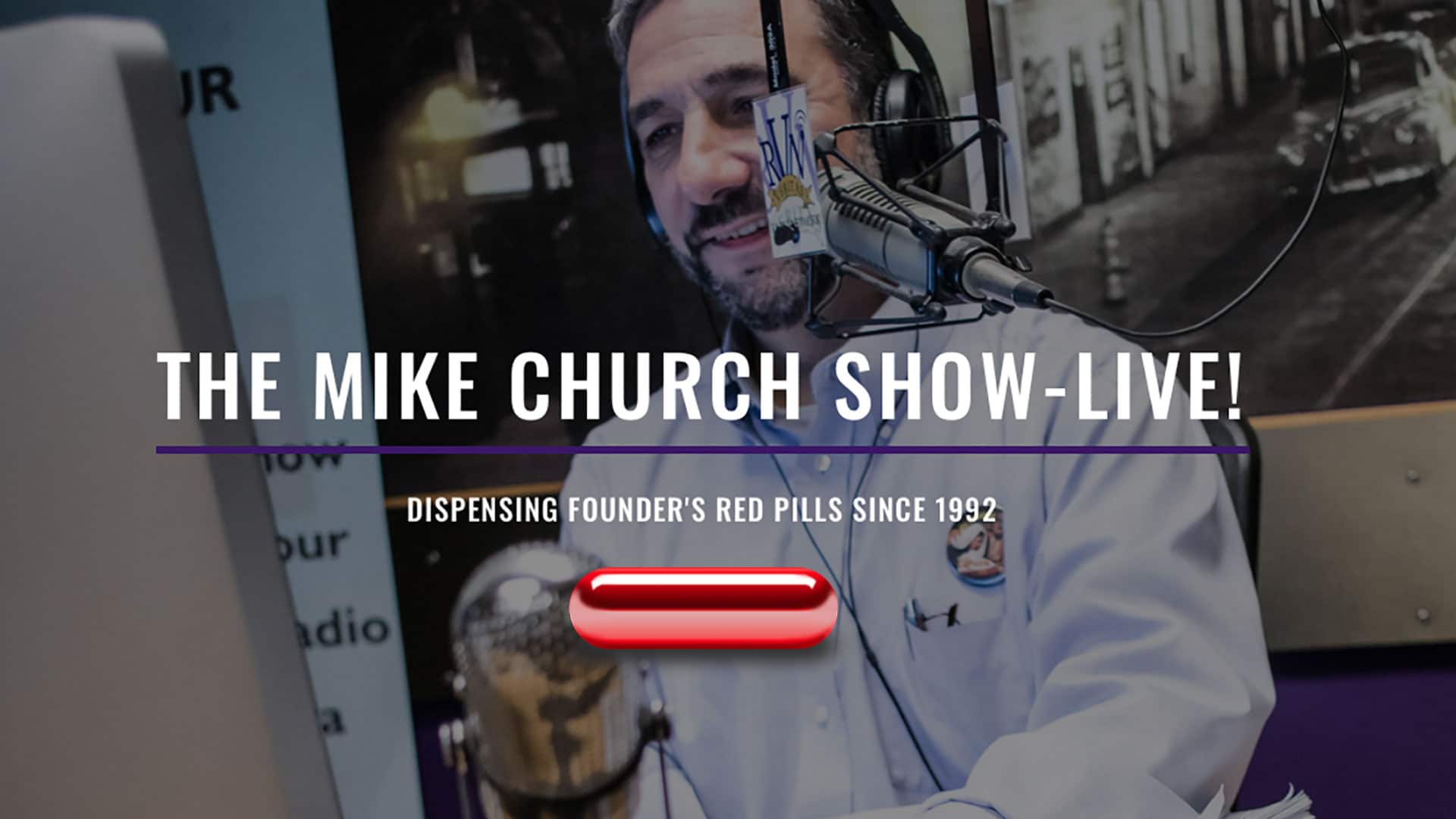 ---
How Do I Listen To The Mike Church Show, When It's Live? Click Here! | How Do I Listen To This Episode of The Mike Church Show? Click Here! | How Do I  Download This Episode of The Mike Church Show, On-Demand? Click Here! | How Do I Join Mike's Founders Pass Membership Site So I Never Miss Another Show? Click Here! | Who Is The Mike Church Guy? Click Here! |
---