Podcast (mike-church-red-pill-diary-podcast): Play in new window | Download | Embed
Subscribe: Google Podcasts | Spotify | Email | RSS | Subscribe To The New Christendom Daily
Mandeville, LA, The Mike Church Show – Season

2

, Episode

541.
HEADLINE: "Hosts 'Miraculously' Preserved 16 Months After Devastating Earthquake" by Edward Pentin
• 16 months later when rubble was dug up around the Church and they found 40
consecrated host unharmed.
• Tabernacle survives but the entire Church made of steel crumbles around it.
• For those who do not believe, no explanation is possible, for those who do believe,
no explanation is needed
• How do you explain the miracle? Please…I would like you to explain it.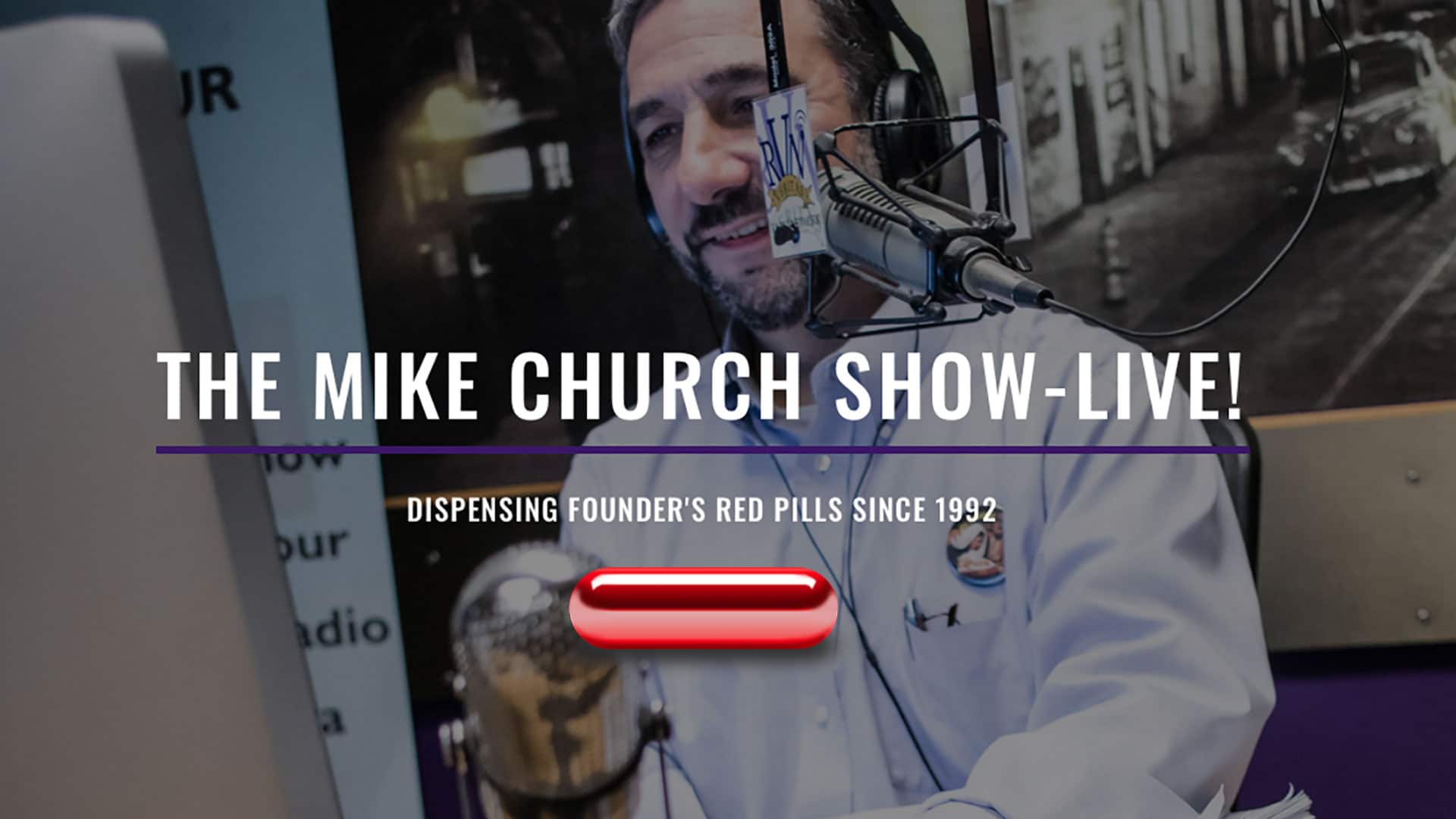 ---
How Do I Listen To The Mike Church Show, When It's Live? Click Here! | How Do I Listen To This Episode of The Mike Church Show? Click Here! | How Do I  Download This Episode of The Mike Church Show, On-Demand? Click Here! | How Do I Join Mike's Founders Pass Membership Site So I Never Miss Another Show? Click Here! | Who Is The Mike Church Guy? Click Here! |
---