Podcast (mike-church-red-pill-diary-podcast): Play in new window | Download | Embed
Subscribe: Google Podcasts | Email | RSS
Mandeville, LA, The Mike Church Show – Season

2

, Episode

527.
TIME TO LET GO OF VATICAN II
"It described itself as a pastoral council, and it sought to repackage the teaching, life and worship of the Church to suit a world in flux. For this very reason the Council was necessarily going to have a best-before date. That date has been passed. The sad thing is that its milk turned sour very soon after packaging." -Fr. Hugh
For those that say, well what's wrong with it? Did it produce good fruit? Seminaries were almost empty.
Vatican 2 took the heresy of Americanism and Catholicized it!
Most of the youths that get called "Trads" today probably don't know anything about the Vatican 2 council. They want the OLD ways.
Sodomites can have their "unions" blessed!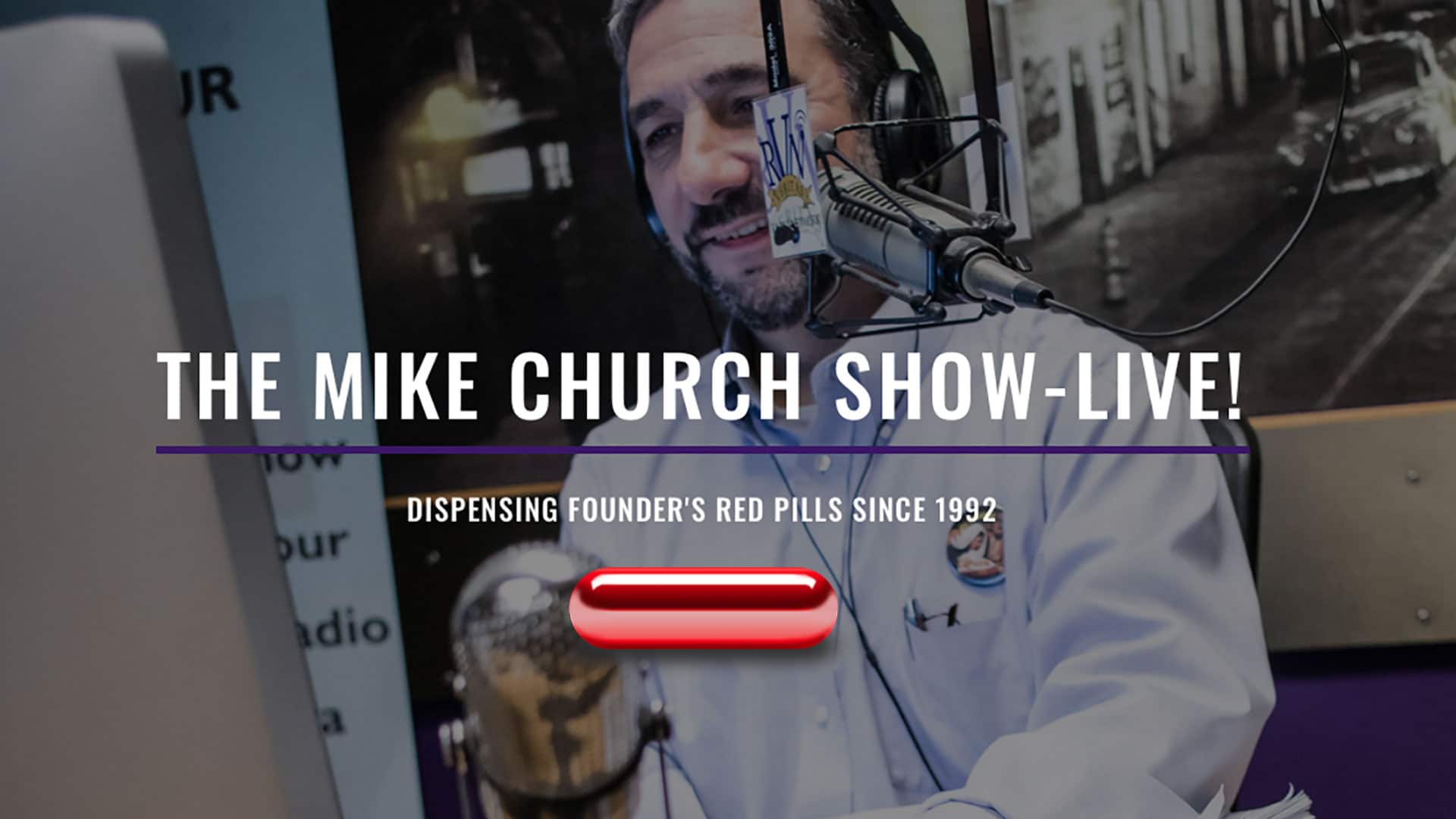 ---
How Do I Listen To The Mike Church Show, When It's Live? Click Here! | How Do I Listen To This Episode of The Mike Church Show? Click Here! | How Do I  Download This Episode of The Mike Church Show, On-Demand? Click Here! | How Do I Join Mike's Founders Pass Membership Site So I Never Miss Another Show? Click Here! | Who Is The Mike Church Guy? Click Here! |
---