Mandeville, LA – by Mike Church, Founder of The CRUSADE Channel and host of The Mike Church Show
The lib, anti-christ's latest assault on reason and the smoldering remains of the U.S Constitution is to "abolish the electoral college" in favor of electing a President by popular vote. This is a recipe for Idiocracy and political disaster that may as well abolish the states. The Electoral College was a prized achievement of the Founders and every generation that came after them until Roosevelt and the rigging of the House of Representin's formula for representation. Throw in the 17th Amendment and we are two steps from President Mountain Dew Camacho. The headmaster of an august boys school in Philadelphia, Arthur Stansbury, in an effort to teach the lads, proper understanding and defense of the Constitution, composed a magnun opus on the matter: An Elementary Catechism on The Constitution of The United States, available for download from founding father Films, here. Here is the chapter on the Electoral College, read it and gain the wisdom needed to combat this imbecility.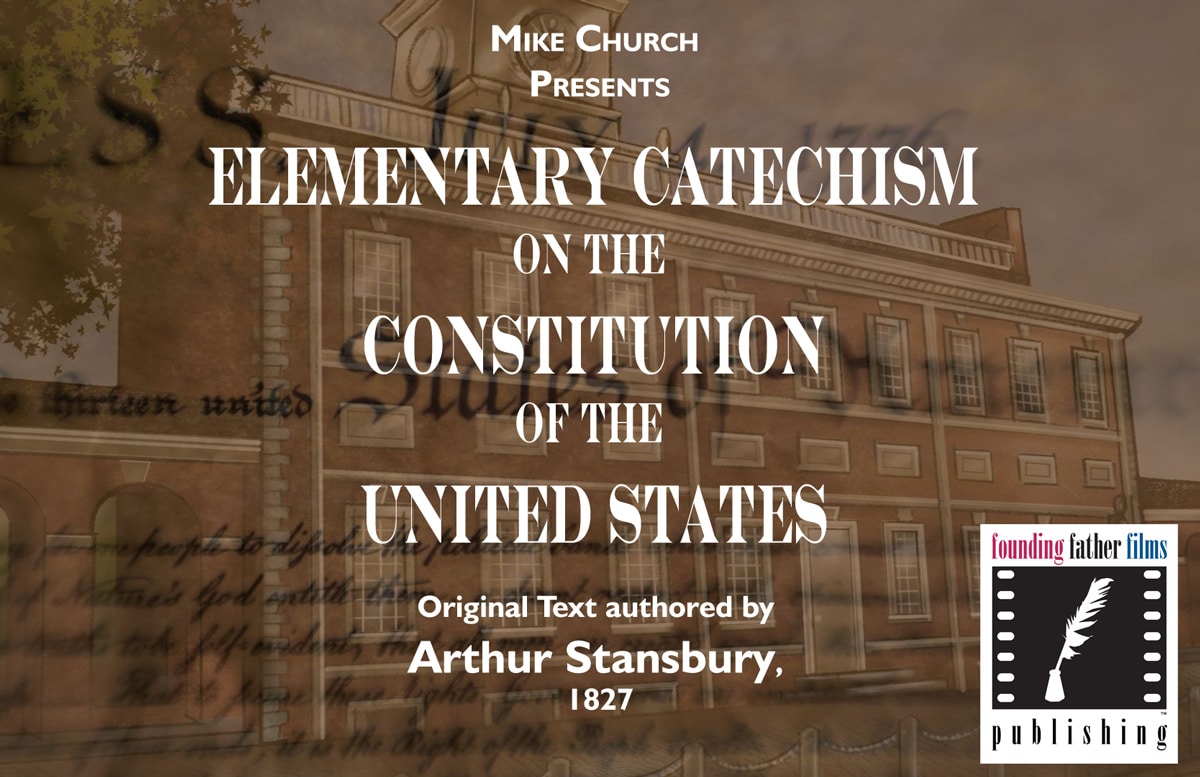 Q. How does any man become President of the United States?
A. He is elected [chosen} by the people of the United States.
Q. How is this done; do the people themselves at once choose the President?
A. No; this might lead to great confusion. But the people choose the Legislatures of the different States, these Legislatures appoint electors, and those electors choose the President.
Q. Explain this more particularly.
A. You know what is meant by the Legislatures of the States; they consist of persons chosen in each State to make the State laws. These persons, when met together, appoint, in any way they think proper, a number of persons who are called Electors, because they afterwards choose the President.  
Q. How many of these Electors of President are appointed in each State?
A. As many as the state has members in both Houses of Congress. For instance; a state which is entitled to two Senators and eight members of the House of Representatives must appoint ten electors of President; a state which has two …. – Arthur Stansbury, Elementary Catechism on The Constitution of The United States. Download your FREE copy of this book when you make ANY donation to The CRUSADE Channel, here!