The Burning of Notre Dame, France's Final Warning To Return To The Faith or Else?
The French mystic Marie-Julie Jahenny's (1850-1941) visions were collected in a volume edited and published in 2011 by E.A. Bucchianeri. In his introduction Bucchianeri wrote the following. Click the title below to read Marie-Julie at archive.org
According to Our Lord, as revealed and compared with the other prophecies of Marie-Julie, De Gaulle was a criminal to his country as he upheld the Masonic ideals of the Republic, rejecting the absolute monarchy of France. Throughout the prophecies, Marie-Julie continually announced Our Lord and Our Lady were preparing the coming of the Great Monarch and Angelic Pontiff, which many saints and mystics had announced centuries before her. St. Michael promised Marie- Julie he would one day come and smite the Freemasons from the face of France with his flaming sword. France would once again by governed according to the rule of government favourable to Christ and restore Catholicism, raising it to a new height of unprecedented glory on earth. However, Heaven warned of terrible chastisements that were coming if the world did not convert, especially France, which would suffer first. 
---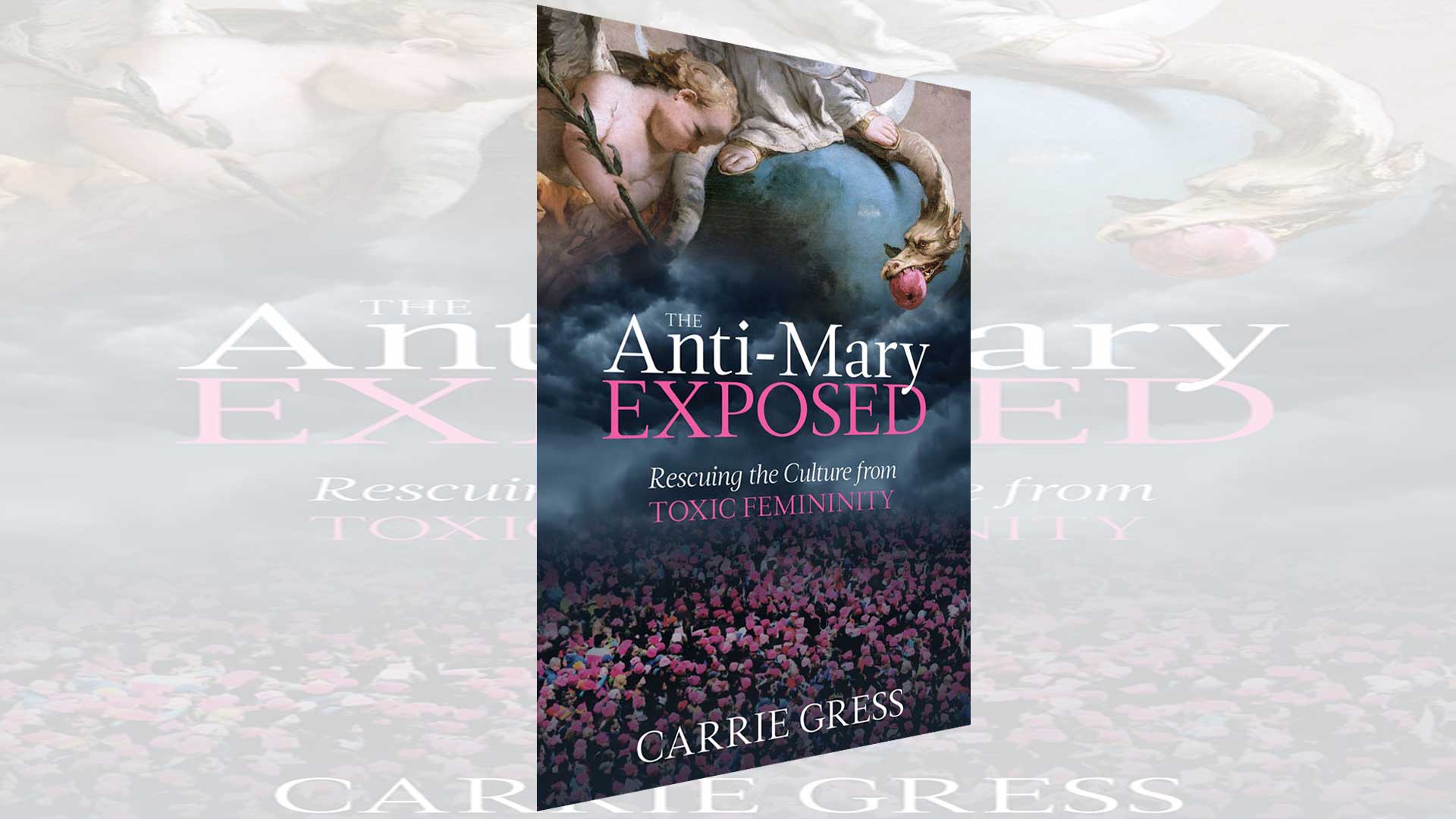 ---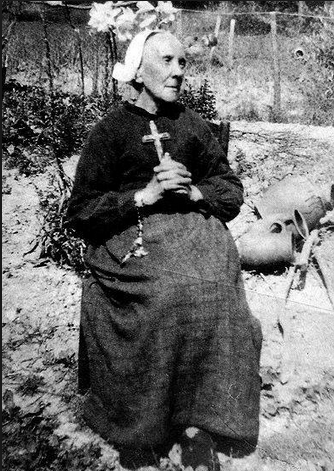 Violent weather, pestilences, plagues, civil wars, the destruction of Paris, plus, a new list of chastisements that seem to be predicted to Marie-Julie for the first time, a period of Two Days of Darkness that would fall before the famous chastisement foretold of the Three Days of Darkness, a 'blood rain' that would fall for seven weeks, diseases that have never been seen before and will kill thousands in a rapid incubation period. However, Heaven also gave her remedies in surprising detail to counteract the chastisements and protect the faithful.
Of particular note is Our Lord's urgency during several of Marie-Julie's ecstasies when the chastisements are described: "I do not want My people to be surprised," that is, taken unawares. "I want My people to be warned." We also know that these punishments and the Great Renewal are very close, we do not have centuries left, maybe not even decades. 
Marie-Julie Jahenny, Stigmatist, Visionary, and Victim Soul, We Are Warned