Mandeville, LA – [Editor's Note-MC] There is no shortage of complaining and even outrage at the deepening crisis in 'Muricah's moral affairs. Everyone seems to have the capacity to express their outrage and shock but almost no one wants their personal perv party to end. We feast on soft-core porn with our children while listening to most any music on radio today either unaware of this evil or unwilling to go cold turkey and be rid of it. I could go on with pointing out the obvious but how about a short post on how we got here and even more important, an encouragement that if Man once went through this door, then we can about face and go through it again too. – Mike Church
"There was once a time when States were governed by the philosophy of the Gospel. Then it was that the power and divine virtue of Christian wisdom had diffused itself throughout the laws, institutions, and morals of the people, permeating all ranks and relations of civil society.
Christian Europe has subdued barbarous nations, and changed them from a savage to a civilized condition, from superstition to true worship.
Then, too, the religion instituted by Jesus Christ, established firmly in befitting dignity, flourished everywhere, by the favour of princes and the legitimate protection of magistrates; and Church and State were happily united in concord and friendly interchange of good offices. The State, constituted in this wise, bore fruits important beyond all expectation, whose remembrance is still, and always will be, in renown, witnessed to as they are by countless proofs which can never be blotted out or ever obscured by any craft of any enemies. Christian Europe has subdued barbarous nations, and changed them from a savage to a civilized condition, from superstition to true worship. It victoriously rolled back the tide of Mohammedan conquest; retained the headship of civilization; stood forth in the front rank as the leader and teacher of all, in every branch of national culture; bestowed on the world the gift of true and many-sided liberty; and most wisely founded very numerous institutions for the solace of human suffering. And if we inquire how it was able to bring about so altered a condition of things, the answer is-beyond all question, in large measure, through religion, under whose auspices so many great undertakings were set on foot, through whose aid they were brought to completion." – His Holiness Pope Leo XIII, Immortalé Dei
---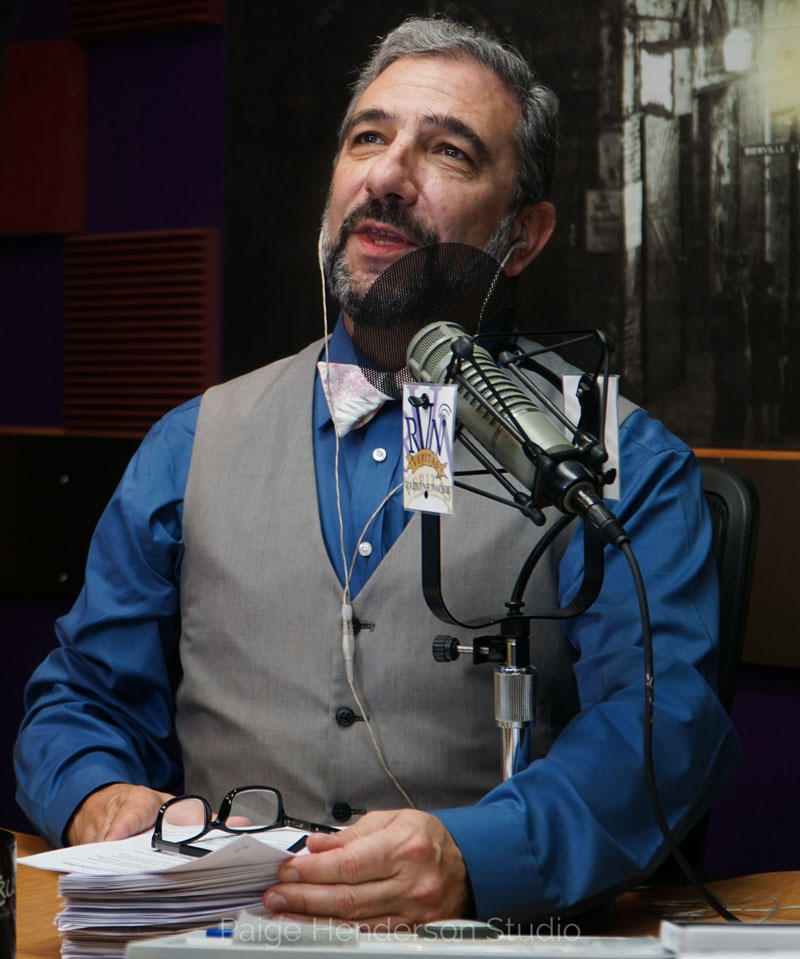 Who Is Mike Church?  Mike Church is the most aggressive yet charming promoter of using radio and TV media to restore Christian Order and promote God, Family and Country, on daily talk-radio & TV, in the U.S. today. Using his razor sharp wit and broadcast skills honed through 26 years in the business, there's simply no other voice as unique and effective as Mike's in all of broadcasting. Read the entire Mike Church Story as told by internationally renowned author Christopher Ferrara, a regular guest on The Mike Church Show, here.