Podcast (mike-church-red-pill-diary-podcast): Play in new window | Download | Embed
Subscribe: Google Podcasts | Spotify | Email | RSS | Subscribe To The New Christendom Daily
Mandeville, LA, The Mike Church Show – Season

2

, Episode

534.
HEADLINE: Needed: Churchmen of Courage by Fr. George W. Rutler
• Florida shooter – came from a broken home, he had no authority figure, he had no religious life
• We need MEN to stand up and put a stop to this. Stop these generations of children growing up without fathers.
• What was missing in almost all of these young mens lives? FATHERS
• This will not fix itself!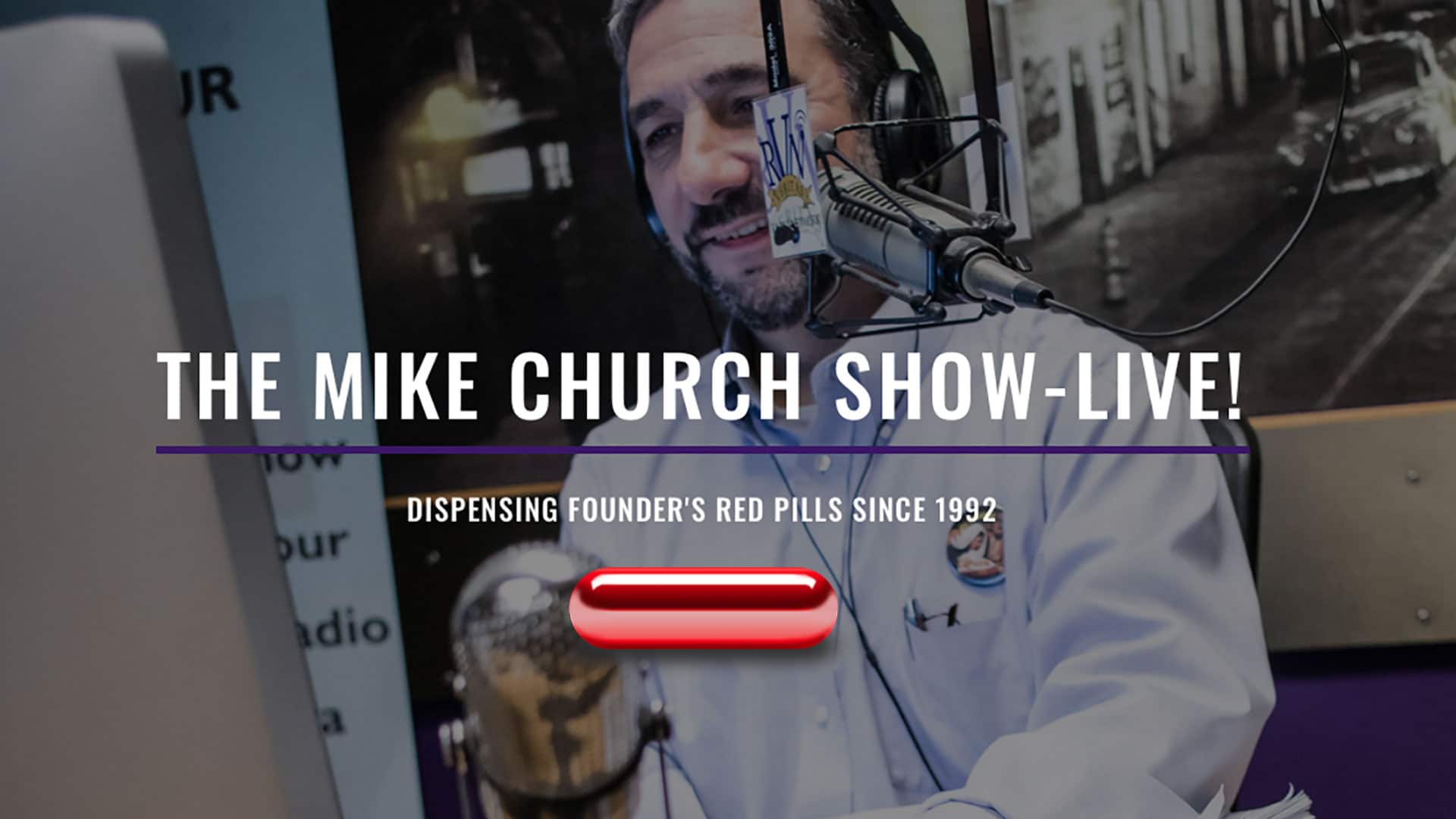 ---
How Do I Listen To The Mike Church Show, When It's Live? Click Here! | How Do I Listen To This Episode of The Mike Church Show? Click Here! | How Do I  Download This Episode of The Mike Church Show, On-Demand? Click Here! | How Do I Join Mike's Founders Pass Membership Site So I Never Miss Another Show? Click Here! | Who Is The Mike Church Guy? Click Here! |
---