Podcast: Play in new window | Download | Embed
Subscribe: Google Podcasts | Email | RSS
Mandeville, LA – Exclusive Transcript – The female in the classical, biological sense of the word ultimately is receiving welfare, and she used to receive welfare from the husband, the spouse, the male.  Now she receives welfare from the state or, in many instances, some form of employment.  Check out today's audio and transcript for the rest…
Begin Mike Church Show Transcript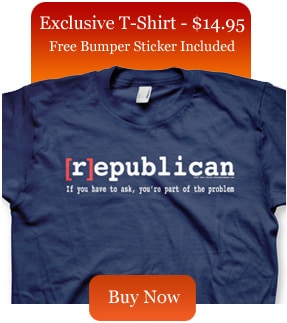 Mike:  Hello, JD, you are on The Mike Church Show.  How you doing?
Caller JD:  Hello, Mike.  I find a correlation of the welfare state and the decline of our families extremely similar.
Mike:  Okay.
Caller JD:  The State has made the family group obsolete by giving welfare freely to anybody that thinks they need it or refuses to work.  They've made the man obsolete in the family group.  Any woman can have two or three children by different fathers, get on welfare, and eliminate the need for a man in her existence.
Mike:  While I believe you're largely correct.  It's also fair to say that any woman can have two or three children and seek the welfare of a man.  We as conservatives don't often complete our arguments.  Let's complete the argument.  We don't want our daughters going out and procreating outside of marriage.  We certainly don't want them procreating outside of marriage and then becoming wards of the State.  We don't want them on social, government, civic, public welfare; however, we do — this is how you complete the argument, you must complete it — want our daughters to be fruitful and multiply, as the Bible tells us to.  In doing so we hope and pray to our God, our savior Jesus Christ, to the saints, we pray that they find a man who will provide that general welfare.  There used to be a term, an axiom, an adage "He's a good provider.  I suppose you can marry him, he'll be a good provider."  What are you providing?  You're providing general welfare.  The female in the classical, biological sense of the word ultimately is receiving welfare, and she used to receive welfare from the husband, the spouse, the male.  Now she receives welfare from the state or, in many instances, some form of employment.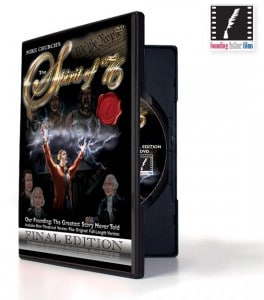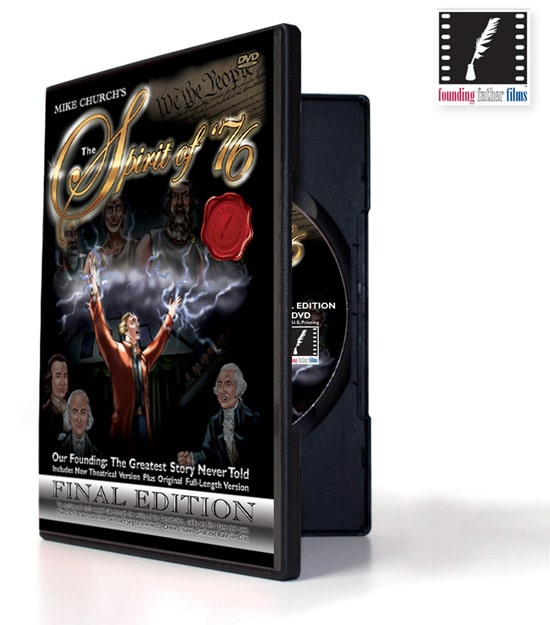 That is a tough road to hoe.  That is a very difficult road to walk, to self-fund a family and to try and fund it individually.  If we finish the argument, we should never say we're never against our women receiving welfare.  We should always say we wish them to receive the welfare of their spouse.  In doing so, you've given the liberal now something that he or she does not want to deal with.  They don't want to have to talk about that.  Hell, the mealy-mouth conservatives out there that call themselves conservatives don't want to have to deal with that.  They don't want people finishing the argument.  If you finish the argument, you depower or disempower the State to step in.  As long as the State is powerful and as long as the State can do these things, it's going to do them.  As it does them, what does it do?  It diminishes the general welfare provided, as I said, classically and biologically speaking.  That's a good call, a good point.  Thank you very much.
End Mike Church Show Transcript