Podcast (mike-church-red-pill-diary-podcast): Play in new window | Download | Embed
Subscribe: Google Podcasts | Email | RSS
MIKE CHURCH SHOW PODCAST NOTES
Special Guest Composer Michael Kurek
Website – https://michaelkurek.com/
Author of the Sound of Music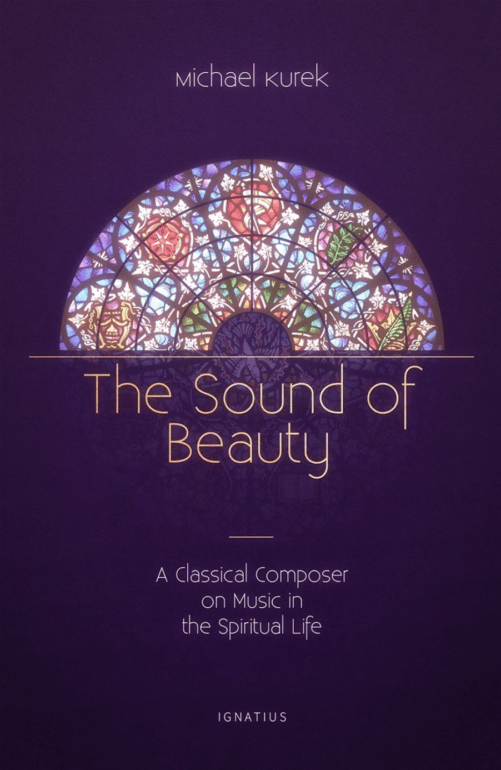 Newest CD – Symphony No 2 Tales From The Realm of Faerie & other works
Are you a music lover?

There are only 2 kinds of music, good & bad. We've moved from good music to music that is vulgar, all similar sounding & have an angry feel to them.
Members get to vote on the record of the year.
Performance, song writer of the year and record of the year.
Record of the year is the BIG one.
All 5 that they gave me to vote on were all pornographic.
And this is what they offer to us each and every year.
These people are selling in the billions.
Billboard #1 Classical CD and I made $36.
But WAP – won't say what that stands for made MILLIONS.
Tales from the Realm of Fairies – CS Lewis and Tolkein inspired.
Contemporary Classical Music is now like abstract art.
I wanted to invoke that feeling of early childhood of wonder that we lose as we get older.
A Fairytale is not designed to make you think, it is designed to awaken things within you.
My goal was clarity and functionality – sometimes they are just too high and it takes away from the beauty of the music.
It is a spiritual responsibility it isn't just writing fun music at that point.
I prayed so much for the inspiration and reflection and help to do what you call text setting.
Sad or glorious in an instant, let the text dictate the notes to you!
I don't know where this music comes from b/c I couldn't write anything this beautiful.
I hear it play in my head and then I have to write it down immediately or I go crazy!
For a composer it is a crucial skill but that isn't what matters b/c that is a skill that can be taught and learned.
Classical music is best heard when you give it your full attention.

If you think of Tolkein it is a sanctified imagination.

We take the stuff HE has made and we make our own art in response to His Divine inspiration.
I am the official composer lariat of the state of Tennessee.

There are 4 states w/ that position but they are all currently empty.
I had to interview w/ a committee and it is a law not a proclamation!

It is quite an honor in that sense but it is all a mystery to me how it all happened.

It is a blessing to have you part of our family here at the Crusade Channel.